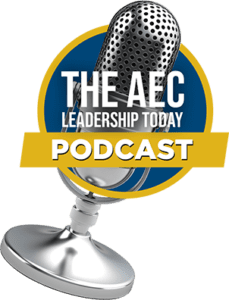 Search for other episodes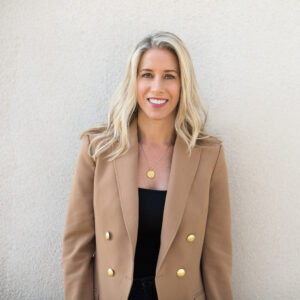 Today's episode of the AEC Leadership Today podcast features Bryce Batts, a career coach and recruiter, focused on serving women in AEC. Our topic is recruiting and retention women, in particular, and talent overall in this new era. 
---
Recruiting and Retaining Women (and Talent Overall) in AEC
Things are truly changing. In fact, many things have already changed – whether we're aware of them or not. 
Are you interested in hearing the straight talk about what matters and the conversations happening in real-time with women in AEC?  If so, you're not going to want to miss this. 
Our guest is Bryce Batts, a career coach and recruiter, focused on serving women in AEC, and she's both 'in the know' and relatable. 
I've already relistened to this episode multiple times and still not sure how much of what we discuss is great insight versus legitimate validation of so much of what is being talked about. 
Either way, you'll likely be taking several pages of notes, and want to start immediately having better and more frequent conversations with – and about – how best to recruit and retain women, in particular, and talent overall. 
The days of being unsure about what top talent is seeking and what it takes to attract, engage, and retain them… and relying on assumption, speculation, ignorance, or hope are over – at least they are for the firms now able to grow and prosper through these times of great change. 
---
"Many who leave their firms are looking for a more progressive firm with a better culture, mentorship, and flexible hours."

— Bryce Batts
---
In this episode, we discuss:
Bryce's background as career coach and recruiter focused on helping women in the AEC, particularly women with 5 to 8 years of experience working in small to medium size AEC firms across the industry. 

What's specifically causing women to change jobs and what's changed for whom post-pandemic. 

What 'landing firms' are doing to attract job changers; a combination of eight elements and a manager/management willing to support them.

What conversations are being had inside and beyond our organizations that leaders and managers must be more aware of (and become a larger part of!).

The power of networks, and why what a trusted someone says about a firm's

actual

culture and workplace attributes most often trumps everything else. 

Why resume gaps should be embraced, and why it would be advantageous for firms to create greater opportunities around them. 

Why truly knowing the goals, interests, and motivations of our employees can lead to higher levels of engagement and loyalty.

Why more frequent two-way conversations initiated by mangers and leaders are a must, and why being "too busy" or "afraid of what may be said" only hurts employers.

Why, even when there

is

conversation, words alone only go so far, and why it takes very specific action for talent to feel

valued

. 

Why transparency is more important than ever, and why, with information fast becoming a commodity, there's great power and opportunity in the willingness and ability of managers, leaders, and firms overall to provide greater context grounded in truth. 
---
"As a manager, you have to have an open-door policy and you always have to be asking questions. Especially now, you can't not talk to someone on your team for a month or two and then just expect everything to be fine. If you're not talking to them on a regular basis, you have no idea."

— Bryce Batts
---
I am grateful for the time Bryce took to speak and share with us on the podcast. I hope you found our discussion as informative as I did, and that you're inspired to start immediately having better and more frequent conversations that result in more and better action.
---
About Bryce Batts
Bryce Batts is a Certified Career Coach and recruiter with 15 years of experience in the AEC industry. She helps women break through the glass ceiling so they don't fall victim to the old boys network.  She's placed over 500 people in new jobs within the AEC industry and her coaching has included career transition, job change, executive presence, resume writing and linkedin audits.  She'll help you level up your leadership and management experience with her Design Build Coaching method. You'll grow your confidence, set and achieve stretch goals and create a path to senior management.   Bryce lives in Raleigh NC with her husband, two daughters and Bernedoodle.  She loves fashion, dancing and being outdoors at the beach or traveling in her RV. 
---
Thanks for listening to the AEC Leadership Today Podcast!
I sincerely hope you enjoyed today's episode. Be sure to connect with Bryce to learn more about how to attract and retain great talent or make the most out of your career. If you like what you heard, leave a review on iTunes and share the podcast with your friends, colleagues, partners, and peers. Look forward to seeing you in the next episode!  
---
Resources Mentioned in This Episode
Other Related Podcast Episodes 
Are you interested in being a guest?
How to help out
Please leave a review on iTunes, Spotify and Stitcher. They really help, so thank you.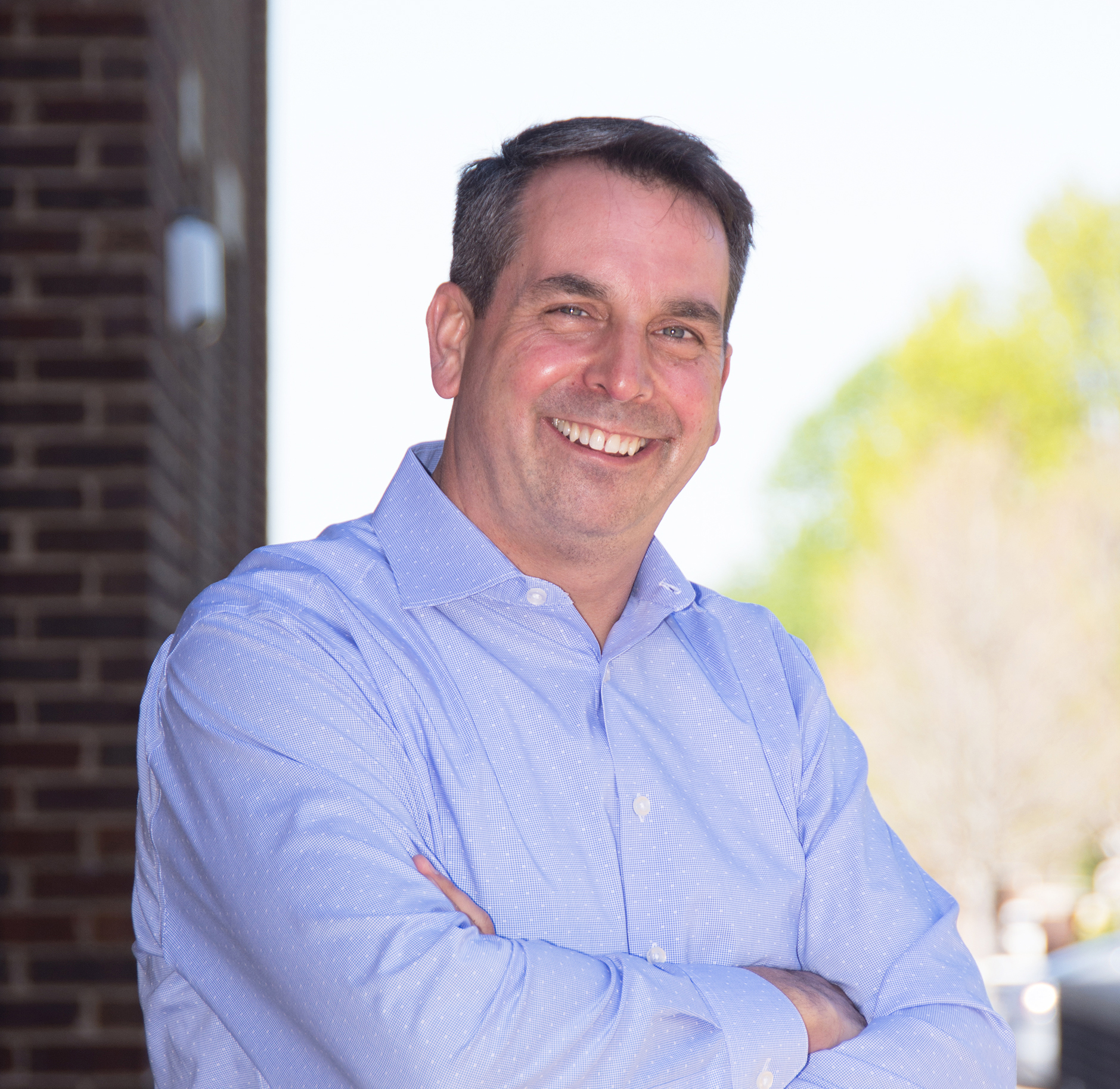 About the Host
Peter C. Atherton, P.E. is an AEC industry insider having spent more than 20 years as a successful professional civil engineer, principal, major owner, and member of the board of directors for high-achieving firms.  Pete is now the President and Founder of ActionsProve, LLC, author of Reversing Burnout. How to Immediately Engage Top Talent and Grow! A Blueprint for Professionals and Business Owners, and the creator of the I.M.P.A.C.T. process. Pete works with AEC firms and leaders to grow and advance their success through modern and new era focused strategic planning and implementation, executive coaching, leadership and management development, performance-based employee engagement, and corporate impact design.
Trace the steps to preventing and reversing burnout in you and your team.
Trace the steps to preventing and reversing burnout in you and your team.
Episode 080: Recruiting and Retaining Women (and Talent Overall) in AEC