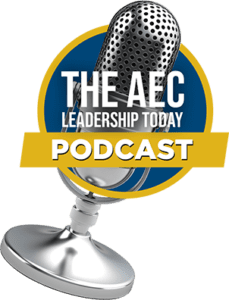 Search for other episodes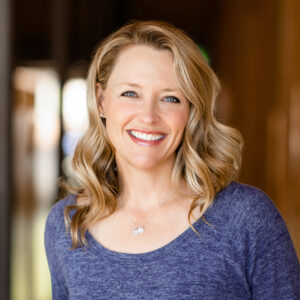 Today's episode of the AEC Leadership Today podcast features Heather Calvert, Chief Operating Officer at Core Consultants. Our topic is "returnship" – a new and innovative way to expand, deepen, and diversify our talent recruitment and retention pipeline. 
---
Deepening and Diversifying Our Talent Recruitment and Retention Through "Returnships"
---
Today's conversation is about "returnships". These can be programs similar to well-designed college internships but for more experienced professionals who, for a variety of reasons, including choosing to care-give, have left our profession or taken time off and are (or may be) looking to return. 
Given our need for talent, especially at the mid-career level, "returnships" offer a big opportunity to expand, deepen, and diversify our talent recruitment and retention pipeline with smart, motivated, and flexible professionals – most all able to offer and leverage greater life experiences and people skills. 
"Returnships" are and can be a particularly attractive means to welcome back and successfully onboard, integrate, and develop the disproportionate amount of women who have left our industry over the past 15 plus years. 
Having an effective "returnship" program can also better position us to grow and prosper beyond the 'Great Resignation' by being able to better attract back professionals – both male and female – who may be looking to return in either a full or part-time form in the future. 
Although "returnships" are a fairly new and pretty simple concept and have a potentially huge upside, there are complicating factors. We are thrilled to have Heather, a successful and experienced returner herself, walk us through the idea, the business case, and the ways all of us – no matter our size – can begin today to take advantage of this new opportunity. 
---
"I'm interested in the [resume] gap… it's valuable to have lived some life and developed in a different way."

— Heather Calvert
---
In this episode, we discuss:
Heather's background, her role today, how she first learned about "returnships", as well as her own concerns and experiences returning to the workforce after taking time off.

The business case for "returnships" and how they can to help solve a number of our pressing recruitment and retention issues and needs in AEC.

The history of "returnships", where and how it is being practiced, and why innovation in one industry often comes from understanding more about what's happening in other or adjacent industries – especially those we're increasingly competing with for talent.
The general profile of "returnship" candidates: having at least five years of previous experience and been out of the industry for at least one or two years.
Why and how firms need to evolve to be more attractive to returners and the new, different, and essential skills returners can bring.
How best to onboard and reintegrate returners into work and the workplace.
Why returners are often more motivated and why they may also be more flexible, engaged, and loyal down the road.
Why talking more about how our industry has changed is key to inviting and welcoming returners back.
The internal barriers and impediments to succeeding with a "returnship" program and why leaders and leadership teams must make its success a priority with time, energy, and resource investments.
How "returnships" differ from college internships and why individual assessments and effective program design are essential.
What's on a returner's mind and some of the fears and hurdles they face in returning.
Why smaller and mid-size firms could have an advantage even though "returnships" began with and are more widely practiced at large and multi-national firms and organizations.
---
"To make this work we need more progressive policies… but it's not just the policy – it's the culture around the policy."
— Heather Calvert
---
Heather's drive and passion for great talent and her direct experience in returning to the workforce at a high level are truly valuable and insightful, and I'm grateful for the time she took to speak with us on the podcast. I hope you found our discussion as informative as I did, and that you're inspired to expand, deepen, and diversify your recruitment and retention pipeline. 
About Heather Calvert
Heather originally chose the commercial insurance path because it provided her endless opportunities to learn about a variety of businesses. The bulk of her career has been spent in leadership positions, and she truly loves the continuous self-improvement element of participating in leadership. She has a long track record of solving business problems and creating high functioning teams. As COO at CORE, she's involved in many aspects of the firm's strategic business decisions and appreciates the impact her industry knowledge and management experience bring to the table. 
Heather is inspired daily by her purpose-driven co-workers who she witnesses regularly practicing kindness. She is passionate about her family and friends, the environment, travel, and continually seeking opportunities to learn. Heather is a nature lover and can be found hiking, gardening, and spending time planning a trip or reading (mostly about trips she wants to take). Her goal is to leave the world a little better than she found it. 
Whether Heather is problem solving or hitting the trail for a run, her keen sense of adventure keeps her looking for that next great challenge. 
---
Thanks for listening to the AEC Leadership Today Podcast!
I sincerely hope you enjoyed today's episode. Be sure to contact Heather to learn even more about "returnships" and how it may help you more effectively and strategically achieve your talent and firm growth goals. If you like what you heard, leave a review on iTunes and share the podcast with your friends, colleagues, partners, and peers. Look forward to seeing you in the next episode!  
---
Resources Mentioned in This Episode
---
Other Related Podcast Episodes 
Are you interested in being a guest?
How to help out
Please leave a review on iTunes, Spotify and Stitcher. They really help, so thank you.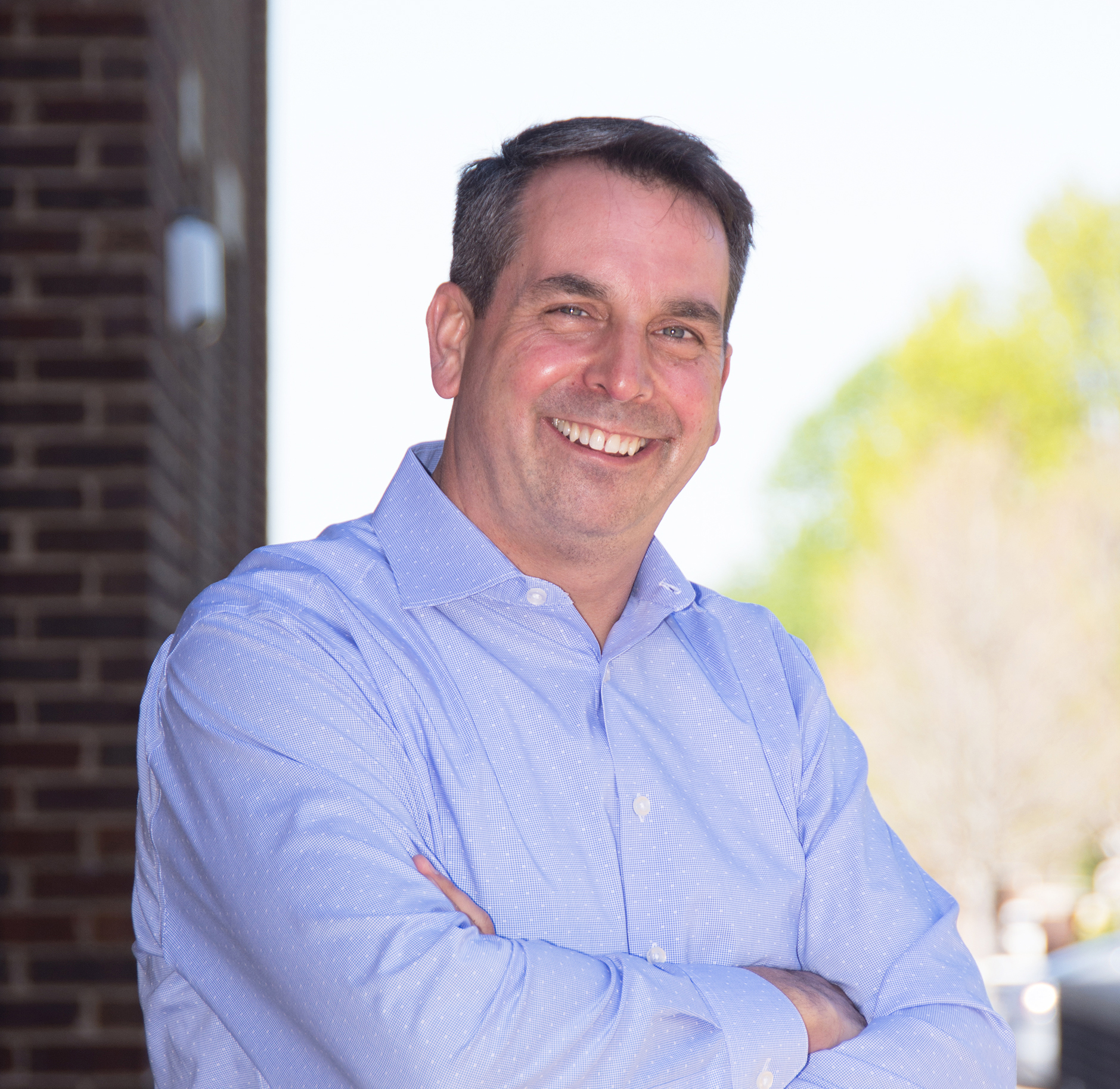 About the Host
Peter C. Atherton, P.E. is an AEC industry insider having spent more than 20 years as a successful professional civil engineer, principal, major owner, and member of the board of directors for high-achieving firms.  Pete is now the President and Founder of ActionsProve, LLC, author of Reversing Burnout. How to Immediately Engage Top Talent and Grow! A Blueprint for Professionals and Business Owners, and the creator of the I.M.P.A.C.T. process. Pete works with AEC firms and leaders to grow and advance their success through modern and new era focused strategic planning and implementation, executive coaching, leadership and management development, performance-based employee engagement, and corporate impact design.
Trace the steps to preventing and reversing burnout in you and your team.
Trace the steps to preventing and reversing burnout in you and your team.
Episode 076: Deepening and Diversifying Our Talent Recruitment and Retention Through "Returnships"