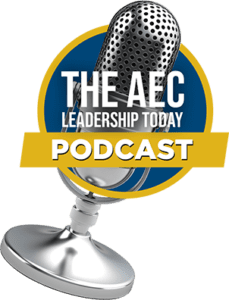 Search for other episodes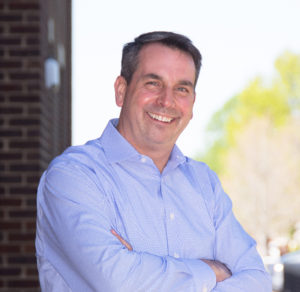 Welcome to the Season 2 close-out and Season 3 planning episode of the AEC Leadership Today Podcast, a podcast for architecture, engineering, and construction industry leaders who want to stay relevant and effective and help their firms grow and prosper.  In today's episode, I'll share a number of key lessons and take-aways from Season 2, as well as our plans for Season 3. 
---
Key Lessons and Take-Aways from Season 2 
This has been a great past season on many fronts including, for the first time, seeing over 10,000 downloads! Thank you to you as a listener and all of our listeners… and thank you to all of our great expert guests – we truly appreciate you! 
In Season 3, we plan to continue with more real dialogue interviews and discussions on subjects and topics that matter – which is at the heart of what I wanted to create here on the podcast. We also plan to add some new features designed to help position you and your team for greater success. 
As I've shared before, my 'lens' for the podcast has always been to share with you what I wish I knew or needed to be reminded of when I was in your shoes everyday as a principal and major owner of an AEC firm.
---
 "We are in a 'new era' in almost all respects and our strength as leaders and leadership teams comes more from engaging, inspiring, and growing others both internally and externally."

—Peter C. Atherton, P.E.
---
As I look back on this past season, one thing is clear: the future is here. 
What makes an attractive and effective workplace has changed. In order to create and maintain such a place, leaders and leadership teams must direct more of our energy towards each of these 5 key attributes: 
Having and communicating an attractive vision of a better future we hope to lead others toward. If we don't have clear destination and people willing to follow us, are we really leading? 

Seeing and taking advantage of the new opportunities needed to get us to the next level – not just maximizing the fruit of our past labor and benefitting from current market conditions. This is important, but should not be our only focus.

Getting all the necessary 'buy-in' or, if that's not possible, 'bringing in' those who will provide the necessary support for our more strategic investments and pursuits. If we're going to truly lead others to a new and better place, we need to bypass or, better yet, prune the 'naysayers' – those in our organizations only interested in holding us back.
Creating more future-facing results by successfully executing on those strategic investments and pursuits without being buried in the present or in our 'busy'.
Challenging and helping our employees and teams to become their best selves professionally – not 'making them wait' or forcing them to figure it all out themselves.
This is certainly a lot more than what was needed in the past and a lot more than what we were taught to do…. but, if we as leaders and leadership don't do these, who will? 
---
"As a leader and as a leadership team, if you've been more focused on 'bringing in work' and 'serving existing clients', you're not alone, but – the fact is – it will be much harder for you to take your firm to the next level and ensure a successful future if your people are ranked third."

—Peter C. Atherton, P.E.
---
Creating and adapting to change was also a major theme. 
Although there are some 'change-deniers' and leaders and firm not interested in changing, my experience is that the vast majority of leaders and firms see and understand the need for change and the benefits for doing things differently. Within this majority grouping, I see three general "camps": 
Camp 1: Those not yet able to change

. There are many reasons for this and it can be complicated – but it is 'fixable". There is also a major cost to inaction – especially today with the amped up 'war for talent' and the 'great reshuffling' and 'great resignation' on top of major technology changes and evolving client expectations.

Camp 2: Those ready and able to change, but just not sure where to start and move towards. Building into a current or creating a new strategic plan is a great place to start, but we can also start by asking our employees – particularly our key employees who feel safe and trusted – for candid feedback and insights into how we can improve team and firm-wide. We can then examine this and other related feedback through a well-designed critical and strategic thinking process.
Camp 3: Those 'all in' and actively engaging both internally and externally to find the right paths. This is the most fun and exciting – but so is working with firms and leadership teams and in Camps 1 and 2 to get to this point of strategically challenging the status quo and working toward a better future of their choosing. It can also be the most gratifying for all involved.
As a firm, leader, and leadership team, which camp are you in… and how do you best move toward creating the better future of your choosing? 
---
"Working with firms and leadership teams to get to this point of strategically challenging the status quo and working toward a better future of their choosing can be the most gratifying for all involved."

—Peter C. Atherton, P.E.
---
Thanks for listening to the AEC Leadership Today Podcast!
I sincerely hope you enjoyed today's episode. If you like what you heard, leave a review on iTunes and share the podcast with your friends, colleagues, partners, and peers. Looking forward to seeing you in the next episode! 
---
Resources Mentioned in This Episode
Link to article related to the 8 greatest challenges changing AEC: Meaningful Patterns and the Redefinition of Winning     
The "End of Summer" Podcast series where I shared a fresh take and key lessons and take-aways on each of the 8 most downloaded podcast episodes of the past year: 
Are you interested in being a guest?
How to help out
Please leave a review on iTunes, Spotify and Stitcher. They really help, so thank you.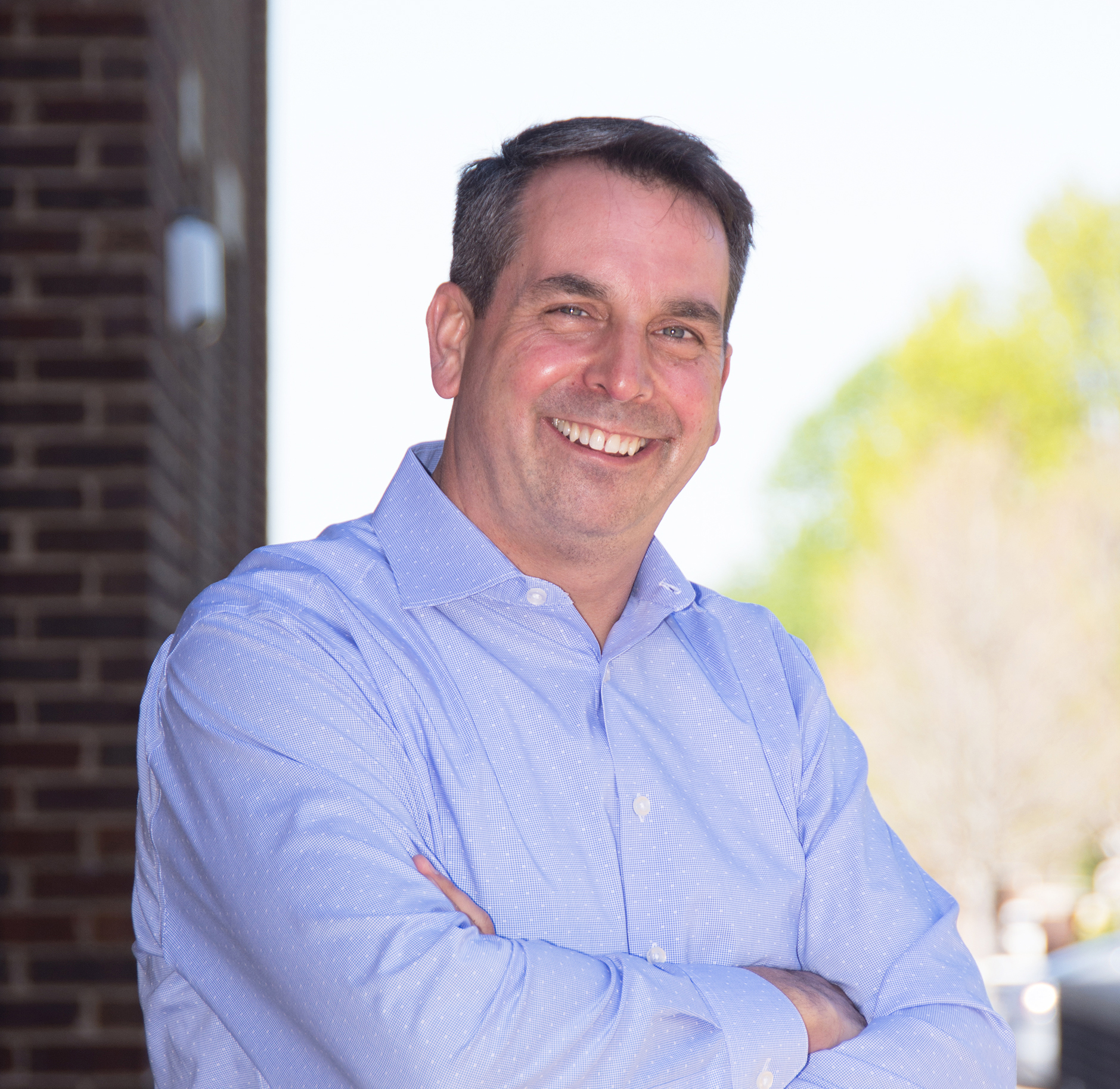 About the Host
Peter C. Atherton, P.E. is an AEC industry insider having spent more than 20 years as a successful professional civil engineer, principal, major owner, and member of the board of directors for high-achieving firms.  Pete is now the President and Founder of ActionsProve, LLC, author of Reversing Burnout. How to Immediately Engage Top Talent and Grow! A Blueprint for Professionals and Business Owners, and the creator of the I.M.P.A.C.T. process. Pete works with AEC firms and leaders to grow and advance their success through modern and new era focused strategic planning and implementation, executive coaching, leadership and management development, performance-based employee engagement, and corporate impact design.
Trace the steps to preventing and reversing burnout in you and your team.
Trace the steps to preventing and reversing burnout in you and your team.
Episode 075: Key Lessons and Take-Aways from Season 2