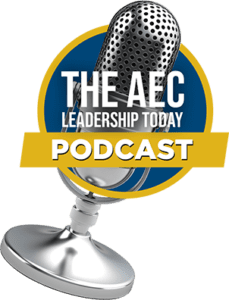 Search for other episodes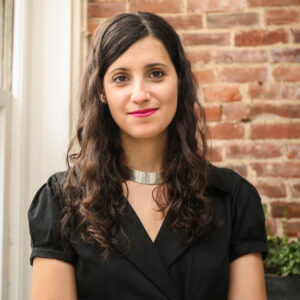 Today's episode of the AEC Leadership Today podcast features Mia Scharphie, owner of Build Yourself Workshop, which aims to advance gender equity by helping women in AEC overcome systemic and personal obstacles to help advance their careers and overall success.
---
Gender Equity in AEC: Winning the Mid-Career Moments
There's so much to unpack on the topic of gender equity, and we're so glad to have Mia to help us do so. Mia is specifically skilled and trained and has a deep understanding of both gender equity and our industry. 
In this episode, Mia shares her direct knowledge as well as a number of practical steps we can begin to employ today, both individually and organizationally, to help us improve overall equity and our success. We get into it right away, as Mia shares with us what high-achieving, high-capacity, and high-potential women are telling her, and not others, that we need to know.
---
"We expect women to play the role of 'office caregiver,' to be nurturers of others… you may have to say 'no' in ways that people are more able to hear."

—Mia Scharphie
---
In this episode, we discuss:
Mia's background in landscape architecture and as a women's empowerment facilitator, and how those two specialties merged into what she does today.

Internalized gender bias in the workplace, how to figure out the root causes, and how to develop "power habits" to position us daily to pursue and advance our own ambitions.

The "Mid-Career Moments," or the critical moments in which women make major decisions about their careers – often when they don't feel recognized or challenged, see others getting opportunities, and don't know what's next.

Why we all have gender bias and the ways it manifests.

Examples of commonly observed gender bias in AEC, such as how women are more often challenged on the construction site, have their knowledge questioned in meetings, and are worked around.

What leaders and organizations can do to create greater gender equity. This can include offering more stretch assignments and coaching and mentoring in ways that both "push and support".

The importance of reaching out and getting support and insights from different leaders and professionals within and outside of our organizations to learn about different approaches and career paths that can help drive our careers forward.

Allyship habits, like speaking up for women who get interrupted in meetings, and more.

Mia's work supporting organizations in creating collaborative career empowerment programs.

Mia's observations on the impact of COVID-19 on the workplace, particularly when it comes to gender roles at home during remote work, how pressures are intensifying on women, and what to keep in mind and act on moving forward.

Practical things you and your team can start doing NOW to help advocate for and create gender equity in the workplace.
---
"Go have virtual coffee dates with people at other practices and hear about their career paths. I think the people who are most resilient in their career don't look for all their answers in their practice… if you're just talking to your fellow leaders, you're in an echo chamber, and you're going to get stuck and rehashing the same ideas over and over again."

—Mia Scharphie
---
Mia's insights are helping to change AEC for the better. Her intelligent outlook and practical approach will allow for firms everywhere to take immediate, effective action in advancing gender equity, and I'm grateful to have had her discuss her work on the podcast today.
---
About Mia Scharphie
Mia Scharphie is a creative agent of change, a do-er, and a big-picture thinker. She founded Build Yourself to help women in creative fields, design, and engineering move past the obstacles that hold them back in their businesses and careers and to make their industries and workplaces better places for women's talent.
Named a "cheerleader with devil horns" by students, Mia is skilled at helping ambitious and creative women see beyond limiting mindsets to envision—and achieve—more than they thought was possible for themselves—on their own terms. Mia is a trained facilitator, who's run a research effort on women in social impact design for the Harvard Business School. She's a founding member of the Equity Roundtable at the Boston Society of Architects and was named as one of Impact Design Hub's Social Impact Design 40 under 40. 
---
Thanks for listening to the AEC Leadership Today Podcast!
I sincerely hope you enjoyed today's episode. Be sure to contact Mia to learn more about the work she does for Build Yourself, what you can do to advance gender equity in AEC, and how to implement change in effective, practical ways. If you like what you heard, please leave a review on iTunes and share the podcast with your friends and colleagues. Look forward to seeing you in the next episode!  
---
Resources Mentioned in This Episode
Are you interested in being a guest?
How to help out
Please leave a review on iTunes, Spotify and Stitcher. They really help, so thank you.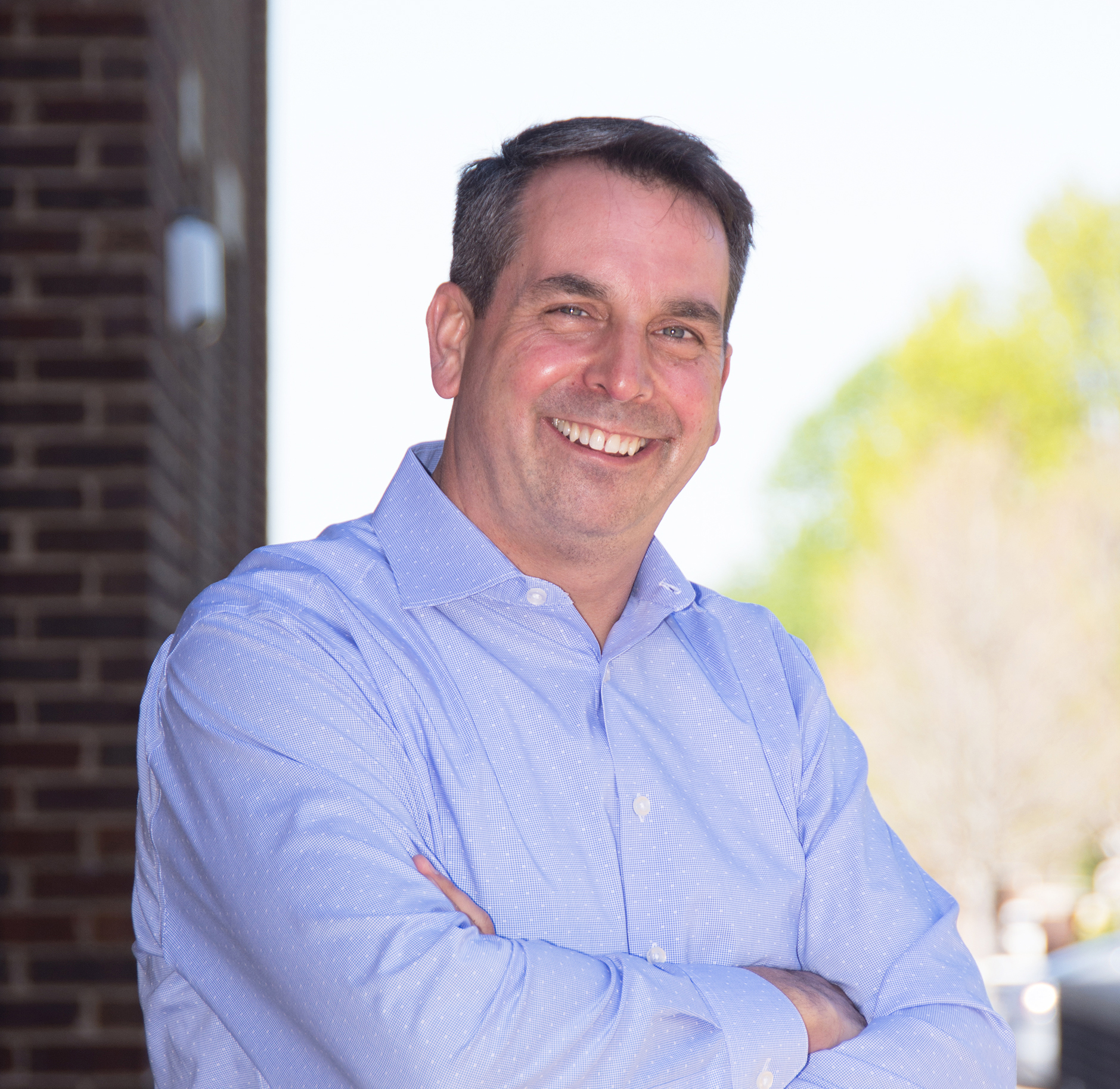 About the Host
Peter C. Atherton, P.E. is an AEC industry insider having spent more than 20 years as a successful professional civil engineer, principal, major owner, and member of the board of directors for high-achieving firms.  Pete is now the President and Founder of ActionsProve, LLC, author of Reversing Burnout. How to Immediately Engage Top Talent and Grow! A Blueprint for Professionals and Business Owners, and the creator of the I.M.P.A.C.T. process. Pete works with AEC firms and leaders to grow and advance their success through modern and new era focused strategic planning and implementation, executive coaching, leadership and management development, performance-based employee engagement, and corporate impact design.
Trace the steps to preventing and reversing burnout in you and your team.
Trace the steps to preventing and reversing burnout in you and your team.
Episode 035: Gender Equity in AEC: Winning the Mid-Career Moments