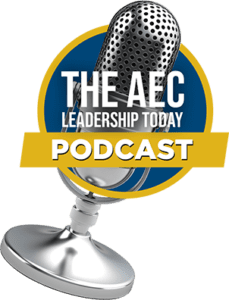 Search for other episodes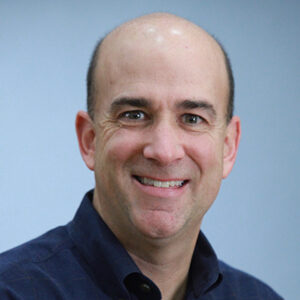 Today's episode of the AEC Leadership Today podcast features Barry Barber, Executive Vice President of Kimley-Horn. When it comes to growth, there are often concerns about maintaining profitability and a firm's "culture". Is it possible to maintain both as a company grows? The short answer is yes. 
---
Growing Culture and Success at Scale
How can we successfully grow and maintain—let alone enhance—both our ideal culture and our performance? Although it can be incredibly difficult, it's not complicated. It's about being intentional, strategic, collaborative, focused on people, and getting our team to think "next level up".
In this episode, Barry Barber walks us through how they've been able to successfully and organically grow from hundreds to thousands – and do so without job descriptions, remarkably few rules, little bureaucracy, and only a single profit center. It's an impressive feat and one that most leaders and leadership teams would like to accomplish at any scale.
---
"Know the guidelines, know the culture, and then go and make a great decision. Don't feel like you have to get seventeen people to check the box."

—Barry Barber
---
In this episode, we discuss:
Barry's beginnings at Kimley-Horn, when it was just several hundred employees strong, and how he experienced first-hand through several unique roles what it's like to be part of a culture specifically designed to help people flourish.

Kimley-Horn's fully articulated approach to culture and their focus on talent development and individual passion, rather than "cookie-cutter" attributes most others seek out.

How "guiding principles" help employees make sound decisions every day without the burdens of bureaucracy, all of which helps make the firm more agile and efficient.

How Kimley-Horn is very much a performance-based firm steeped in collaboration and partnership, and where "no lone rangers" are allowed.

How Kimley-Horn has maintained profitability and culture through its various growth cycles. First, doing so was a focused priority. Second, there's an intentional focus on new employees.

How new recruits, well-designed onboarding, and consistent employee development can be the "lifeblood" of firms who choose to have a "grow our own" mentality.

Some of the methods and benefits of Kimley-Horn's talent-focused approach, and the way it not only maintains the culture of the firm but creates a stronger sense of community as well.

How Kimley-Horn is able to consistently operate as one of the "best firms to work for" and how that ties to their mission to "provide an environment for people to flourish".

How the firm has been able to maintain high-performance and accountability with just a single profit center and no formal job descriptions, and the role thinking "one level up" plays.

Reflections on how the workplace and marketplace will change—and already has changed—due to the COVID-19 pandemic.
---
"We have a saying…the more responsibility you have, the more it is incumbent on you to get partnership and be collaborative."

—Barry Barber
---
I'm grateful to have had Barry on the podcast to discuss his experiences with growing and maintaining success at scale. If Kimley-Horn can go from 500 employees to several thousand while maintaining its sense of culture, the blueprint for other firms to follow suit is already there, and I hope you found his insights just as informative and encouraging as I did. 
---
About Barry Barber
Barry is an executive vice president and principal of Kimley-Horn and Associates, Inc.  He serves on the firm's Board of Directors and several of its other leadership teams.
Kimley-Horn, with approximately 4,500 people in over 90 offices nationwide, provides engineering and planning consulting services.  The firm has been named one of the 100 best places to work by Fortune thirteen times, and currently tops their list for best workplaces in consulting and professional services.
Prior to joining Kimley-Horn in 1994, Barry spent nine years with the international accounting and consulting firm, KPMG.
A graduate of Wake Forest University, he has been actively involved as a board and committee member and speaker for numerous professional, charitable, and church organizations.  A 2017 winner of ACEC's community service award, he is a past Chairman of the Food Bank of Central and Eastern North Carolina.
---
Thanks for listening to the AEC Leadership Today Podcast!
I sincerely hope you enjoyed today's episode. Be sure to contact Barry to learn more about Kimley-Horn and their approach to culture and success. If you like what you heard, leave a review on iTunes and share the podcast with your friends and colleagues. Look forward to seeing you in the next episode!  
---
Resources Mentioned in This Episode
Are you interested in being a guest?
How to help out
Please leave a review on iTunes, Spotify and Stitcher. They really help, so thank you.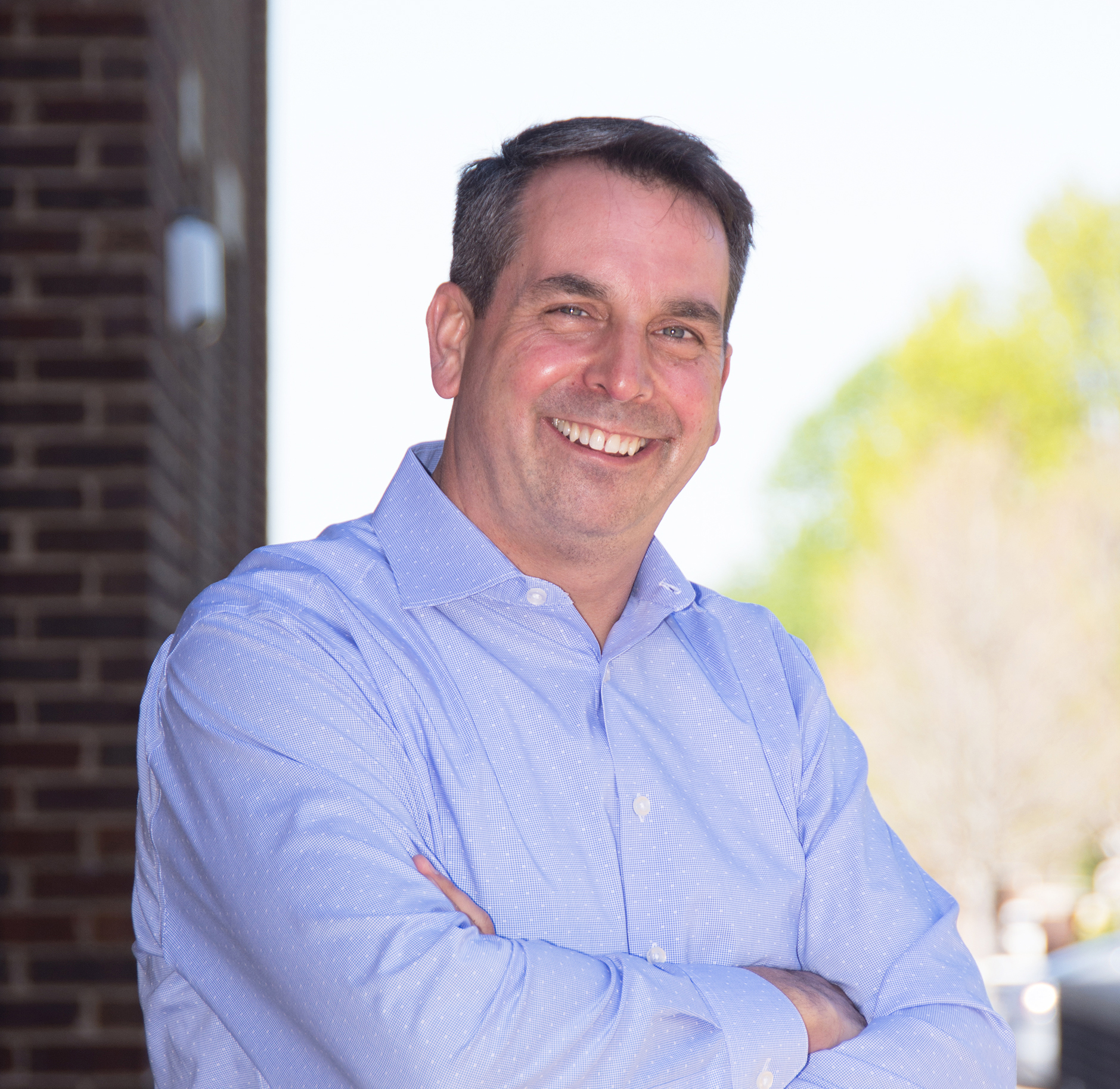 About the Host
Peter C. Atherton, P.E. is an AEC industry insider having spent more than 20 years as a successful professional civil engineer, principal, major owner, and member of the board of directors for high-achieving firms.  Pete is now the President and Founder of ActionsProve, LLC, author of Reversing Burnout. How to Immediately Engage Top Talent and Grow! A Blueprint for Professionals and Business Owners, and the creator of the I.M.P.A.C.T. process. Pete works with AEC firms and leaders to grow and advance their success through modern and new era focused strategic planning and implementation, executive coaching, leadership and management development, performance-based employee engagement, and corporate impact design.
Trace the steps to preventing and reversing burnout in you and your team.
Trace the steps to preventing and reversing burnout in you and your team.
Episode 036: Growing Culture and Success at Scale