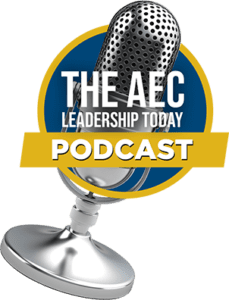 Search for other episodes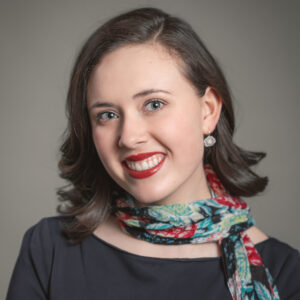 Today's episode of the AEC Leadership Today podcast features Hannah Grady Williams, founder of OVRTURE Consulting, author of A Leaders Guide to Unlocking Gen Z, and a Gen Z CEO advisor. Our topic is on how best to attract, engage, and retain Gen Z's specifically and "native digitals" generally – the first generation to grow up with the machines and, to some, a whole new category of human. 
---
Attracting, Engaging, and Retaining Gen Z Talent 
Welcome to possibly your first introduction into a whole new category of human: the "native digital". This is the first generation to grow up integrated with the machines and for whom their "digital experience" is as or more powerful and credible than their experiences in the "RL" – what we, as "native analogs", term real life… and it's not going to change anytime soon. 
Our guest today on the podcast is Hannah Grady Williams, founder of OVRTURE CONSULTING, author of A Leaders Guide to Unlocking Gen Z, and a Gen Z CEO advisor – and she's impressive! 
Our focus is on Gen Z, the generation born between 1995 and 2012 – those in our firms with less than 1 to 5 years of experience and those who'll be entering the workforce over the next 10 plus years: our future. 
There's so much to share and unpack, and although we got to just half the material during this talk, what Hannah does share – in a very candid and very Gen Z way – gets us into the headspace and outlines many of the have-to-haves of our future that will both surprise and move us.    
As Hannah helps to explain, this is a very different but powerful generation, and if we want to attract, engage, develop, and retain them, doing different is a must. 
---
"This is not just a new generation, we're a new category of human because of the way we approach everything in life; the way we work, think, and play starts from a very different perspective."

— Hannah Grady Williams 
---
In this episode, we discuss:
Hannah's entrepreneurial journey starting 12 years ago at the age of 12, how she began working professionally after completing her college degree at the age 18 and gaining her unique expertise, as well as her role as a Gen Z CEO advisor.

Why Hannah wrote the book, how it was researched, and how she knew it would address a real need across industries. 

What a "digital native" is, how it's different from a "native analog", and what it means in a work context. 

Why, despite technology being native digitals' primary reality, they crave being away from technology, and why leaders and managers should rely more on face-to-face interactions for meaningful conversations, even if the definition of face-to-face has now changed.

The distinctions between Gen Z's and Millennials. 

Why Gen Z seeks stability and a higher paycheck and why they say they'd like to stay at a company for 7 to 10 years or more

if

its culture is in alignment with what they want out of work

and

if they have a great relationship with a manager who supports them. 

Why hiring Gen Z talent earlier and proactively developing and shaping them with your culture and values may be your best move in solving talent challenges both now and moving forward. 

What's a "narsistory" and how it can be used to better attract, engage, retain, and unlock Gen Z talent by tapping into and aligning with their life story and personal brand – which is a new and very different starting point than previous generations. 

Gen Z's "trinity of values": ethics, authenticity/transparency, and diversity and why being aligned with personally relatable socially forward brands and missions is important.

The costs of inauthenticity and the benefits of (and demands for) greater pay transparency – and its ability to promote more fruitful conversations if we have the courage to do so. Gen Z wants leaders to have the courage and wherewithal to talk to them and tell them what they need to know. 

How Gen Z's see career pathing and why the "ladder" has been replaced with a "jungle gym" to increase skills development, and what the fact that 54% of Gen Z's want to be entrepreneurs could mean for firms who don't embrace this desire both on and off the job. 

A new training and development mindset and why weekly – and even daily – check-ins are essential, and why constructive feedback must always be accompanied by positive encouragement. 

Why career personalization, customization, growth, and true follow-through builds trust and has become a have-to-have in order to engage, develop, and retain Gen Z. 

Why it's ok with start with the basics once we realize the areas we should focus on – but that we need to start

somewhere

, even if small, to embrace the future of work, and not assume we can just ride the wave and be successful. 
---
"If you want to be a company that survives in 15 years and that thrives and has the best talent working for you and your goals, you've got to realize that you can't react to the 'market', you need to be on the front-end of this generation."

— Hannah Grady Williams
---
Hannah's "heart of heart and passion of passions" for her generation comes through loud and clear. The insights and the many practical actions she shares are incredibly valuable, and I'm grateful for the time she took to speak with us on the podcast. I hope you found our discussion as informative as I did, and that you're inspired to redefine your approach to this new generation and your future success. 
---
About Hannah Grady Williams
As a 12-year-old middle schooler and the oldest daughter of seven children, Hannah Williams's dad took her to work at his start-up one day per week. Usually, they would visit properties, collect rent, and file paperwork, but one afternoon was different. "Hey Hannah, the phone is ringing. There's a guy on the other line with a house for sale and you're going to close the deal." Hannah took the phone and fumbled through the call, but sure enough, within weeks, they owned the property. Before long, Hannah was religiously consuming business books. She enrolled in college at age 14 and graduated with a degree in international business by 18. Since then, Hannah has consulted Fortune 500 companies and boutique luxury brands and has had the pleasure of working with some of the best and brightest leaders across the globe. Hannah is now on a journey to help companies connect with her generation, and her first book will be published in the Summer of 2021. In a time when the world is increasingly divided, Hannah has made it her mission to foster #RadicalEmpathy in the workplace – helping both young and old gain a voice.
---
Listen here to this powerful excerpt
---
Thanks for listening to the AEC Leadership Today Podcast!
I sincerely hope you enjoyed today's episode. Be sure to contact Hannah and access her resources below to learn even more about how to attract, engage, and retain Gen Z's. If you like what you heard, leave a review on iTunes and share the podcast with your friends, colleagues, partners, and peers. Look forward to seeing you in the next episode!  
---
Resources Mentioned in This Episode
Are you interested in being a guest?
How to help out
Please leave a review on iTunes, Spotify and Stitcher. They really help, so thank you.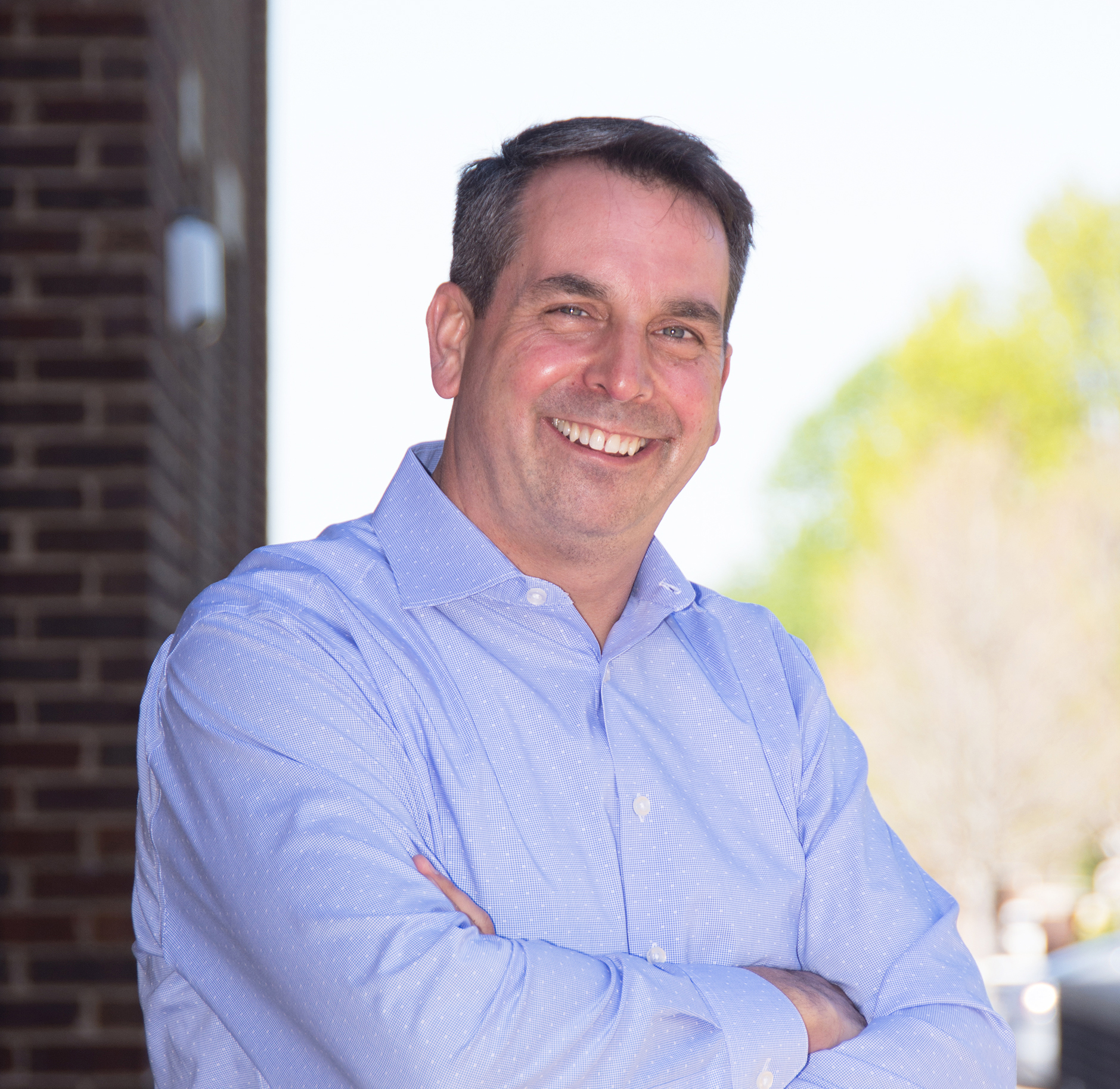 About the Host
Peter C. Atherton, P.E. is an AEC industry insider having spent more than 20 years as a successful professional civil engineer, principal, major owner, and member of the board of directors for high-achieving firms.  Pete is now the President and Founder of ActionsProve, LLC, author of Reversing Burnout. How to Immediately Engage Top Talent and Grow! A Blueprint for Professionals and Business Owners, and the creator of the I.M.P.A.C.T. process. Pete works with AEC firms and leaders to grow and advance their success through modern and new era focused strategic planning and implementation, executive coaching, leadership and management development, performance-based employee engagement, and corporate impact design.
Trace the steps to preventing and reversing burnout in you and your team.
Trace the steps to preventing and reversing burnout in you and your team.
Episode 078: Attracting, Engaging, and Retaining Gen Z Talent