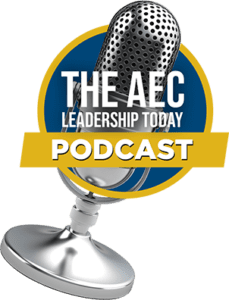 Search for other episodes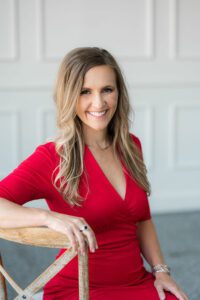 Today's episode of the AEC Leadership Today podcast features Lindsey Anderson, a 20-year digital marketing pro and agency owner, and we're talking thought leadership, content marketing, and ChatGPT. 
---
Thought Leadership, Content Marketing, and ChatGPT  
As leaders, it's important that we understand as much as possible about what's going on in the world around us. 
Whether we're looking to stay ahead or just to effectively run alongside major changes and trends affecting us, getting out of our 'normal lanes' is often very necessary. 
Well, today, we're stepping out of our 'traditional lane' as we talk thought leadership, content marketing, and ChatGPT with my friend and longtime digital marketing pro, Lindsey Anderson.
Lindsey is an expert in helping others become known online in ways that are just similar enough and just 'adjacent' enough to help us in AEC think differently and more critically and strategically about how best to market ourselves and our firms in the fast-changing and ever-growing digital world.
Lindsey's high energy and tells-it-like-she-sees-it, and I encourage you to listen closely – even if what's being discussed sounds new or makes you feel a bit 'uncomfortable' – because this episode is filled with so many marketing-related insights, tactics, and truths.
In addition to talking through the fundamentals of thought leadership and effective content marketing, we talk through several different frameworks that can help you stand out – should you be willing to put in the work. 
This brings us to ChatGPT: a powerful tool that can help, but which itself needs a plan and some effective critical and strategic thinking to get any real benefit from, not just a "prompt" or two. 
Becoming an expert in practice doesn't just 'happen' and neither does becoming a recognized expert with the people we need or want to be known by in the marketplace, workplace, and recruiting space. 
 This episode is another example – in a long line of episodes – where we benefit from having a deep dialogue with other subject matter experts by design; and, like other episodes, this one pairs well with two others which you'll find links to below.  
---
"The best kind of content marketing is thought leadership."

— Lindsey Anderson 
---
In this episode, we discuss:
What thought leadership is and why it's the best kind of content marketing. 

The role of storytelling and wanting to start a discussion.

Why sharing your opinion and point of view as an expert matters, even if others may disagree. 

How to think about and approach your brand. 

What the "V.E.M.S." model is and how it works to help you define and share your vibe, experience, methodology, and skills. 

How to build trust and credibility online.   

How to leverage the "one true client" methodology.

Why it's important consider the "beginners mind" and to control your own content.

How best to use social media and the value of different mediums. 

How to use ChatGPT to help generate content and accelerate workflow optimization. 

Why the volume of high-quality content matters.

How to best design, save, and use prompts. 

Considerations around data protection and intellectual property loss.  
---
"People don't want to be talked at, they want to be talked with, they want to be part of the conversation… my whole thing is that human connection piece."

— Lindsey Anderson 
---
Lindsey's direct experience, insights, energy, and methodologies are truly appreciated. I am grateful that she took the time to join us on the podcast and hope that you are encouraged to take your next steps to become a more recognized expert or expert firm.  
---
About Lindsey Anderson
Lindsey Anderson is an accomplished Master Business Coach with over 20 years of experience as a digital marketing business owner. She is also a best-selling author and podcast host. 
Lindsey's unique expertise lies in her ability to help coaches use a wide array of strategies to attract high-quality leads.  She does this through effective high quality lead generation and conversion strategies with the help of ChatGPT to make this more precise and faster.  
---
Thanks for listening to the AEC Leadership Today Podcast!
I sincerely hope you enjoyed today's episode. Be sure to check out Lindsey's links below to connect with her. If you like what you heard, please leave a review on iTunes and share the podcast with your friends, colleagues, partners, and peers. Look forward to seeing you in the next episode! 
---
Resources and Links Mentioned in This Episode
---
Other Related Podcast Episodes and Resources 
Are you interested in being a guest?
How to help out
Please leave a review on iTunes, Spotify and Stitcher. They really help, so thank you.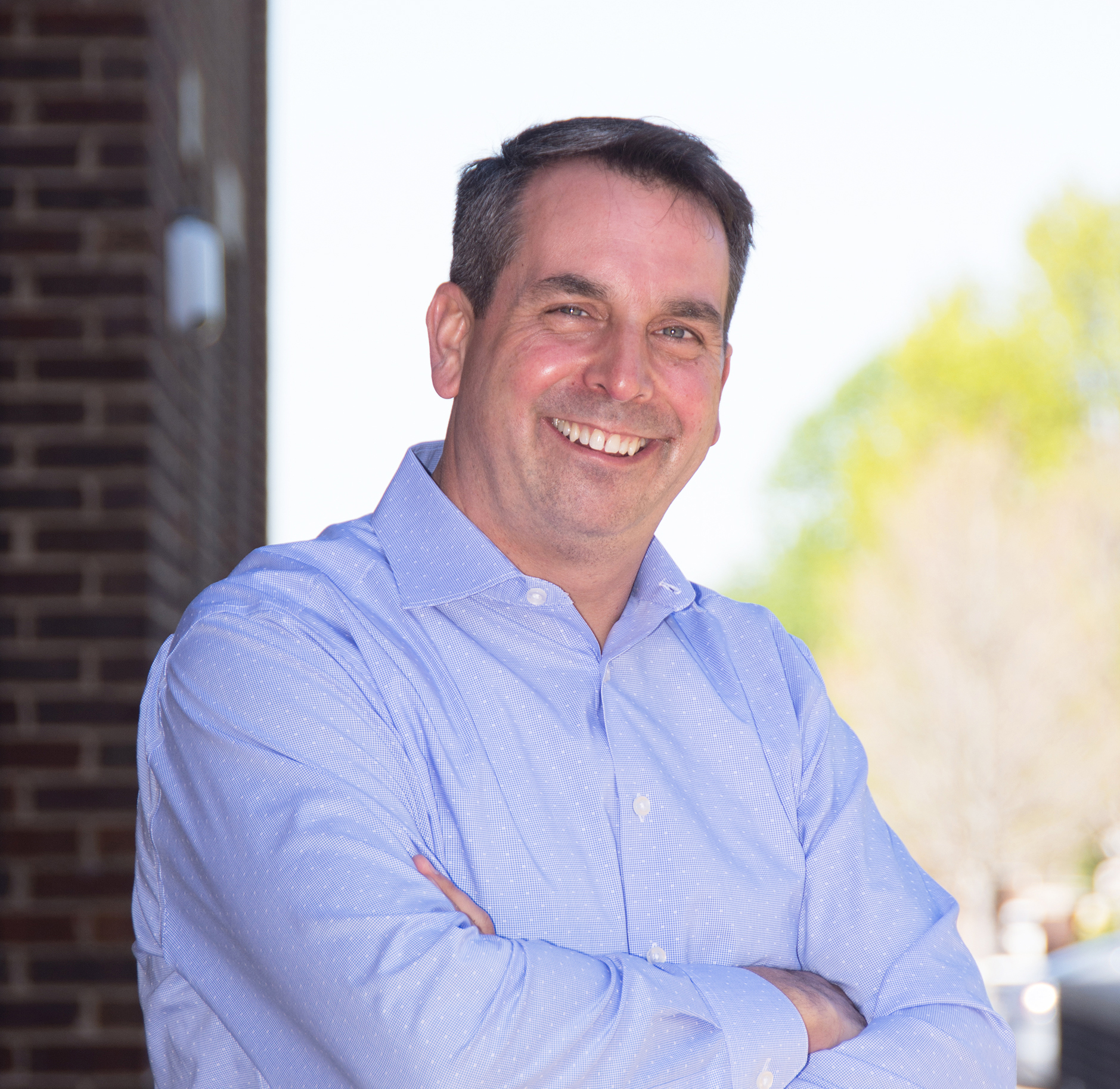 About the Host
Peter C. Atherton, P.E. is an AEC industry insider having spent more than 20 years as a successful professional civil engineer, principal, major owner, and member of the board of directors for high-achieving firms.  Pete is now the President and Founder of ActionsProve, LLC, author of Reversing Burnout. How to Immediately Engage Top Talent and Grow! A Blueprint for Professionals and Business Owners, and the creator of the I.M.P.A.C.T. process. Pete works with AEC firms and leaders to grow and advance their success through modern and new era focused strategic planning and implementation, executive coaching, leadership and management development, performance-based employee engagement, and corporate impact design.
Trace the steps to preventing and reversing burnout in you and your team.
Trace the steps to preventing and reversing burnout in you and your team.
Episode 104: Thought Leadership, Content Marketing, and ChatGPT