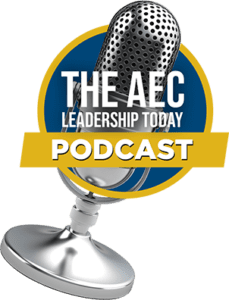 Search for other episodes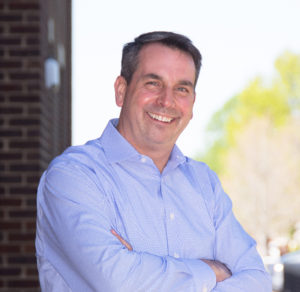 Today's episode of the AEC Leadership Today podcast is one designed to inject some much-needed urgency and focus into our need to innovate and change so as not to be "disrupted" and made less relevant in real-time from the outside. 
---
The End of Knowledge and "as was" Leadership 
It's 2023 and thanks to ChatGPT and open AI platforms like it, knowledge as we've known it for more than 100 years has been permanently de-valued, and there's a very real existential threat to knowledge workers worldwide, including here in AEC.  
What organizations need most is for leaders and leadership teams to truly see and understand what's happening right now and why – and then to set themselves and their organizations up to come out on top through innovation, so as not to be "disrupted" and made less relevant from the outside. 
What's the urgency?… and what must leaders and leadership teams do ensure a better and more viable future, especially now when the "going seems so good" for so many? 
Well, that's our episode for today! 
If you want to remain relevant and to grow and prosper moving forward, now is the time to take new action – and do so in a way that only leaders and leadership teams can do. 
I mentioned in our last episode that I pre-empted one I had previously written on "How to Lead Positive Change" to talk about "Leading Your Firm Forward". Well, I'm preempting that one more time with this episode because I wanted to:  
Add some real-time urgency to our general understanding of our need to innovate and change, and  

Provide a specific context for what only leaders and leadership teams can and must be doing to even be in a position to effectively lead positive change.

 
---
"More than ever, 'disrupt yourself before you get disrupted' must be taken to both heart and action!"

— Peter C. Atherton, P.E.
---
Our future is dynamic, digital, and people-first – and, in many ways, is already here! 
Doing the same things we've always done… or doing the same things we've always done just a little bit better is management, not leadership. 
If we are to effectively serve a more complex world that needs us, prosperously steward our organizations into the future, and truly connect with and advance those in our care, we need to:
Propose a truly better future, 

Seize the opportunities to make a real difference in our world and to standout workplace, marketplace, and recruiting space, 

Build a fully "opted-in", aligned, and excited team, 

Execute on the "as needs to be", and 

Shephard all those in our care to be and to perform at their best, especially in the face of so much real-world change and right-now opportunities before us. 
… each of which can accomplished by doing the five things that only leaders and leadership teams can – and must! – do that we share today.
---
"Leadership in its purest form is about responsibility. There's certainly value in becoming 'incrementally better', but that's not what most of us need right now…  That's the 'as was'."

— Peter C. Atherton, P.E.
---
See Bio Below to Learn More About and Connect with Pete
---
Listen here to this powerful excerpt
Thanks for listening to the AEC Leadership Today Podcast!
I sincerely hope you enjoyed today's episode. If you like what you heard, leave a review on iTunes and share the podcast with your friends, colleagues, partners, and peers. Look forward to seeing you in the next episode!  
---
Resources Mentioned in This Episode
---
Other Related Resources and Podcast Episodes 
Are you interested in being a guest?
How to help out
Please leave a review on iTunes, Spotify and Stitcher. They really help, so thank you.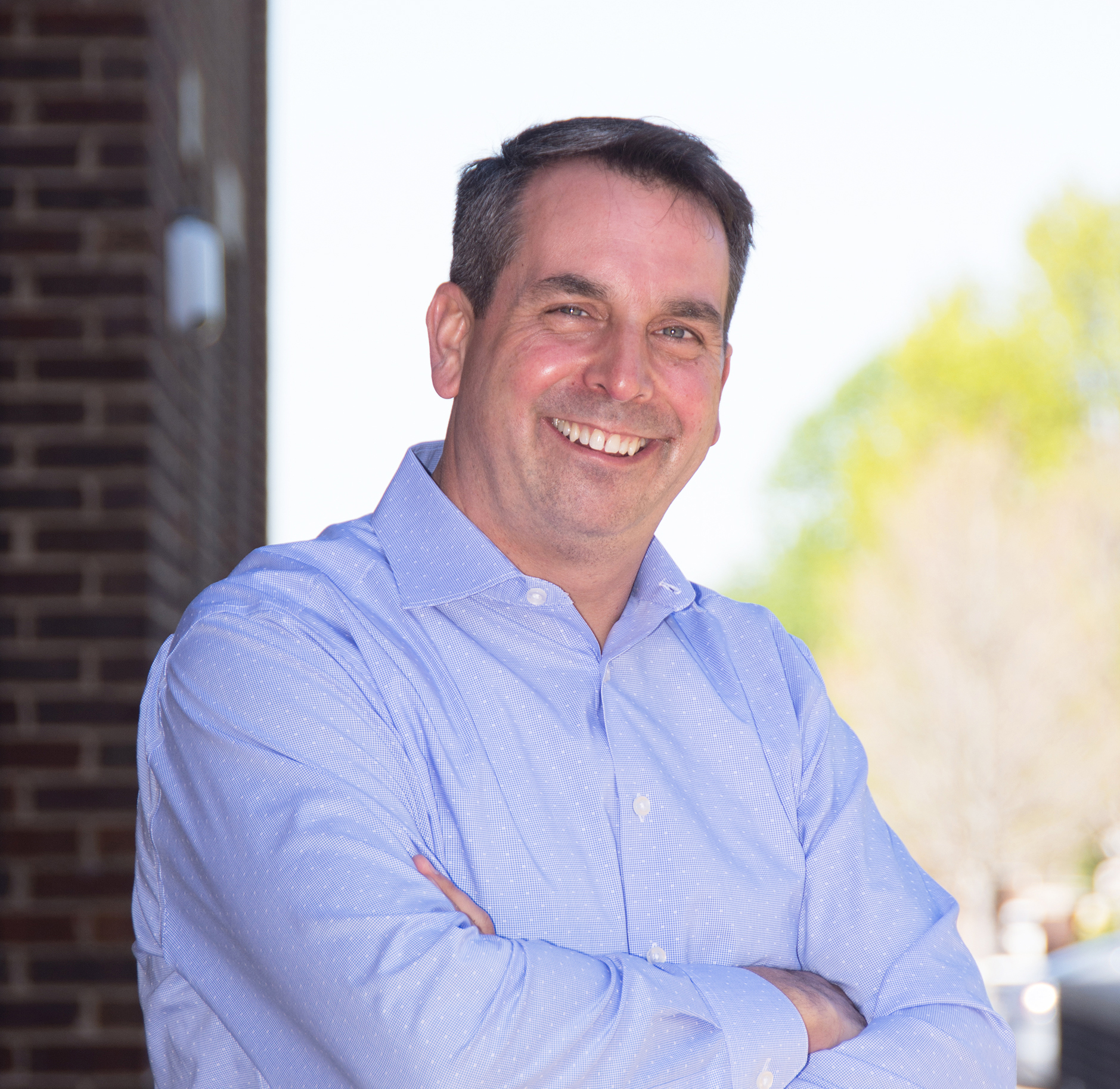 About the Host
Peter C. Atherton, P.E. is an AEC industry insider having spent more than 20 years as a successful professional civil engineer, principal, major owner, and member of the board of directors for high-achieving firms.  Pete is now the President and Founder of ActionsProve, LLC, author of Reversing Burnout. How to Immediately Engage Top Talent and Grow! A Blueprint for Professionals and Business Owners, and the creator of the I.M.P.A.C.T. process. Pete works with AEC firms and leaders to grow and advance their success through modern and new era focused strategic planning and implementation, executive coaching, leadership and management development, performance-based employee engagement, and corporate impact design.
Trace the steps to preventing and reversing burnout in you and your team.
Trace the steps to preventing and reversing burnout in you and your team.
Episode 096: The End of Knowledge and "as was" Leadership