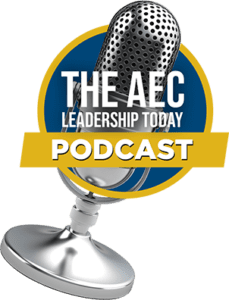 Search for other episodes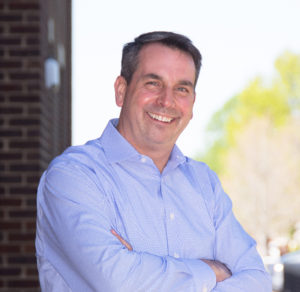 Today's episode of the AEC Leadership Today podcast builds on several recent episodes but also stands alone as a tool to better help you lead your team and organization forward in this (and any other!) era of great opportunity and change.
---
How to Lead Positive Change 
Welcome to this long-awaited episode on how to lead positive change preempted the first time for Episode 95 to focus on the logical, as well as the opportunity and cost-side of change and then a second time with Episode 96 to focus on the urgency and the leadership "must do's" to get us to this point – the point of actually moving forward to lead positive change in our teams and organizations. 
---
"The amount of change before us is massive and the disruption is real, but we don't need to be overwhelmed by it. We should be encouraged by it and the opportunities before us to better control our own fate as technology and knowledge continue to democratize."

— Peter C. Atherton, P.E.
---
Leading positive change is as much about emotion for all parties affected and involved as it is about having a viable game plan to do something great.
For this reason, and to help prepare you and your team for what it's truly going to take to develop and execute on both fronts, I've developed this episode in the context of what I see as the top 5 reasons why leaders and leadership teams struggle with leading positive change, which include:
It's hard

It makes us vulnerable

It requires both a vision and an argument 

It requires both discipline and dedication  

It requires coaching and support 
Listen in to learn more and then reach out to learn even more about the specific actions to best advance your success! 
---
"Our best opportunities are not just 'waiting on us'… or for us. We need to see, seek, and seize them through well-timed, designed, and orchestrated actions – all of which starts with our quest to lead positive change."

— Peter C. Atherton, P.E.
---
See Bio Below to Learn More About and Connect with Pete
---
Listen here to this powerful excerpt
Thanks for listening to the AEC Leadership Today Podcast!
I sincerely hope you enjoyed today's episode. If you like what you heard, leave a review on iTunes and share the podcast with your friends, colleagues, partners, and peers. Look forward to seeing you in the next episode!  
---
Resources Mentioned in This Episode
Other Related Resources and Podcast Episodes 
Are you interested in being a guest?
How to help out
Please leave a review on iTunes, Spotify and Stitcher. They really help, so thank you.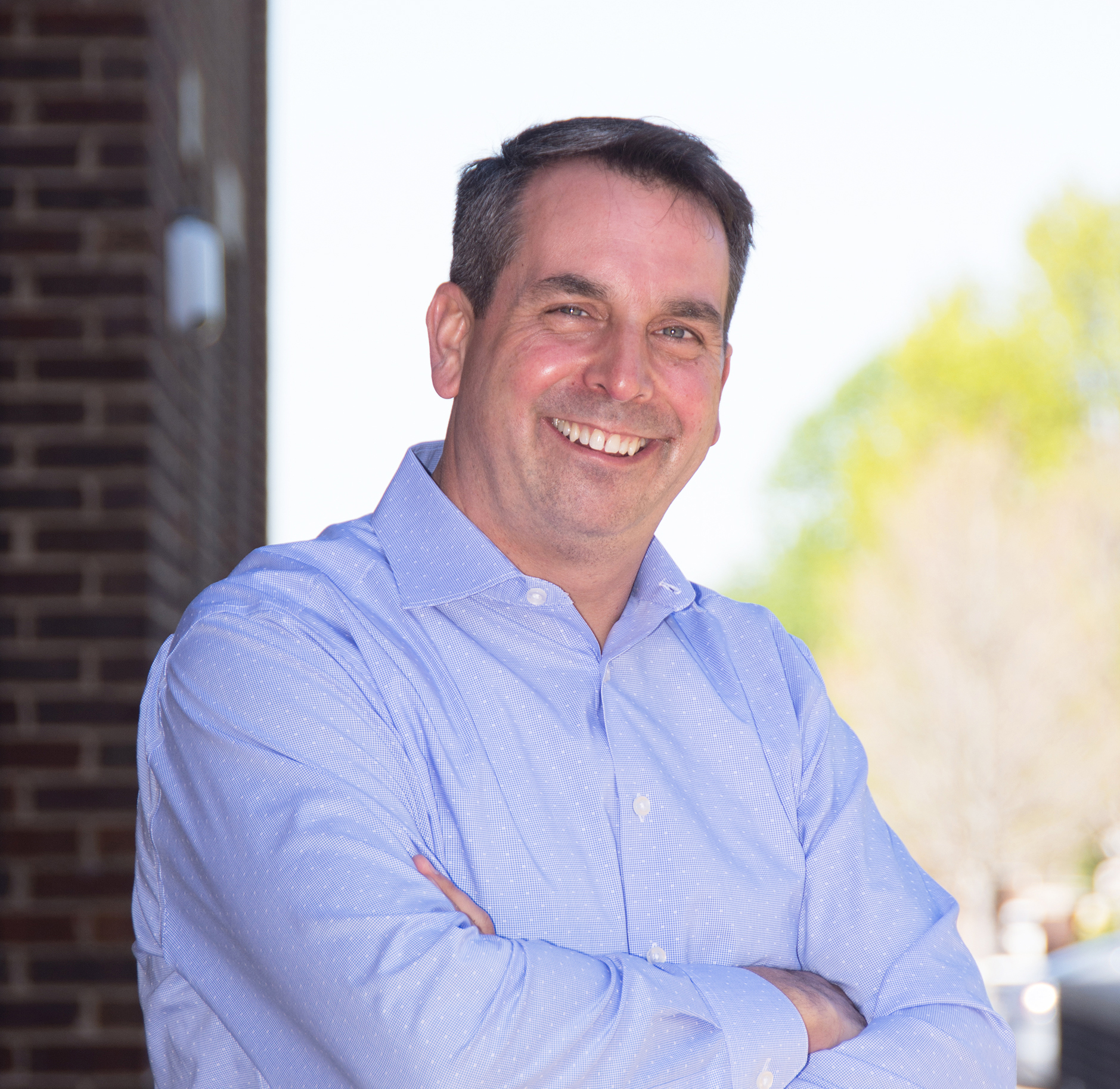 About the Host
Peter C. Atherton, P.E. is an AEC industry insider having spent more than 20 years as a successful professional civil engineer, principal, major owner, and member of the board of directors for high-achieving firms.  Pete is now the President and Founder of ActionsProve, LLC, author of Reversing Burnout. How to Immediately Engage Top Talent and Grow! A Blueprint for Professionals and Business Owners, and the creator of the I.M.P.A.C.T. process. Pete works with AEC firms and leaders to grow and advance their success through modern and new era focused strategic planning and implementation, executive coaching, leadership and management development, performance-based employee engagement, and corporate impact design.
Trace the steps to preventing and reversing burnout in you and your team.
Trace the steps to preventing and reversing burnout in you and your team.
Episode 097: How to Lead Positive Change