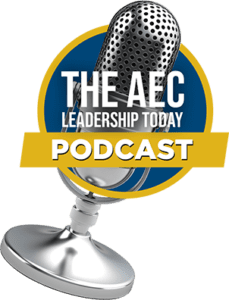 Search for other episodes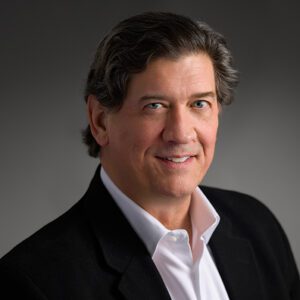 Today's episode of the AEC Leadership Today podcast features Jim Rogers, president of Unbridled Revenue and co-creator of the Seller-Doer Academy. We discuss the skills, tactics, and mindset needed to become a more competent, confident, and overall, more successful leader and consultant. 
---
Becoming a Better Consultant 
What does it take to create our own success – whether we're introverted or not?
What's typically behind the "I'm too busy" excuse?… and 
Why is communication our primary career – and firm – success skill?
Well, today, we dig into this and more, including: 
Leadership and the power of problem solving and relationship building, as well as the critical roles fear, failure, feedback, and courage play in either moving us forward or holding us back. 
And like so many of our other deep dialogue podcast episodes, this is an episode you and your team of current and emerging leaders may very well want to listen to more than once. 
Our guest is Jim Rogers, president of Unbridled Revenue and co-creator of the Seller-Doer Academy… and what started out as a discussion on business development and growing and advancing AEC entrepreneurship quicky shifted and built into what it takes to grow and to succeed as a "consultant". 
Becoming a better and more successful consultant creates so many more opportunities and possibilities for both us and all those we serve – especially today. 
---
"I think that one of the things that gets in the way for the more senior managers is 'lack of being a good leader' and not giving people a chance to take-on more responsibility than you might have been willing to give them. You need to have the courage to let them make mistakes, because that's how they're going to learn"

– Jim Rogers
---
In this episode, we discuss:
Jim's career development and emergence into the AEC industry and consulting business after taking action following a powerful moment.

The "sometimes salesperson" and the reluctance to change many business professionals exhibit. 

What a "seller-doer" is, and how you can leverage this position to create more success for your business – and more control of your career. 

The need for "consulting" and a deeper understanding of a client's goals for producing a superior proposal and winning more business.

The importance of going beyond only technical requirements and understanding the "human requirements" behind projects.

The opportunity to use your expertise to strategically market yourself and make connections, especially for more introverted professionals. 

The origins of the "I'm too busy" excuse, and how to overcome this thought process to be more successful.

Why developing better communication skills – in

all

its forms – is the number one skill needed for greater individual, team, and organizational success. 

The importance of understanding your audience and learning to ask powerful questions, especially the questions your competitors don't ask.

Strategies for developing your network and showcasing your expertise.

Some of the differences between business development, marketing, and sales. 

Tools that can help organize conversations with clients to get the personal information and context you need.

The value of stepping back and placing more emphasis on the client than your own selling skills. 

The difference between feedback and failure, and the gift of feedback from clients.

The "consultant maturity model", and how to prepare for and succeed throughout this natural career progression. 

The importance of understanding the industry you work in and the issues it's facing.

The benefits of strong leadership and allowing mistakes in developing a capable team.

The difference between procrastination and inertia, and how better utilizing your team can free up more time for business development – and other essential or desired tasks! 

The courage needed to develop your role as a leader and give up some technical jobs to allow time for more effective tasks.

How building these critical communication and consulting skills in all your employees early in their careers can allow them to blossom later, not just your present or perceived high-achievers. 
---
"When we work on foundational skills, like effective business writing, business etiquette, and effective listening skills…. that makes us better – not just better consultants. It makes better employees and teammates and makes people better leaders."

– Jim Rogers
---
This was a great conversation with Jim and the demonstrative of the power of having a deep dialogue podcast with such insightful expert guests. I hope as leaders, you feel inspired – or reminded – to step outside your own comfort zone and try new strategies, tactics, and mindsets to lead your teams and firm to greater growth and prosperity. 
---
About Jim Rogers
Jim Rogers helps engineering, architecture, and construction companies get more sellers selling more to attract and retain top talent and take market share from their competitors. He is the author of the books Becoming a Seller-Doer: Succeed at Business Development and Take Command of Your Career and Win More Work: How to Write Winning A/E/C Proposals (2014, American Council of Engineering Companies).
He is president of the consulting firm Unbridled Revenue, Inc. and the co-creator of the Seller-Doer Academy, which helps companies develop their next generation of seller-doers and turn their current seller-doers into rainmakers.
A graduate of the University of North Carolina – Chapel Hill (AB Economics 1986), Jim may be the only person in the world to have been present at Atlanta Fulton County Stadium when Hank Aaron hit home run number 715 and to have walked down the graduation aisle mere steps behind Michael Jordan.
Born in Montana, Jim lived in Atlanta, New York City, Boston, and San Diego before settling in Lexington, Kentucky.

---
Listen here to this powerful excerpt
---
Thanks for listening to the AEC Leadership Today Podcast!
I sincerely hope you enjoyed today's episode. Be sure to connect with Jim and check out the resources below to learn more about how you and your team can become Seller-Doers. If you like what you heard, leave a review on iTunes and share the podcast with your friends, colleagues, partners, and peers. Look forward to seeing you in the next episode!  
---
Resources Mentioned in This Episode
---
Other Related Resources
Are you interested in being a guest?
How to help out
Please leave a review on iTunes, Spotify and Stitcher. They really help, so thank you.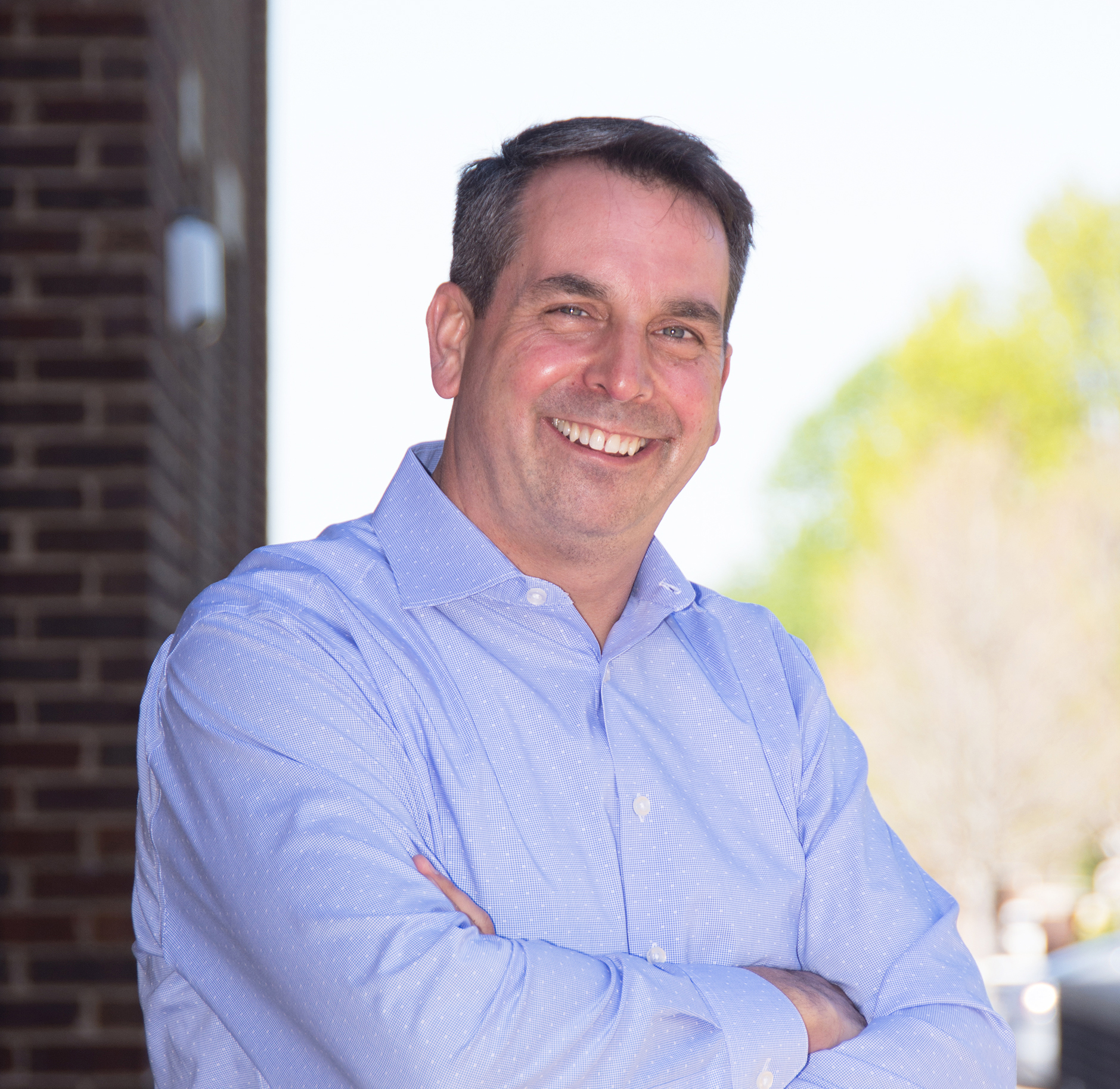 About the Host
Peter C. Atherton, P.E. is an AEC industry insider having spent more than 20 years as a successful professional civil engineer, principal, major owner, and member of the board of directors for high-achieving firms.  Pete is now the President and Founder of ActionsProve, LLC, author of Reversing Burnout. How to Immediately Engage Top Talent and Grow! A Blueprint for Professionals and Business Owners, and the creator of the I.M.P.A.C.T. process. Pete works with AEC firms and leaders to grow and advance their success through modern and new era focused strategic planning and implementation, executive coaching, leadership and management development, performance-based employee engagement, and corporate impact design.
Trace the steps to preventing and reversing burnout in you and your team.
Trace the steps to preventing and reversing burnout in you and your team.
Episode 089: Becoming a Better Consultant