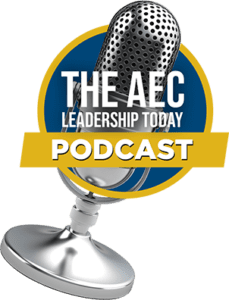 Search for other episodes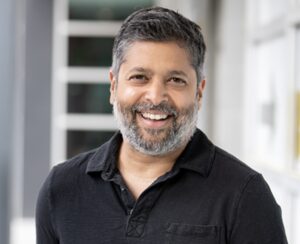 Today's episode of the AEC Leadership Today podcast features KP Reddy, Founder and Managing Partner at Shadow Ventures, who's also a second-generation civil engineer and successful tech entrepreneur, advisor, and investor, and we're talking technology, innovation, and venture capital in AEC. 
---
Innovation, Advanced Tech, and VC in AEC  
Warning! This episode is packed… and if you're truly interested in learning more about innovation and advanced technology in AEC – and the funding and thesis behind it – this episode for you, and you're most likely going to want to listen to this more than once. 
Our guest is, KP Reddy, Founder and Managing Partner at Shadow Ventures, who's also a second-generation civil engineer and successful tech entrepreneur, advisor, and investor. 
---
In this episode, we get into a lot, including: 
The future of AEC

The role of technology 

What's happening right now in terms of innovation 

Why we need to think differently about both what we do and how we do it

What types of firms have the biggest advantages 

The macro-themes that will continue to drive our industry 

How venture capital (VC) works, and 

Why we need to find a way to get a few more "nerdy friends"
This episode also pairs well with several other episodes we shared related to advanced technology, systems design, client experience, and leading our firms forward during times like these, which you'll find links to below for you and your team to check out.
---
"The big mistake that can be made in this iteration of the industry is to only look at innovation in terms of 'how do I become more efficient' versus 'how do I really benefit the customer'."

— KP Reddy
---
In this episode, we discuss:
KP's extensive background in and around AEC.

The differences between strategic and financial investors, service and product-based businesses, and established versus start-up businesses. 

Why 'client experience' is an important lens for considering value-producing technological innovation. 

What CEOs agree on but can't seem to execute. 

Why smaller and mid-market firms may have a competitive advantage when it comes to advanced tech. 

What the most important ingredients are for taking advantage of advanced technology. 

How to develop an advanced technology strategy.

What venture capital looks like generally and in AEC, and some of the initiatives being funded right now. 

The macro-themes aligning with and fueling AEC. 

Why AEC is likely to remain fragmented, and  

The likely

new role

of the future design firm. 
---
"We are the only industry that can really drive change and solve the big problems and macro-themes we're facing. It's not somebody else. Apple's not going to show up and fix affordable housing. Neither is Google or Amazon."

— KP Reddy 
---

KP's direct experience and insights are truly appreciated. I am grateful that he took the time to join us on the podcast and hope that you are encouraged to take a broader, deeper, and more deliberate and strategic view related to innovation and advanced technology as you look to advance both your team and firm. 
---
About KP Reddy
KP Reddy is the Founder and CEO of Shadow Ventures and a prominent figure in the world of technology and innovation. With a background in Civil Engineering from the Georgia Institute of Technology, KP has become a global authority in AEC environments, AI, robotics, automation, mobile applications, and cloud computing. He is the author of the definitive guide to Building Information Modeling, "BIM for Building Owners and Developers." KP's extensive experience includes founding and exiting three technology companies to NASDAQ, NYSE, and privately held futures, running Enterprise Transformation at Gehry Technologies, and being the General Manager of ATDC at Georgia Tech, one of the oldest technology incubators in the country. 
A few major events where KP has appeared on stage are Autodesk University, SXSW, TechCrunch Disrupt, NYC Building Congress, Foreign Direct Investment World Forum, and BuiltWorlds. 
He's a frequent lecturer at universities including NYU's Stern School of Business, Georgia Tech, Columbia University, and Harvard GSD. 
KP has also been featured on Fox News, NBC, BisNow, The Real Deal, the Commercial Observer, and in the Wall Street Journal. 
---
Thanks for listening to the AEC Leadership Today Podcast!
I sincerely hope you enjoyed today's episode. Be sure to check out KP's links below to connect with him. If you like what you heard, please leave a review on iTunes and share the podcast with your friends, colleagues, partners, and peers. Look forward to seeing you in the next episode! 
---
Resources and Links Mentioned in This Episode
---
Other Related Podcast Episodes and Resources 
Are you interested in being a guest?
How to help out
Please leave a review on iTunes, Spotify and Stitcher. They really help, so thank you.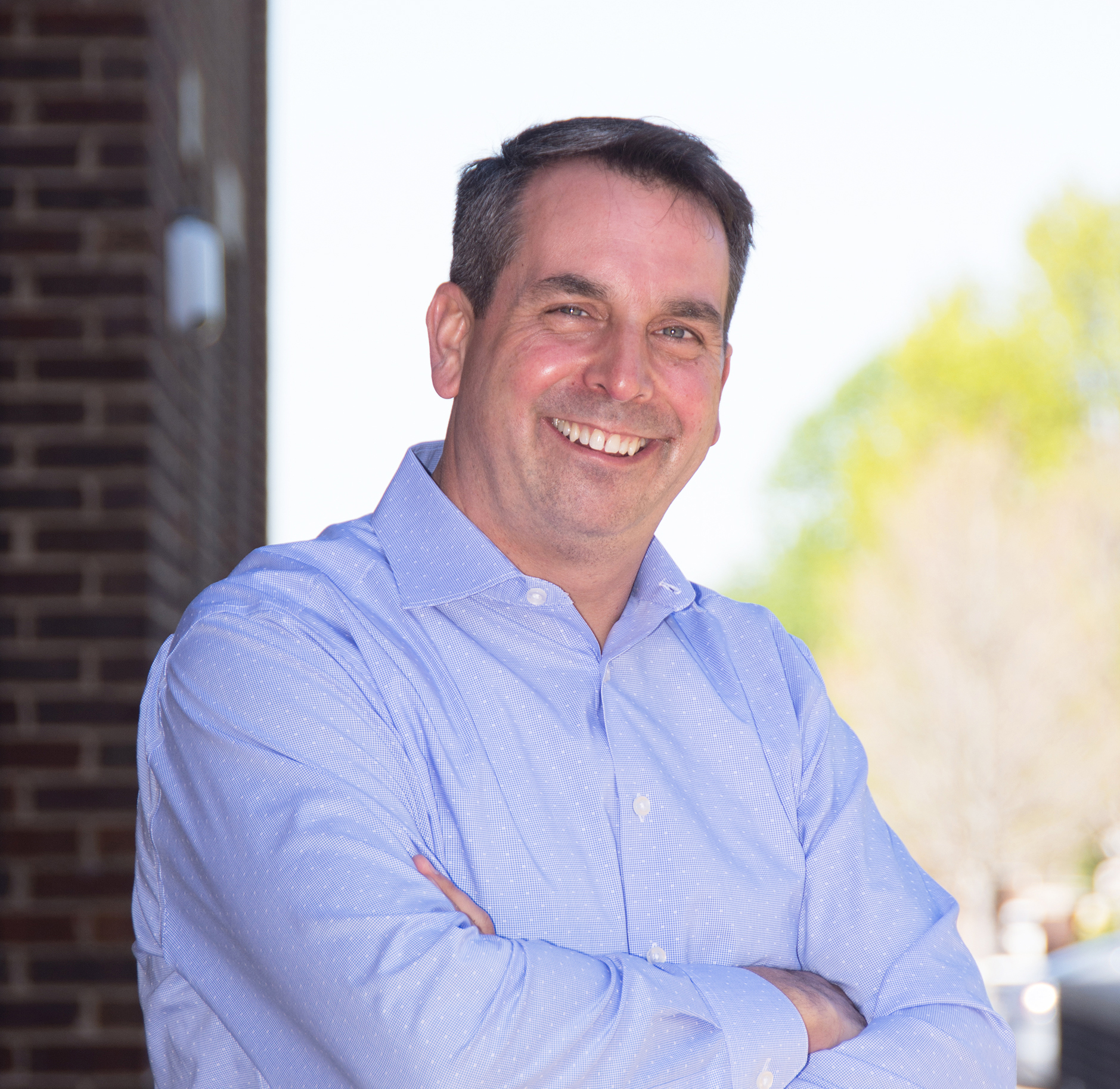 About the Host
Peter C. Atherton, P.E. is an AEC industry insider having spent more than 20 years as a successful professional civil engineer, principal, major owner, and member of the board of directors for high-achieving firms.  Pete is now the President and Founder of ActionsProve, LLC, author of Reversing Burnout. How to Immediately Engage Top Talent and Grow! A Blueprint for Professionals and Business Owners, and the creator of the I.M.P.A.C.T. process. Pete works with AEC firms and leaders to grow and advance their success through modern and new era focused strategic planning and implementation, executive coaching, leadership and management development, performance-based employee engagement, and corporate impact design.
Trace the steps to preventing and reversing burnout in you and your team.
Trace the steps to preventing and reversing burnout in you and your team.
Episode 103: Innovation, Advanced Tech, and VC in AEC