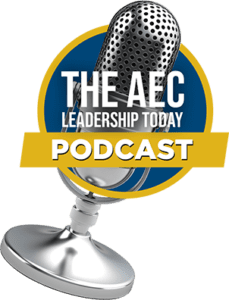 Search for other episodes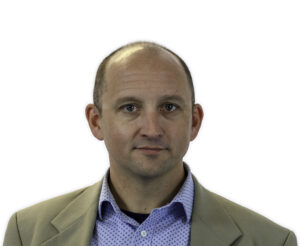 Today's episode of the AEC Leadership Today podcast features Ryan Suydam. Ryan is the Chief Experience Officer and co-founder of Client Savvy. Our focus is on client experience (i.e., "CX") and how becoming better deliverers can help us drive better business outcomes.
---
The Business Case and Starting Place for Better CX
In this episode, we talk about how Ryan got his start in the world of CX from his early days in architecture, to his passion and fascination with clients, and finally to his co-founding of the tech start-up, Client Savvy. We also get into how the recent CX movement got started.  And while there may be relatively few AEC firms with formal CX programs in place today, the movement has certainly begun – and you're not going to want to be left behind. 
---
"Client experience management will be the number one differentiator in the marketplace… This is going to be dominating our industry in a couple of years."

— Ryan Suydam
---
In this episode, we discuss:
What CX really is. Ryan defines CX as "the emotional reaction someone has with any interaction with your brand." CX is much bigger than client service on a project.   

The business case for CX and how we can begin to experience better business outcomes through improving our clients' experience. The fact is, we deliver client experiences every day. The question is whether we want to intentionally manage that process. 

Why understanding client expectations is so critical and how to find out what your clients really think.  Right now, 24% of your clients may be sitting on a problem they haven't yet told you about. There's huge value in finding out what that is and dealing with it.  There's also great value in finding out whether we are over-delivering on expectations.   

Why the character you illustrate during a crisis is often overlooked. You can permanently lose a client or gain greater loyalty depending on the manner in which you navigate a crisis with them. 

Which client experience problems are predictable. One is the way we interact clients when there's bad news. Bad news and project problems "do not age like a fine wine".  The sooner you tackle them head-on, the better the outcome. 

How client experience comes down to empathy and being able to see the world from our client's perspective. 

How the benchmarks for client experience are set outside of the AEC industry, how they are being continuously raised, and how that puts us at risk. We should always be looking for ways to remove friction, introduce delight, and customize experiences.

Why cross-selling in most firms is a problem. 

What commonly derails CX initiatives. The best initiatives are clearly aligned with both better client and business outcomes. 

When the best time is to develop an overall CX strategy and how to immediately begin to incorporate CX to help address current needs. 
---
"We need to be empathetic so our decisions benefit the client."

— Ryan Suydam
---
Ryan is an early adopter and innovator of CX for professional services. In this episode Ryan does a great job breaking down and sharing specific strategic and tactical insights we can use today as both individuals and firms to achieve better CX. We even get into how CX and EX (employee experience) work together. The bottom-line is we must develop our people to have better people skills to win with either.  
---
About Ryan Suydam
Ryan Suydam co-founded Client Savvy in 2004 to help firms create fierce client loyalty by designing, implementing, and measuring client experiences. 
He has coached over 300 organizations and over 10,000 professionals on the skills required to be "client savvy." His clients are twice as likely to be recommended by their clients, three times as likely to realize above-average financial returns, and consistently attract and retain better employees. 
Based in Raleigh, NC, he welcomes your questions at [email protected].
---
Thanks for listening to the AEC Leadership Today Podcast!
I sincerely hope you enjoyed today's episode. Be sure to check out Ryan Suydam's contact information and the Client Savvy and CXps conference website links in the resources section below for more information. If you like what you heard, leave a review on iTunes and share the podcast with your friends and colleagues. Look forward to seeing you in the next episode!  
Resources Mentioned in This Episode
Are you interested in being a guest?
How to help out
Please leave a review on iTunes, Spotify and Stitcher. They really help, so thank you.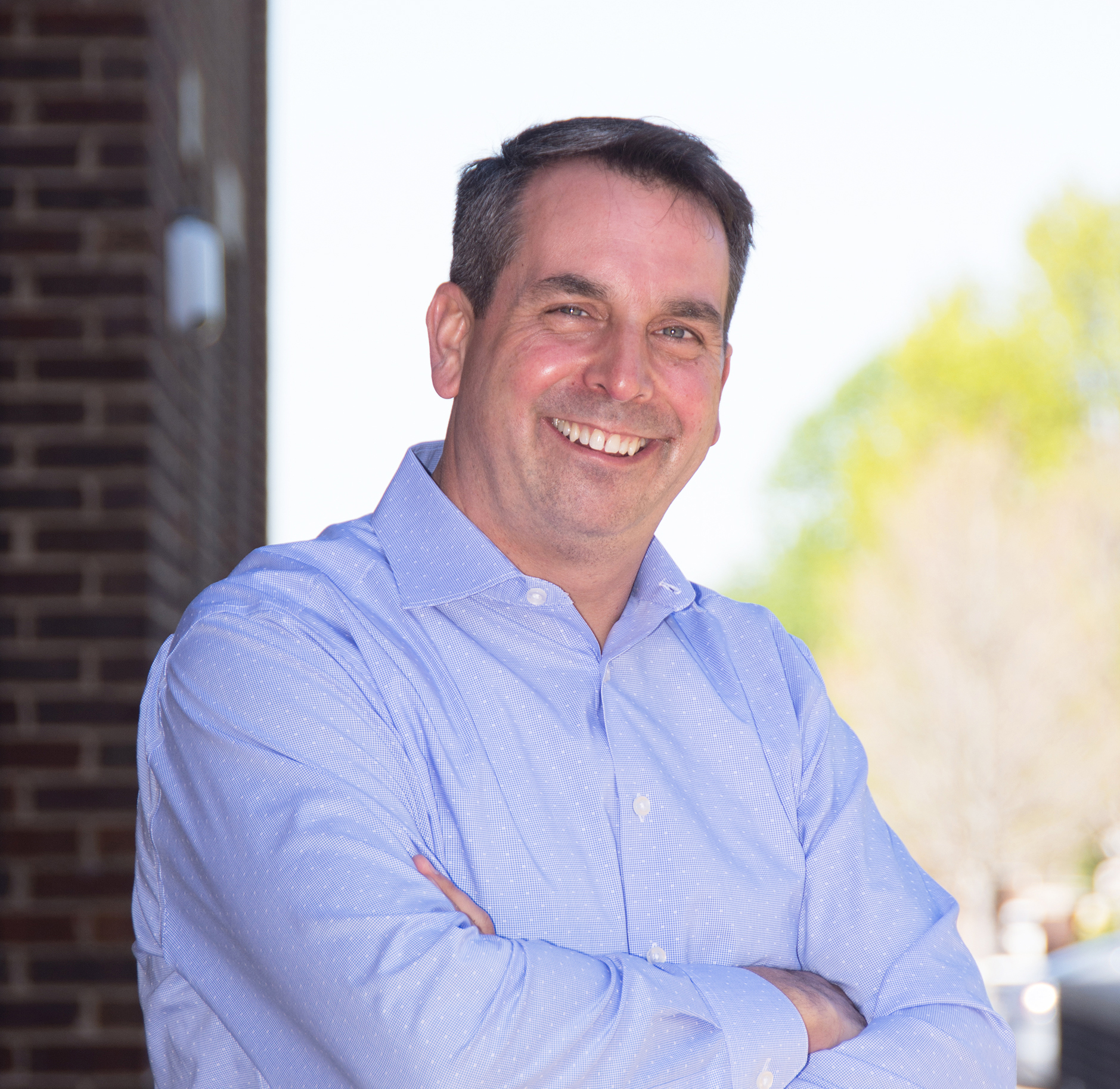 About the Host
Peter C. Atherton, P.E. is an AEC industry insider having spent more than 20 years as a successful professional civil engineer, principal, major owner, and member of the board of directors for high-achieving firms.  Pete is now the President and Founder of ActionsProve, LLC, author of Reversing Burnout. How to Immediately Engage Top Talent and Grow! A Blueprint for Professionals and Business Owners, and the creator of the I.M.P.A.C.T. process. Pete works with AEC firms and leaders to grow and advance their success through modern and new era focused strategic planning and implementation, executive coaching, leadership and management development, performance-based employee engagement, and corporate impact design.
Trace the steps to preventing and reversing burnout in you and your team.
Trace the steps to preventing and reversing burnout in you and your team.
Episode 022: The Business Case and Starting Place for Better CX