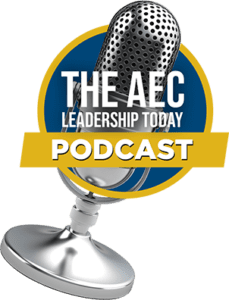 Search for other episodes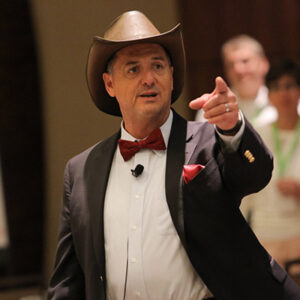 Today's episode of the AEC Leadership Today podcast features John Doehring. John is the founder and managing principal of J. Doehring & Co. Our focus is on strategic planning, managing change, and developing our next generation of leaders. 
---
An Inside View of Strategic Planning and Leadership Development
In this episode, we talk "shop" and dive deep into the realities of business today, what's changed, and what it takes to succeed as leaders, leadership teams, and organizations. This is another episode you'll want to listen to with a notepad and pen!  
---
"What I want is a successful, sustainable, resilient business … that's my ultimate goal."

— John Doehring 
---
In this episode, we discuss:
John's background as a geologist, his migration into operations management, and his passion for business strategy. 

The drawbacks and benefits of large corporations and smaller practices in terms of processes and systems. 

John's first book,

Fast Future

. John's a futurist at heart. Big changes have come to society and will continue to do so. For industries that are slow to change there is conflict. This has and continues to be the case for AEC. In this there are also great opportunities.   

How to approach the future. Often, the best method is not to try to out-guess or control the future. Instead, we should focus on what we want to be and then take control of the things we can that are vital to business so we can best survive an uncertain future. 

Two key questions we should ask as part of strategic planning: "What do I exist

to do

?" and "What do I do

to exist

?". Our core values are best equipped to guide this process. Great firms are well aligned and do more of what they want and feel they

exist to do

. 

Why all types of diversity is important. Strategic planning requires new ideas, approaches, and creativity. We cannot succeed by focusing only on the past or what brought us to where we are today. 

Why one vital component of strategic planning is to be in real and open conversation with the next generation. Your future leaders must be included in the discussions of the future if you want to engage and keep them. 

The typical derailers to both strategic planning and strategic planning implementation, and how we can have an advantage over 90% of all firms. 

Why the way we approach utilization as leaders is all wrong. Continuing to glorify and excuse too busy is a recipe for failure. 

Why we need to think and act differently about leadership transition and succession planning. Many current leaders have had twenty or more years to figure out what to do and how to do it. The reality today is that most firms don't have twenty more years to teach someone else or another group what they need to know. The next generation of leaders have ambition. Current leaders just need to advance a process that works on a fast-enough timeline to meet the needs of the organization, as well as the needs of both current and next-generation leaders. 

Why we need to build a system of training, mentoring, and career pathing that fits into a larger, more strategic and sustainable system. 

The two existential threats in the AEC industry that you need to be aware related to business development and firm operations. We need to expand who's getting the work and figure out who's going to be running the firm in five to ten years. None of this happens fast or automatically. 

Why leaders need to be more relational and on mission, and why serving our employees is the key to serving our clients. 

Why and how we miss out by moving too slow. 
---
"The paradigm of most owners is, 'I don't know exactly how this is going to work out, but it's going to work out'… No, it isn't!"

— John Doehring 
---
John is a true collaborator and believes in the power of people working together to solve problems and create better tomorrows. John does a great job in this episode talking us through how we can plan and execute our way to greater success. 
---
About John Doehring
John Doehring founded and manages J. Doehring & Co. where he gets to do his passion of helping leaders plan for the future, grow their business, and make more money. 
For the last fifteen years, John has counseled AEC industry executives and organizations. He has completed nearly one hundred engagements in strategic business planning and leadership development and transition. John has also created and delivered dozens of engaging, experiential, and educational training programs for both open enrollment (pubic seminar) and private client venues. 
Born and raised in Texas, John lives today in Pepperell, Massachusetts with his wife and children.
---
Thanks for listening to the AEC Leadership Today Podcast!
I sincerely hope you enjoyed today's episode. Be sure to check out John Doehring's contact information and the J. Doehring & Co. website links in the resources section below for more information. If you like what you heard, leave a review on iTunes and share the podcast with your friends and colleagues. Look forward to seeing you in the next episode!  
Resources Mentioned in This Episode
Are you interested in being a guest?
How to help out
Please leave a review on iTunes, Spotify and Stitcher. They really help, so thank you.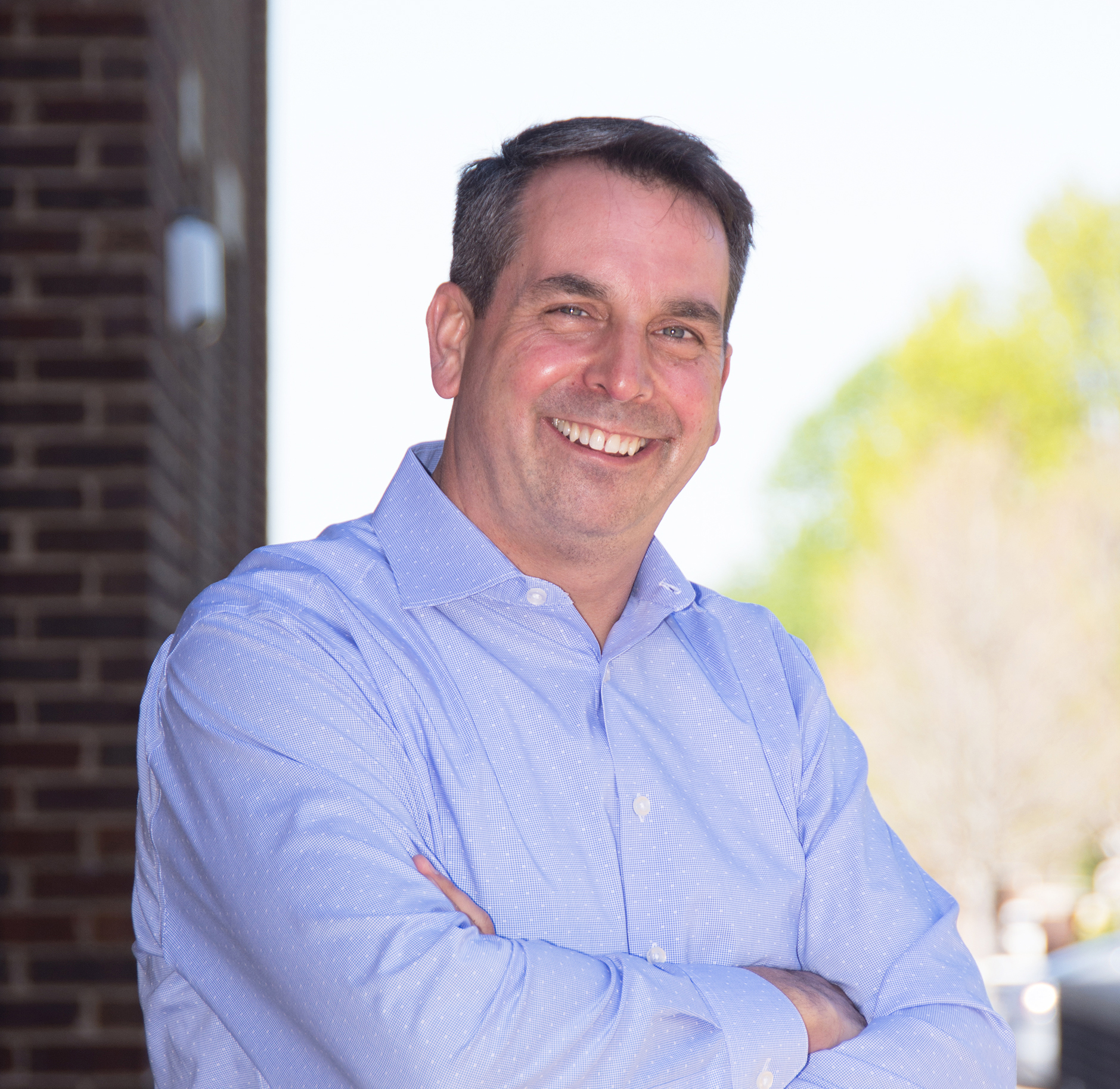 About the Host
Peter C. Atherton, P.E. is an AEC industry insider having spent more than 20 years as a successful professional civil engineer, principal, major owner, and member of the board of directors for high-achieving firms.  Pete is now the President and Founder of ActionsProve, LLC, author of Reversing Burnout. How to Immediately Engage Top Talent and Grow! A Blueprint for Professionals and Business Owners, and the creator of the I.M.P.A.C.T. process. Pete works with AEC firms and leaders to grow and advance their success through modern and new era focused strategic planning and implementation, executive coaching, leadership and management development, performance-based employee engagement, and corporate impact design.
Trace the steps to preventing and reversing burnout in you and your team.
Trace the steps to preventing and reversing burnout in you and your team.
Episode 023: An Inside View of Strategic Planning and Leadership Development