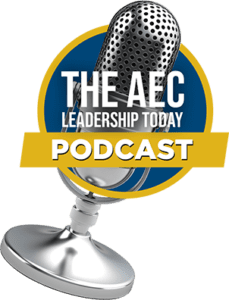 Search for other episodes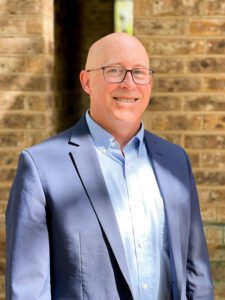 Today's episode of the AEC Leadership Today podcast features Stewart Haney, PE, PMP, recent founder of AEC-OPS, LLC, and we talk 'process' – specifically how we can leverage different processes and systems to improve our business operations and leadership success by design. 
---
Improving Business Operations and Leadership By Design  
We have another good one today. 
This time with Stewart Haney, PE, PMP, recent founder of AEC-OPS, LLC. 
In this episode, we talk 'process', and specifically how to improve our business operations and leadership success through the use of 'systems' – either customized or off-the-shelf, which more and more of the firms that I work with and/or come across are starting to employ. 
This is important for a couple of reasons: 
First, there's a lot of room for leadership and leadership team improvement and optimization out there… I have lived it myself in practice… and see it throughout our profession, and 
Second, there's a massive need to more systematically understand more about "what we do" and "why we do it" – from both a "business" and "production" perspective – especially now… with so much more being demanded from leadership, and so much change from technology already underway. 
So, listen in and learn more about how to get more done – and done well – by design. 
---
"If you can define your process, you have a better chance to improve it."

— Stewart Haney
---
In this episode, we discuss:
Stu's extensive background in and around AEC.

The power of life-long learning.

Why understanding both your "business" and "production" processes matters. 

The best ways to define your processes and systems… and the benefits to doing so!

How we can best think about and advance

both

efficiency and innovation.  

The benefits of incremental and marginal gains alongside select innovative pilot projects.

How business operating systems can

and do

work. 

Why leadership teams and firms choose to employ business operating systems, which often includes 'suffering some type of pain' or 'hitting some type of ceiling' within our teams and organization. 

How key aspects of the EOS system work in terms of helping leaders and teams process issues, improve accountability, set goals, and advance. 

The power of transparency in terms of achieving success. 

How to have (and enjoy!) better meetings. 

How often and for how long leadership and management teams should meet to work through the "business of the business", as well as who should be 'in the room' and how to deal with non-performers! 

How operating systems – or at least an operating system mindset – can help you with succession planning and leadership team advancement and alignment. 

The state of burnout and stress at leadership levels. 

How our understanding and use of processes and systems can both reduce stress and better position us for success with advanced technology. 
---
"A business operating system sets the rules for how we play and do what we do in the business. They align people and systems with common language, and they give us kind of a checklist of things to consider when running the business, so you don't miss big chunks."

— Stewart Haney 
---
Stu's direct experience and insights are truly appreciated. I am grateful that he took the time to join us on the podcast and hope that you are encouraged to take new action – imperfect or otherwise – to advance both your team and firm. 
---
About Stewart Haney, PE, PMP
Stewart Haney, PE, PMP is the owner and AEC Management Consultant at AEC-OPS, LLC working with AEC firm leaders across the U.S. with over 35 years of experience in the design and construction industry. 
An Electrical Engineer by training, his career has flowed through a range of leadership positions including Project Engineer, Project Manager, Program Manager, Group Leader, Office Manager, Practice Leader, Chief Operating officer to President and Chief Executive Officer. Over the last 10 years he led the Wendel companies' growth from 140 people in four offices doing approximately 40 million in Revenue to 300 people in fourteen offices doing approximately 100 million in Revenue all while maintaining a "best places to work" culture and lower than industry average turnover.
---
Thanks for listening to the AEC Leadership Today Podcast!
I sincerely hope you enjoyed today's episode. Be sure to check out Stu's links below to connect with him. If you like what you heard, please leave a review on iTunes and share the podcast with your friends, colleagues, partners, and peers. Look forward to seeing you in the next episode! 
---
Resources and Links Mentioned in This Episode
---
Other Related Podcast Episodes and Resources 
Are you interested in being a guest?
How to help out
Please leave a review on iTunes, Spotify and Stitcher. They really help, so thank you.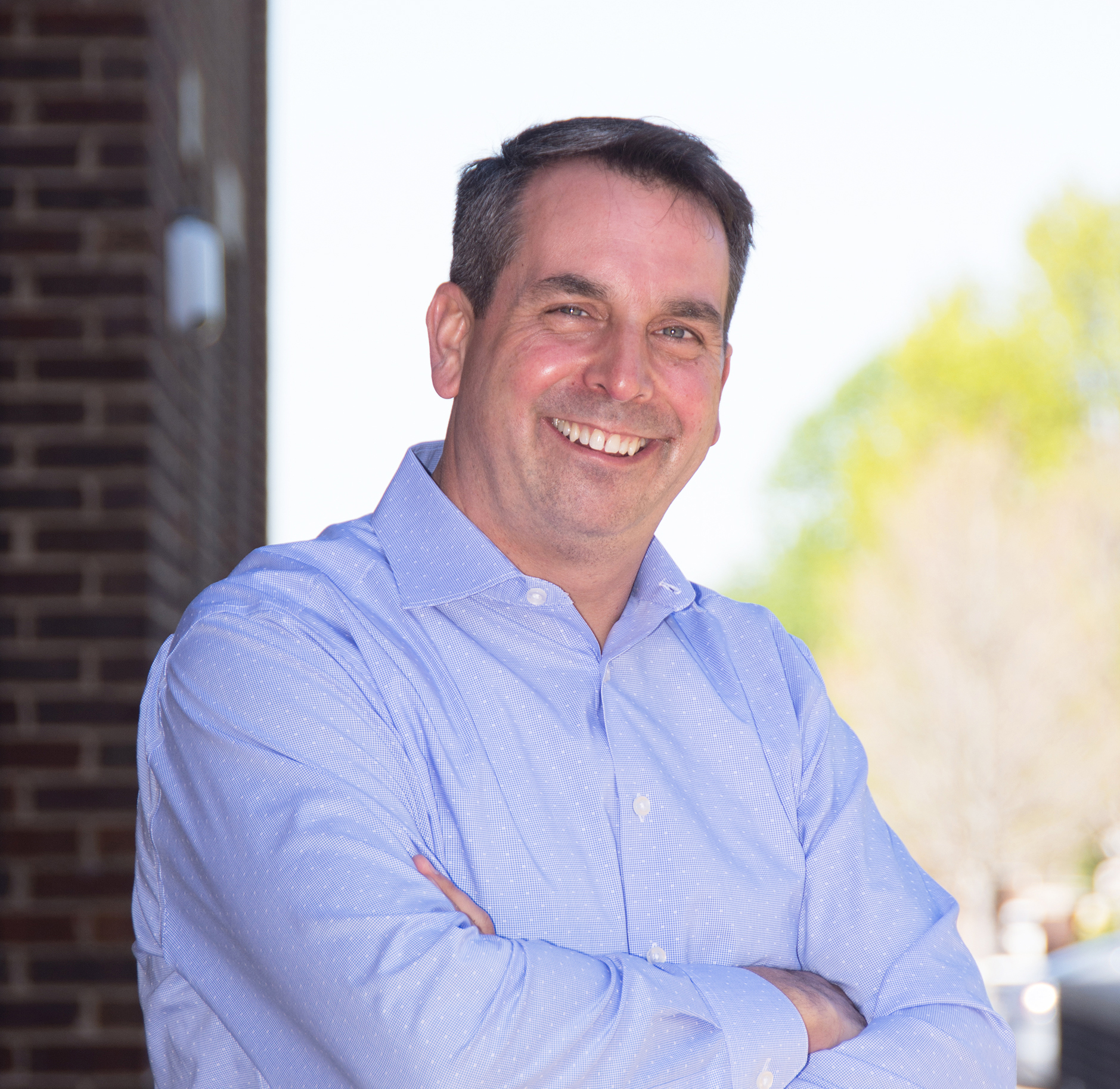 About the Host
Peter C. Atherton, P.E. is an AEC industry insider having spent more than 20 years as a successful professional civil engineer, principal, major owner, and member of the board of directors for high-achieving firms.  Pete is now the President and Founder of ActionsProve, LLC, author of Reversing Burnout. How to Immediately Engage Top Talent and Grow! A Blueprint for Professionals and Business Owners, and the creator of the I.M.P.A.C.T. process. Pete works with AEC firms and leaders to grow and advance their success through modern and new era focused strategic planning and implementation, executive coaching, leadership and management development, performance-based employee engagement, and corporate impact design.
Trace the steps to preventing and reversing burnout in you and your team.
Trace the steps to preventing and reversing burnout in you and your team.
Episode 102: Improving Business Operations and Leadership By Design