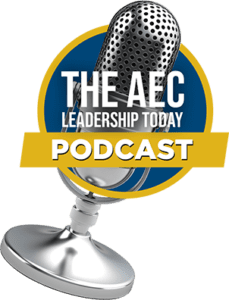 Search for other episodes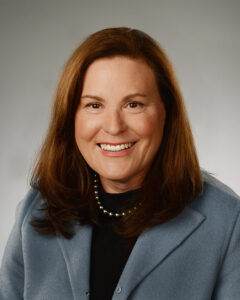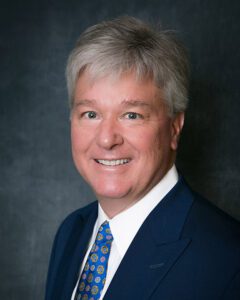 Today's episode of the AEC Leadership Today podcast features Rebecca Wisniewski, Managing Partner, and Gary Wisniewski, Chairman of the Board of Advisors, of ALO Advisors. Our topic is "ESG" – the practice of better business through more sustainable environmental, social, and governance principles. 
---
ESG in AEC: Here and Getting Bigger 
ESG is the practice of better business through more sustainable environmental, social, and governance principles, and is the culmination of many movements related to pollution prevention, environmental health and safety, business ethics, diversity, equity, and inclusion, and corporate social responsibility, and good citizenship. 
Having documented, understood, and adhered to ESG practices is quickly becoming a must-have for public and private businesses, with the AEC industry being no exception. 
But what really is ESG?  Is it just a buzzword less-than-honorable actors are using to "ESG-wash" their standard practices, or does it have real applications for creating greater sustainability and better business results?
In this episode, our guests, Rebecca Wisniewski, P.E., Managing Partner, and Gary Wisniewski, P.E., Chairman of the Board of Advisors, of ALO Advisors, walk us through the basics of ESG, where we are, where we may be headed and how we can begin to become a meaningful part of the supply chain for more sustainable good in the much needed, fast-growing, and soon-to-be-required practice of ESG. 
Nowadays, responsible ESG practices has become a proxy for good overall business management. 
It's not just shareholders that have expectations for business – it's the full spectrum of stakeholders, including employees who want to work for someone they trust is making a positive impact, and more and more customers and clients who want to give their hard-earned money to organizations they can feel good about supporting and/or positively contribute to their ESG goals. 
Investing in ESG is so much more than just trying to make your business look good. Firms with good ESG track records have been shown to outperform their industry on a multitude of fronts and enjoy greater employee attraction and retention and customer loyalty along the way. 
Now is the time for leaders to get informed and ahead of the competition by starting to invest and beginning to "walk the talk" in the right type of ESG. 
---
"Where we've evolved to is not regulatory driven… things are actually good for you, good for your business, and good for your stakeholders."

– Rebecca Wisniewski, P.E.
---
In this episode, we discuss:
Rebecca and Gary's professional background in environmental and civil engineering and the inspiration for their dedication to sustainability and ESG.

What ESG is and all it encompasses, including environmental topics, leadership and governance, human capital, social capital, and innovation.

How ESG relates to corporate social responsibility.

The expectation for well-developed ESG practices from the entire stakeholder spectrum -including employees and clients, not just shareholders.

The longer-term ROI of ESG and the benefits seen when companies prioritize it.

The need for a robust, embedded ESG program and its implications of good management.

The progression of ESG requirements for businesses.

How prioritizing ESG can attract and retain great talent for AEC businesses.

How ESG ratings impact investment decisions and the value creation process.

How all levels of the supply chain encourage and expect good ESG practices.

The recent interest in ESG for both public and private firms due to large growth opportunities.

How to begin to develop a plan for your business to get involved in ESG through a materiality assessment.

The need for support from leadership and a cross-functional team to implement an effective ESG program.

The setbacks with ESG, including "green-washing" and "ESG-washing". 

The necessity for ESG programs to be financially viable and beneficial to remain sustainable for businesses.

The fast-approaching future of ESG requirements and disclosures.

The need for leaders to begin formulating sustainability plans now so they have appropriate time to develop and implement their efforts.

The need for honesty and humility from leaders regarding their sustainability efforts.
---
"Wherever you sit, start your journey. This is a ball rolling downhill at you. You need to be prepared. Certainly, the SEC's involved now… You don't want to wait until you're under the gun to have to do these things… We have time now to get in, to get ready, to get in position, to start telling your story." 

– Rebecca Wisniewski, P.E.
---
Rebecca and Gary offered both informed and actionable insights on the evolving topic of ESG, and I am incredibly grateful they took the time to join me on the podcast. I hope their experiences and knowledge of the importance of creating sustainable ESG programs inspire you to start developing your own investment plans today for the benefit of your business in the years to come. 
---
About Rebecca Wisniewski, P.E.
Rebecca (Becky) is a senior consultant and professional engineer with more than 20 years of experience providing global environmental, health and safety, and sustainability services. Becky has worked extensively with both private multinational and public-sector clients in the development and implementation of corporate ESG strategies, environmental, health & safety and sustainability management and transformation, and risk management.
Becky is a founder of ALO Advisors, a firm passionate about creating sustainable environmental and social benefits through sound economics. She acts as one of two managing partners, operating both nationally and internationally, with a network of consulting partners around the globe.
Becky holds a BS in Civil Engineering and a BS in Environmental Engineering, both from the Pennsylvania State University, and an MS in Environmental Engineering from the University of North Carolina at Chapel Hill and is a Registered Professional Engineer in multiple states.
About Gary M. Wisniewski, P.E.
Gary Wisniewski is a seasoned consulting engineer and executive leader with 35 years of experience working domestically and internationally in the environment, health, safety, and sustainability consulting industry. He served as the CEO of Antea Group USA, a major multinational consultancy and as Chairman of Inogen Environmental Alliance, one of the largest and most successful global environmental, health, safety, and sustainability consulting alliances.
Gary acts as Chairman of the Board of Advisors at ALO Advisors, providing expertise through his executive experience and global perspective. He has extensive experience in assessing markets, formulating strategies for diversification and growth, and building/maintaining successful partnerships and alliances.
Gary holds a BS in Environmental Engineering from Pennsylvania State University and a MS in Civil Engineering from Lehigh University. He is a Registered Professional Engineer in multiple states.
---
Listen here to this powerful excerpt
---
Thanks for listening to the AEC Leadership Today Podcast!
I sincerely hope you enjoyed today's episode. Be sure to connect with Rebecca and Gary through ALO's website link below. If you like what you heard, leave a review on iTunes and share the podcast with your friends, colleagues, partners, and peers. Look forward to seeing you in the next episode!  
---
Resources Mentioned in This Episode
---
Other Related Podcast Episodes
Are you interested in being a guest?
How to help out
Please leave a review on iTunes, Spotify and Stitcher. They really help, so thank you.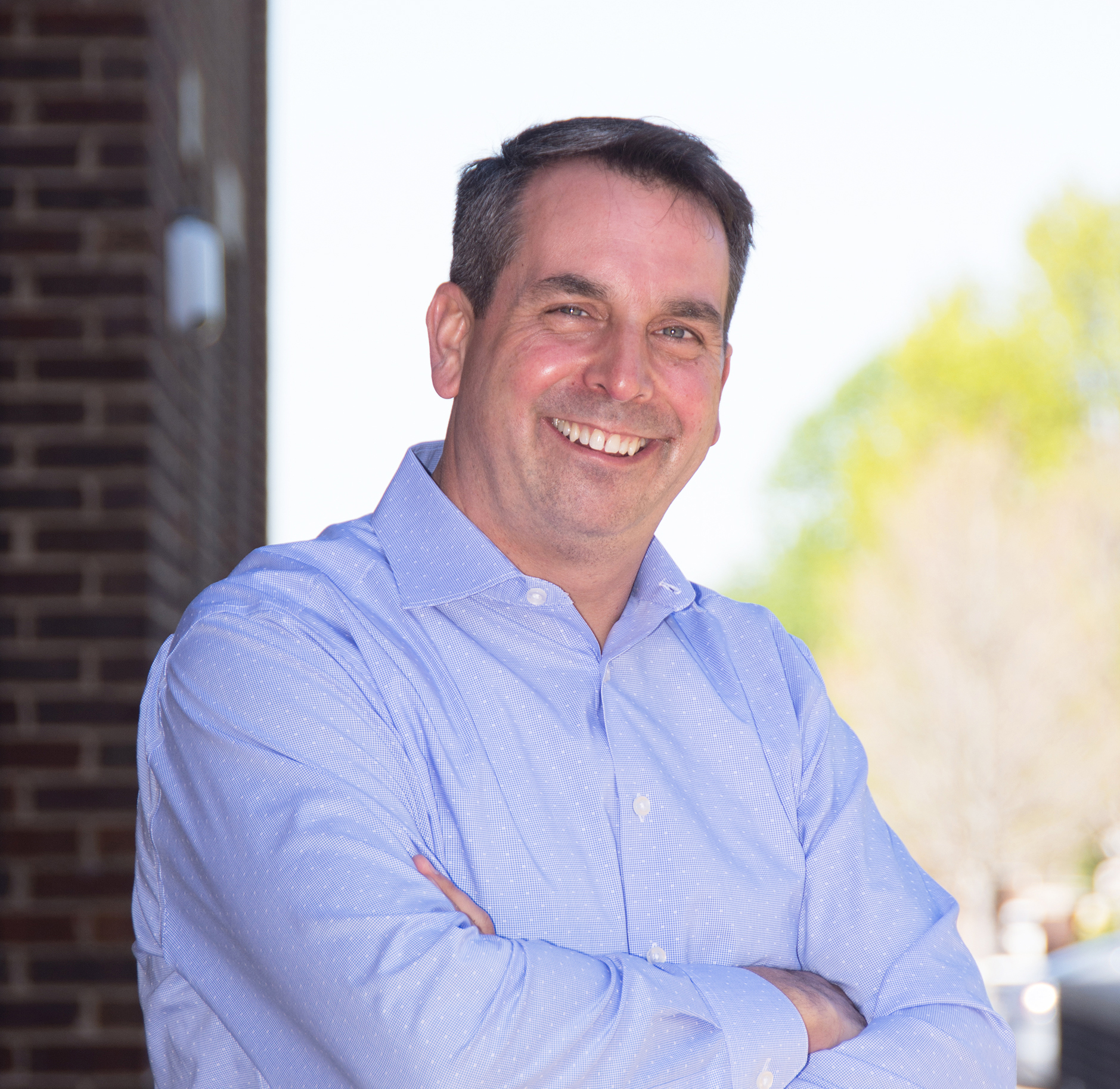 About the Host
Peter C. Atherton, P.E. is an AEC industry insider having spent more than 20 years as a successful professional civil engineer, principal, major owner, and member of the board of directors for high-achieving firms.  Pete is now the President and Founder of ActionsProve, LLC, author of Reversing Burnout. How to Immediately Engage Top Talent and Grow! A Blueprint for Professionals and Business Owners, and the creator of the I.M.P.A.C.T. process. Pete works with AEC firms and leaders to grow and advance their success through modern and new era focused strategic planning and implementation, executive coaching, leadership and management development, performance-based employee engagement, and corporate impact design.
Trace the steps to preventing and reversing burnout in you and your team.
Trace the steps to preventing and reversing burnout in you and your team.
Episode 086: ESG in AEC: Here and Getting Bigger