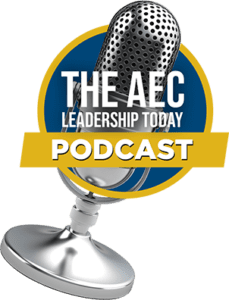 Search for other episodes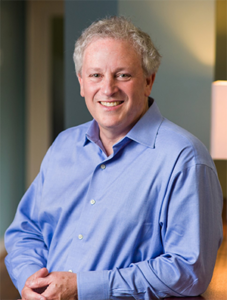 Today's episode of the AEC Leadership Today podcast features Alex Moss, Founder and President of Praxis Consulting Group. Alex is an expert in ESOPs—Employee Stock Ownership Plans—and we go deep into their history, their applicability, their mechanics, and their benefits so we can know much more about all of our options for ownership as we move forward.
---
Understanding and Excelling with ESOPs in AEC
What if there was an ownership structure designed specifically to create more capitalists, and in so doing create more opportunities for more people to increase their wealth through performance and incentives, and with no guarantees? 
Such a structure does exist: It's an ESOP, an Employee Stock Ownership Plan – something most of us have heard about, but don't really understand – even those of us involved with ownership succession planning. 
Alex is an expert in and an advocate for ESOPs, but he is not a "seller" of them – so he's a perfect guest for us to learn more about ESOPs, and their ability to drive greater business results and create more opportunities for greater individual and collective wealth… but only when the fit is right. 
We're always better served when we better understand all of our options – so let's learn more about ESOPs. 
---
"…ESOPs have higher productivity growth, they have higher employee retention, they have higher retirement benefits…higher return on equity and sales growth and…lower levels of lay-offs during periods of economic uncertainty."

—Alex Moss
---
In this episode, we discuss:
---
"I'm going to argue that more inclusive management is better, not just because it's nice, but because it gets better results."

—Alex Moss
---
I'm grateful to have had Alex on the podcast to share his knowledge on ESOPs, how we can excel with them, and the benefits they can provide when managed properly. I hope you found our conversation as valuable and as insightful as I did, and that you're now better informed about what options may work best for you and your firm moving forward. 
---
About Alexander P. Moss
Alex Moss, MPPM, is a founder and president of Praxis Consulting Group, Inc., where he advises employee-owned, nonprofit, and mission-driven corporate clients in fully engaging employees to drive organizational performance. His expertise includes ownership culture, strategy, governance, leadership, and workforce education and engagement, and he is a frequent speaker and author on these matters.
Alex currently serves as a Trustee of the Employee Ownership Foundation. He is a past member of the Board of Directors of the National Center for Employee Ownership, and of both the Board of Directors and the Board of Governors of The ESOP Association. He has chaired The ESOP Association's professional advisory committees on Fiduciary Issues and on Ownership Culture, and he has served the employee ownership community in numerous other capacities.
Alex is current Board Member of two ESOP firms, he has served on the boards of a number of cooperative and non-profit community organizations, and he previously managed the social enterprise initiatives of a non-profit community organization. He holds a master's degree in public and private management from the Yale School of Management and an AB from Brown University.
---
Thanks for listening to the AEC Leadership Today Podcast!
I sincerely hope you enjoyed today's episode. Be sure to contact Alex to learn more about his work and ESOPs. If you like what you heard, leave a review on iTunes and share the podcast with your friends and colleagues. Look forward to seeing you in the next episode!  
---
Resources Mentioned in This Episode
Employee Ownership support organizations:
Examples of state-level info and support orgs (VT & PA, there are various others):
University-based research and support centers:
Are you interested in being a guest?
How to help out
Please leave a review on iTunes, Spotify and Stitcher. They really help, so thank you.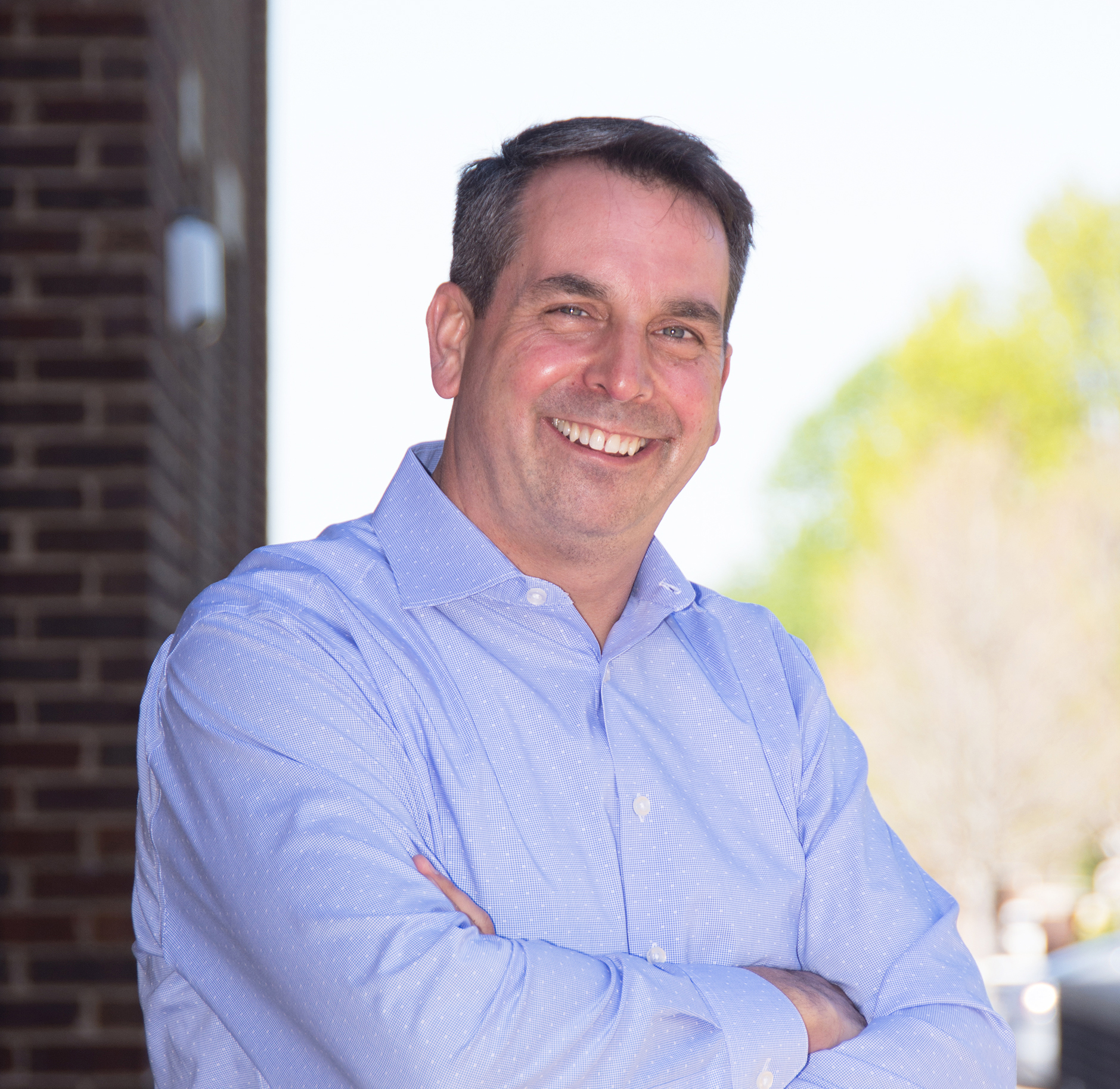 About the Host
Peter C. Atherton, P.E. is an AEC industry insider having spent more than 20 years as a successful professional civil engineer, principal, major owner, and member of the board of directors for high-achieving firms.  Pete is now the President and Founder of ActionsProve, LLC, author of Reversing Burnout. How to Immediately Engage Top Talent and Grow! A Blueprint for Professionals and Business Owners, and the creator of the I.M.P.A.C.T. process. Pete works with AEC firms and leaders to grow and advance their success through modern and new era focused strategic planning and implementation, executive coaching, leadership and management development, performance-based employee engagement, and corporate impact design.
Trace the steps to preventing and reversing burnout in you and your team.
Trace the steps to preventing and reversing burnout in you and your team.
Episode 062: Understanding and Excelling with ESOPs in AEC