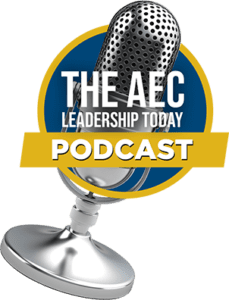 Search for other episodes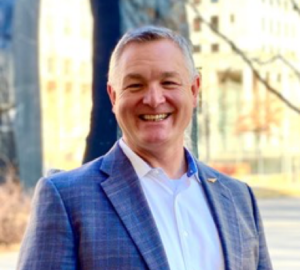 Today's episode of the AEC Leadership Today podcast features John Ramstead, executive coach, leadership expert, author, and CEO of Beyond Influence. Our focus is on purpose – how to find or rediscover it – and how to help others live a life fully alive too.
---
Living and Working "On Purpose with Purpose"
So many of us are looking for greater purpose. As leaders and high-achieving professionals, so often busy and consumed, how can we find our purpose again, or for the first time? And as leaders, how can we help those on our teams find their greater purpose and achieve more as a result?
John has an amazing story and is on a mission to equip and inspire leaders to accomplish what's been inspired in them. He wrote this book to provide us all with a pathway to rewrite our own scripts in real-time, so we may live our lives more fully, both on purpose and with purpose.
---
"What I realized was, for me to get different outcomes and different results, I had to work on myself first."

—John Ramstead
---
In this episode, we discuss:
John's new book,

On Purpose with Purpose: Discovering How to Live Your Best Life

, and why he wrote the book. 

What living a "fully alive life" looks like and why that has become a focal point of John's work dating back to 10 conversations with 10 CEOs.

John's pathway to purpose and what it means to find our "true north", set our "destination", and move forward from a clearly understood "present position".

Why we need to focus on "who" we are today in order to be the best version of ourselves.

The power of self-awareness and why all feedback is relevant and good for us to hear and understand.

How purpose is tied to passion, and how leveraging our passion with our skills and talents is the key to living more fully alive and on purpose. 

Why taking "small steps" are critical to meeting both our long-term goals and our vision.

The concept of "slowing down to speed up" and why it's the "one thing" that can help determine our success as an adult.

Why working on ourselves is the key to helping others on our teams and throughout or organizations – and how we can let them know that we care, how we can help them reach their greatest potential, and how we can help make sure they're not just a "phone call away" from leaving. 
---
"We have to take an interest in the people on our team. They're not objects to help us accomplish business goals. They're people who are showing up to do work, and there's a reason that they work for your company, there's a reason they work for you."

—John Ramstead
---
John's incredible insights into workplace relationships, finding passion in what we do, and shaping our legacies in real-time are truly relevant and valuable, and I was grateful to have him share about them on the podcast. I hope you enjoyed this conversation with my friend John as much as I did. 
---
About John Ramstead
How do you live a fulfilling life AND make a bigger impact in your organization? It might seem impossible… but it's really not. The answer isn't more resources or technology. It's not about the why, the what, and the how… It's all about WHO you are as a leader. It's about leading people Beyond Influence… and it's time to give yourself permission to be the leader you were meant to be.
John Ramstead is a keynote speaker and trainer, former combat Navy fighter pilot, leadership coach, and international podcast host. John was named by Inc. Magazine as one of "The Top 12 Podcasts Leaders Need to Listen To." It is John's purpose and joy to launch individuals, companies, and government organizations into their full potential.
John's journey started when the U.S. Navy accepted him into flight school to become a Naval Aviator. The day he pinned on his Wings of Gold and received orders to fly the F-14 was the culmination of a dream he held since childhood. He went on to fly combat missions in Iraq and was selected to attend TOPGUN.
After his Navy career, John became an entrepreneur. He was part of three tech startups, was on a Fortune 500 management team, was board chair on two nonprofits he founded, and has held many other leadership positions.
John was at the peak of his professional career nine years ago when his dreams were shattered by a freak accident. 23 surgeries later and with his life hanging in the balance, John emerged with a profound vision for how to live a life of significance. Since then, he has coached and mentored hundreds of individuals and companies. His keynote speech, "Become The Best Leader You Can Be," will teach and inspire you to stop holding back and take action TODAY!
---
Thanks for listening to the AEC Leadership Today Podcast!
I sincerely hope you enjoyed today's episode. Be sure to contact John to learn more about his journey, what you can do to live your best life, and ways to reconnect with your passions to improve both your personal and professional life. If you like what you heard, leave a review on iTunes and share the podcast with your friends and colleagues. Look forward to seeing you in the next episode!  
---
Resources Mentioned in This Episode
John's first visit to the Podcast and his episode: The ROI of Coaching
Are you interested in being a guest?
How to help out
Please leave a review on iTunes, Spotify and Stitcher. They really help, so thank you.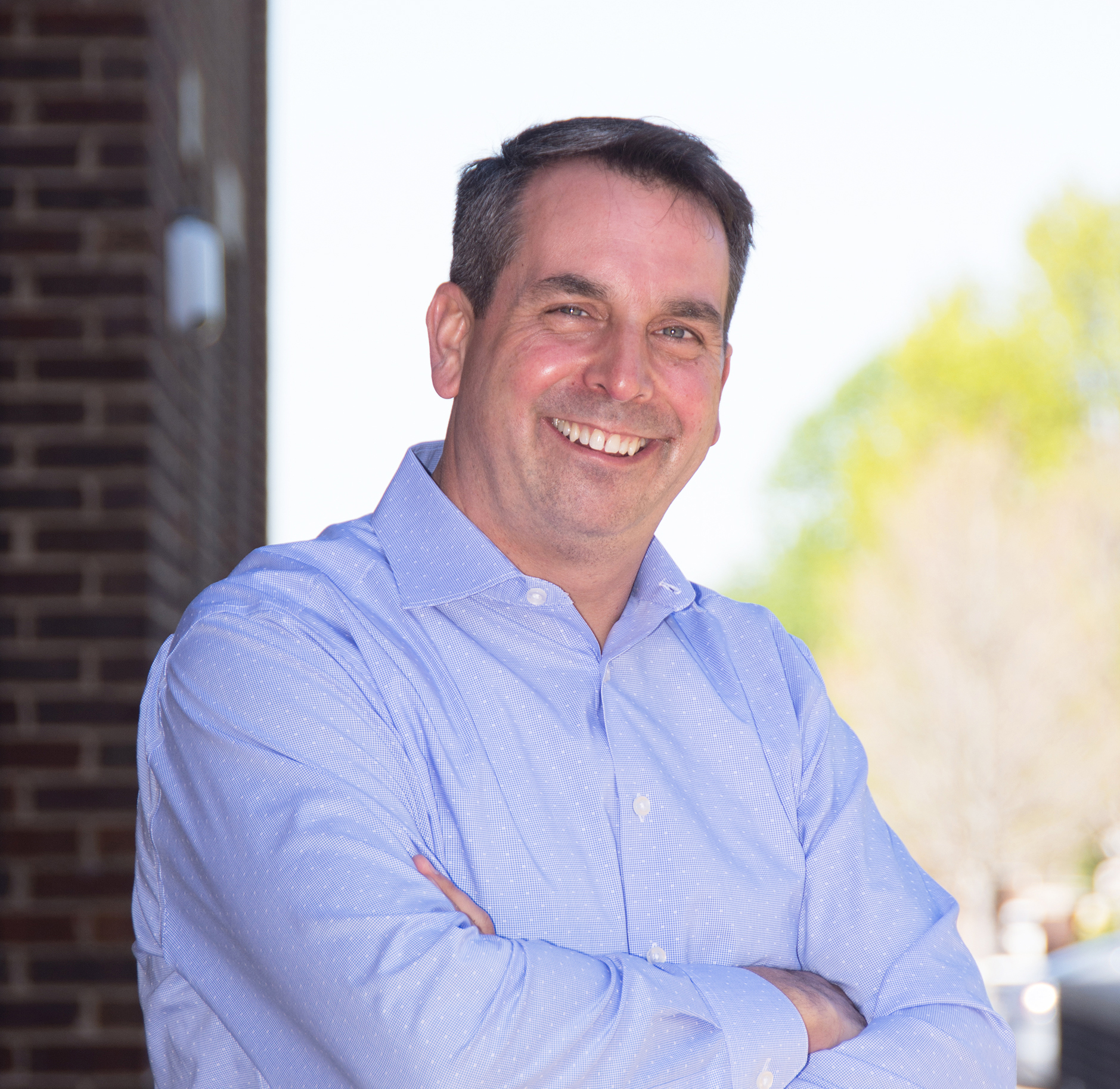 About the Host
Peter C. Atherton, P.E. is an AEC industry insider having spent more than 20 years as a successful professional civil engineer, principal, major owner, and member of the board of directors for high-achieving firms.  Pete is now the President and Founder of ActionsProve, LLC, author of Reversing Burnout. How to Immediately Engage Top Talent and Grow! A Blueprint for Professionals and Business Owners, and the creator of the I.M.P.A.C.T. process. Pete works with AEC firms and leaders to grow and advance their success through modern and new era focused strategic planning and implementation, executive coaching, leadership and management development, performance-based employee engagement, and corporate impact design.
Trace the steps to preventing and reversing burnout in you and your team.
Trace the steps to preventing and reversing burnout in you and your team.
Episode 061: Living and Working "On Purpose with Purpose"