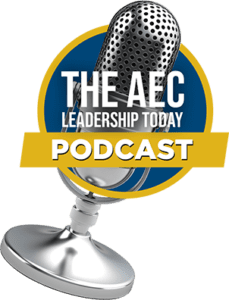 Search for other episodes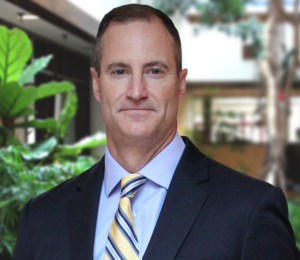 Today's episode of the AEC Leadership Today podcast features Todd Musterait, Chief Growth Officer at Apex Companies. Todd knows our industry, growth, and mergers & acquisitions (M&A) – both public and privately funded. We dive into all this and specifically the role private equity-backed investment is having in AEC. 
---
Inside Private Equity and M&A in AEC
We hear a lot about private equity-backed deals in AEC today, but what exactly does that mean? How is it different (or similar) to other deals, and for M&A in general in our industry? Todd knows these answers first-hand. 
In this episode, we dig into mergers & acquisitions, how private equity-backed money is different, how "PE" firms approach value and success, and what life looks like before, during, and after the deal—both operationally and financially, and for all parties involved. 
No matter what our size, or what our specific growth and success strategies look like, it's important that we know what's happening in our industry, and that we better understand the financial and investor-focused forces helping to shape our industry in real-time. The more we know, the better we can position ourselves and our teams for success.
---
"When you start your day, start with strategy…be a real business leader, because you're not only doing yourself a favor—you're doing a favor for the rest of your business as well."

—Todd Musterait
---
In this episode, we discuss:
Todd's background as a professional engineer in consulting firms, his industry experiences in both the public and private sectors, and how he got into M&A.

The state of the market and industry in terms of M&A – who's buying and where, what they're looking for, and the role of private equity-backed investment.

How private equity investment is different than public and other forms of private investment, and how no two "PE" firms are the same. Different firms will focus on different aspects, which we need to keep in mind moving forward.

What's important "beyond the numbers", including the role of people, culture, and fit, and how PE partners like to work with leadership and management teams.

How deals are done and what "holding periods" and "recapitalization" looks like – the top questions most often asked about.

The need for strategic planning – no matter the size of your firm and no matter your overall growth and success goals.

How to successfully integrate firms after "the deal" gets done, and how to avoid some of the pitfalls even when you plan and prepare well.

How COVID-19 has reset and initiated a reinvention of our industry in terms of how we do, deliver, and develop work, and how Todd sees the M&A and private equity trend moving forward. 
---
"Some of the best deals I've had are owners who stand up and say 'Let me walk you through this, let me walk you through the Why, let me walk through why this is good for you,' and it's not just lip service. They communicate with their staff."

—Todd Musterait
---
Todd's insights into private equity-backed M&A are invaluable for firm owners and leadership teams looking into potential deals or just looking to stay on top of our now fast-changing industry. I'm grateful that he was willing to share his knowledge with us on the podcast today. Hopefully, his insights will allow you to make the most of your growth and success strategies – whether they be organic or M&A driven.
---
About Todd M. Musterait, P.E.
Todd Musterait is an environmental business executive serving as Chief Growth Officer for Apex Companies, LLC (Apex).  Todd has nearly 30 years of experience directing environmental businesses and programs as a professional consulting services and industry leader.  As Chief Growth Officer, he leads Apex's corporate strategy, mergers and acquisitions, and organic growth across the $200M+ revenue organization.  Prior to Apex, Todd served as Chief Strategy and Growth Officer for AECOM's $1B+ environmental business, and previously as President of Ecology and Environment, Inc (E&E).  As President of E&E, he led the development and management of the $80M revenue domestic business, all shared services for the enterprise and resources that supported the South American subsidiaries, and corporate growth strategy and initiatives including mergers and acquisitions for the organization.  
He is a licensed Professional Engineer in four states with a Master of Engineering degree in Civil Engineering from Clarkson University and a Bachelor of Science in Civil Engineering from the University of New Hampshire.  Todd is active in industry associations and local engagements, including most recently serving as a board member for the nonprofit Western New York Sustainable Business Roundtable.  
Todd is known for his experience as a growth strategist building businesses through acquisition and organically for private, public, and private equity corporations.  He created and implemented a turnaround plan for E&E, a publicly traded company listed on NASDAQ, that led to the sale of the business to WSP in December 2019 at a 53% premium to shareholders.
---
Thanks for listening to the AEC Leadership Today Podcast!
I sincerely hope you enjoyed today's episode. Be sure to contact Todd to learn more about Apex Companies and private equity-backed M&A. If you like what you heard, please leave a review on iTunes and share the podcast with your friends and colleagues. Look forward to seeing you in the next episode!
---
Resources Mentioned in This Episode
Are you interested in being a guest?
How to help out
Please leave a review on iTunes, Spotify and Stitcher. They really help, so thank you.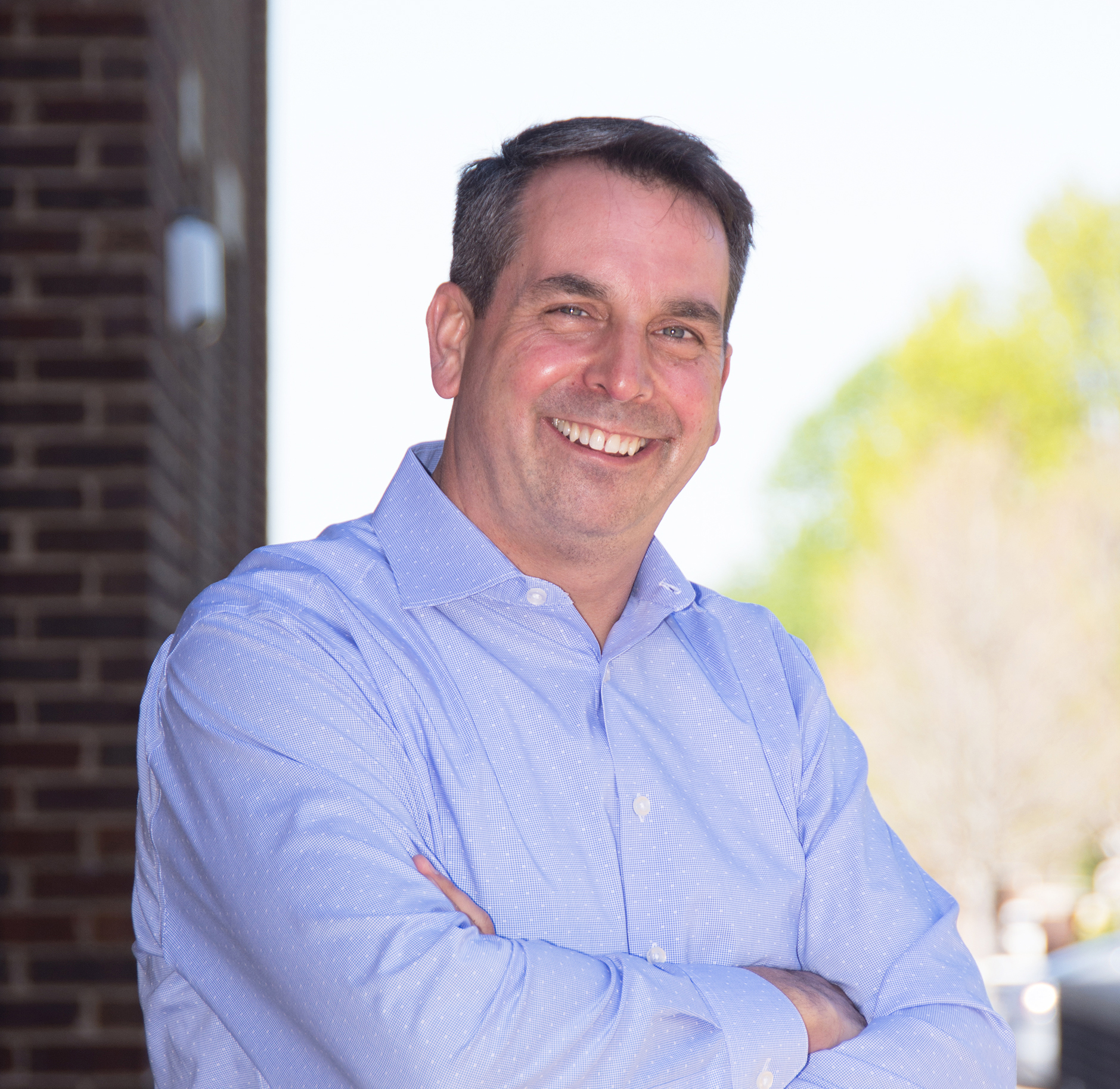 About the Host
Peter C. Atherton, P.E. is an AEC industry insider having spent more than 20 years as a successful professional civil engineer, principal, major owner, and member of the board of directors for high-achieving firms.  Pete is now the President and Founder of ActionsProve, LLC, author of Reversing Burnout. How to Immediately Engage Top Talent and Grow! A Blueprint for Professionals and Business Owners, and the creator of the I.M.P.A.C.T. process. Pete works with AEC firms and leaders to grow and advance their success through modern and new era focused strategic planning and implementation, executive coaching, leadership and management development, performance-based employee engagement, and corporate impact design.
Trace the steps to preventing and reversing burnout in you and your team.
Trace the steps to preventing and reversing burnout in you and your team.
Episode 060: Inside Private Equity and M&A in AEC