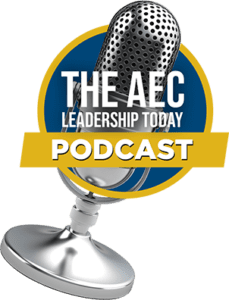 Search for other episodes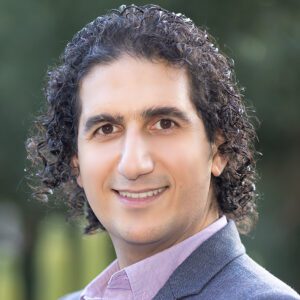 Today's episode of the AEC Leadership Today podcast features Mehdi Nourbakhsh, Ph.D., author, speaker, and CEO of YegaTech, and we're taking a second dive into AI – artificial intelligence – in AEC now that it's clear that it's real and here to stay.
---
AI in AEC 2.0 – Now's the Time to Know 
How can we better understand what's happening right now in the world of AI and, more importantly, the very real opportunities and implications here in AEC? 
That's our topic for today with our return expert guest, Dr. Mehdi Nourbakhsh, who catches us up on – and helps to explain in very understandable terms – the very real advances being made in both public and private settings. 
This episode builds on our previous episode with Mehdi and is designed to increase our understanding of the "revolutionary evolution" of the technology.
Our hope is that we, as leaders, no matter our firm type or size, feel both compelled to know more and are curious to explore this new and very real world – so as not to be left behind. 
---
"Companies that get behind the (AI) curve will be companies that may or may not survive because they'll lose their market advantage."

— Mehdi Nourbakhsh
---
In this episode, we discuss:
Mehdi's background in AEC and how he became an AI expert. 

What's changed over the past year and what may be coming over the next.

What separates leaders and firms in terms of their ability to succeed with advanced technology. 

What's behind ChatGPT and other similar programs like it, how they can disrupt our traditional ways of work, and how we should think about their use.

Why critical thinking and verifying answers is more important than ever. 

How "open AI" differs from private AI, and why smaller firms may have more to gain with AI.

How we can begin to better protect our knowledge for our own internal use and leverage our data for our own external marketplace advantage.

Several use cases of where AI can and is being used right now.

What the steps are to exploring how AI can work for you and your firm and why it must begin with the executive leader or leadership team.  
---
"We are in the early days of the era of knowledge modeling where companies that look deeply into their data, into their data structure, and into their data strategy and come up with the ways to leverage them internally will create a tremendous market opportunity so that they can win projects with lower lowest bid and still be very profitable because they will make less mistakes and because they're super-efficient."

— Mehdi Nourbakhsh 
---
Mehdi's insights into the use of AI are very telling and helpful. I am grateful that he took the time to join us again on the podcast, and I hope that you do feel compelled to know more and curious to explore – so you, your employees, and your firm are better positioned to leap ahead. 
---
About Mehdi Nourbakhsh, Ph.D
Mehdi Nourbakhsh, Ph.D., is an author, speaker, and CEO of YegaTech, a technology consulting company in the AEC industry.
With a decade of experience in the research and development of innovative AI solutions in the AEC and manufacturing industry at YegaTech, Autodesk, and GeorgiaTech, Mehdi brings a unique perspective to this space. He has developed several AI solutions that are used by tens of thousands of AEC and manufacturing professionals every day, has filed eight US patents on the use of artificial intelligence in the AEC and manufacturing industries, and served as a member of the technical advisory committee of the Center of Integrated Facility Engineering at Stanford University.
In his new book written for AEC innovators and professionals, "Augment It: How Architecture, Engineering, and Construction Leaders Leverage Data and Artificial Intelligence to Build a Sustainable Future," Mehdi explains how AEC leaders can invent, innovate, and augment their capabilities using AI.
---
Listen here to this powerful excerpt
Thanks for listening to the AEC Leadership Today Podcast!
I sincerely hope you enjoyed today's episode focusing again on AI. Be sure to check out our previous episode and the resource links below. If you like what you heard, please leave a review on iTunes and share the podcast with your friends, colleagues, partners, and peers. Look forward to seeing you in the next episode! 
---
Resources Mentioned in This Episode
---
Other Related Podcast Episodes and Resources 
Are you interested in being a guest?
How to help out
Please leave a review on iTunes, Spotify and Stitcher. They really help, so thank you.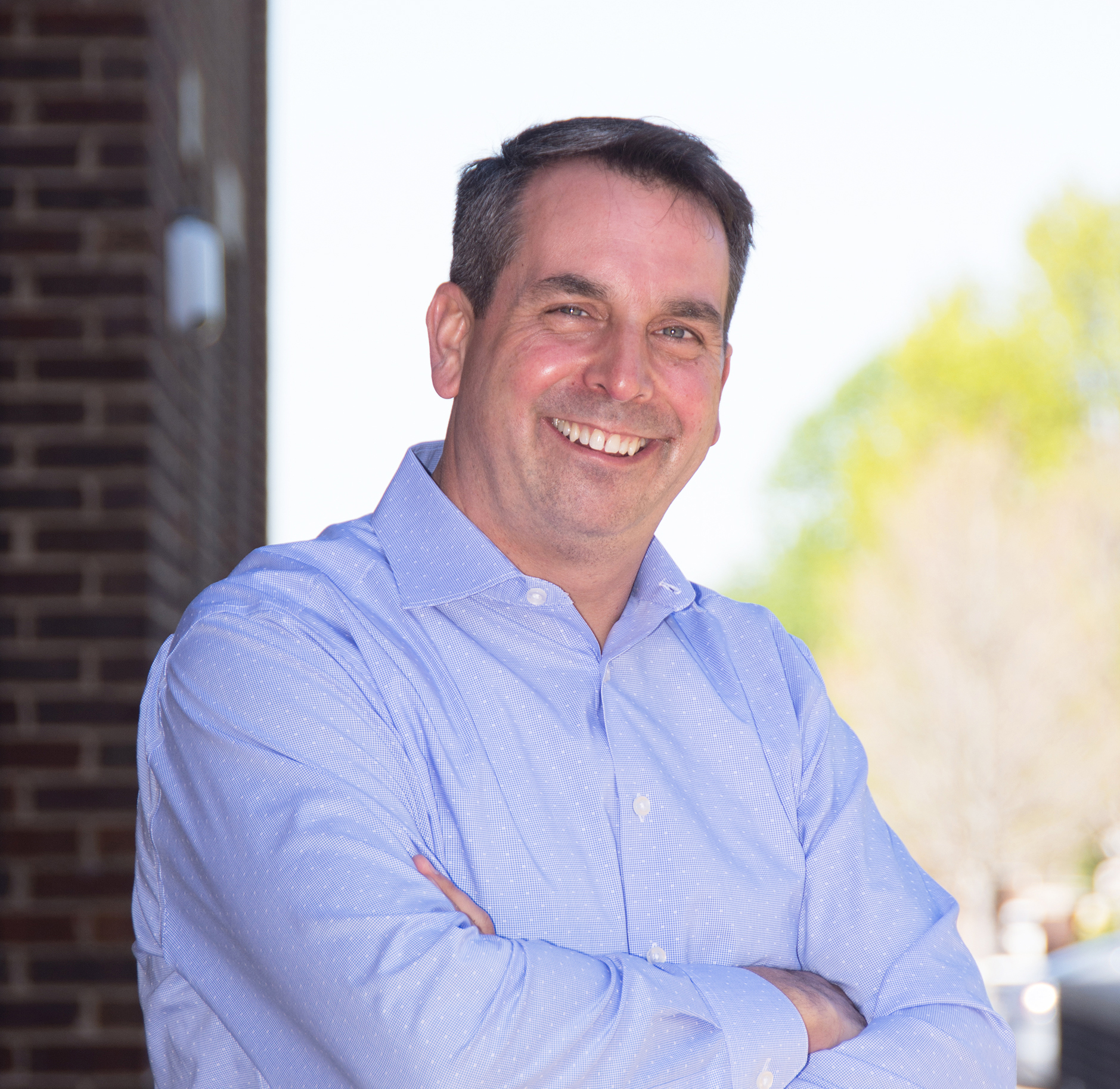 About the Host
Peter C. Atherton, P.E. is an AEC industry insider having spent more than 20 years as a successful professional civil engineer, principal, major owner, and member of the board of directors for high-achieving firms.  Pete is now the President and Founder of ActionsProve, LLC, author of Reversing Burnout. How to Immediately Engage Top Talent and Grow! A Blueprint for Professionals and Business Owners, and the creator of the I.M.P.A.C.T. process. Pete works with AEC firms and leaders to grow and advance their success through modern and new era focused strategic planning and implementation, executive coaching, leadership and management development, performance-based employee engagement, and corporate impact design.
Trace the steps to preventing and reversing burnout in you and your team.
Trace the steps to preventing and reversing burnout in you and your team.
Episode 099: AI in AEC 2.0 – Now's the Time to Know