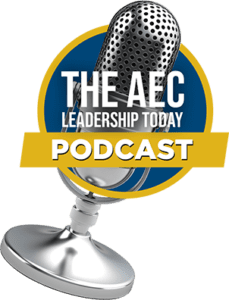 Search for other episodes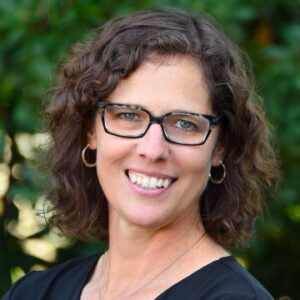 Today's episode of the AEC Leadership Today podcast features Diana Nicklaus, FAIA, President and CEO of Saam Architecture, and we're talking new era business practices, remote work, growth, and some of the benefits to starting your own practice. 
---
Radical Flexibility and the New Firm Advantage(s) 
There's a new wave of entrepreneurship and new firm starts across AEC. 
This may be starting to accelerate now in response to increasing consolidation and more missed opportunities, but it's not new. 
In fact, it's been happening for a while and our guest today is Diana Nicklaus, FAIA, President and CEO of Saam Architecture knows firsthand, having started her firm back in 2014. 
Saam was created to be different and was truly ahead of its time. 
The firm is also working to stay ahead of the curve while also actively giving back. 
Listen in as Diana shares Saam's success story in a very open, honest, encouraging, and inclusive way to help us advance both our thinking and our firms… as she has for several years now. 
---
"Trust is a given, right? If you're going to hire someone, you need to trust them – and that's the baseline assumption."

— Diana Nicklaus
---
In this episode, we discuss:
Diana's path to becoming President and CEO of Saam.

How Diana was first introduced to the idea of firm culture and why it became such a big part of her career and entrepreneurial pursuits. 

The power of leadership and the impact that it has on others. 

The limitations of traditional practices. 

Why trust must be a "given" and a baseline assumption for success especially in this new era.

What "radical flexibility" is, how it came to be, how it works, and its 'business case' benefits.

The role of in-person meetings and effective communication and collaboration, as well as effective communication and collaboration design. 

Why Saam doesn't use (or need!) recruiters. 

How the firm became 92-percent women

not

by intention or design. 

How Saam and its team have grown in terms of type, size, and complexity of work, and how Saam navigates and prioritizes and prime versus collaborative partner work.  

Diana's advice for both intra and entrepreneurs. 
---
"This industry is very competitive. We're all trying to help one another succeed and we're going to make sure that other people can go to the soccer game or pottery class… What people say they like about it here is that there's no competition. We don't have a lot of ego and that is such a different vibe."

— Diana Nicklaus 
---
Diana's insights into new era firm success and building the type of firm where others want to be is very telling and helpful. I am grateful that she took the time to join us on the podcast, and I hope that you are encouraged to explore ways to enhance your team's and firm's attractiveness and success by design. 
---
About Diana Nicklaus, FAIA
With over 25 years of experience, Diana has practiced architecture in both the United States and Italy, with projects throughout the continental U.S. and Europe. Diana received a Bachelor of Art History from Tufts University and a Master of Architecture from the University of Texas at Austin. 
In 2014, Diana co-founded Saam Architecture, a certified Massachusetts WBE/DBE firm, with the mission of delivering design excellence while providing a progressive HR model to attract top talent to an equitable environment. 
As an advocate for women's leadership and equitable practice, she has shared her firm's strategies in numerous presentations and interviews, including AIA Women's Leadership Summit and the SFAIA Equity by Design Conference.
---
Thanks for listening to the AEC Leadership Today Podcast!
I sincerely hope you enjoyed today's episode. Be sure to check out Diana's links below to connect with her and access Saam's shared resources. If you like what you heard, please leave a review on iTunes and share the podcast with your friends, colleagues, partners, and peers. Look forward to seeing you in the next episode! 
---
Resources Mentioned in This Episode
---
Other Related Podcast Episodes and Resources 
Are you interested in being a guest?
How to help out
Please leave a review on iTunes, Spotify and Stitcher. They really help, so thank you.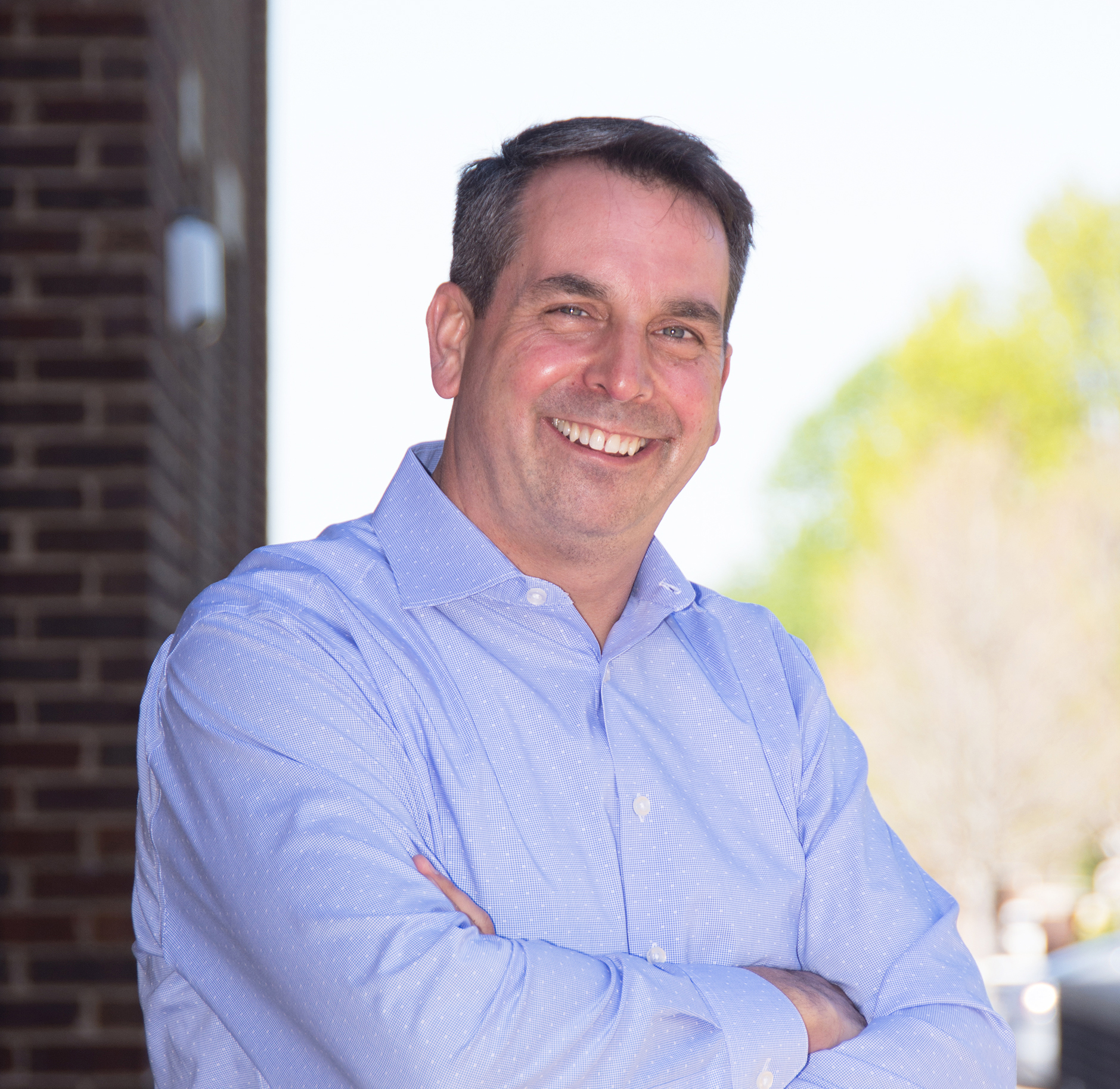 About the Host
Peter C. Atherton, P.E. is an AEC industry insider having spent more than 20 years as a successful professional civil engineer, principal, major owner, and member of the board of directors for high-achieving firms.  Pete is now the President and Founder of ActionsProve, LLC, author of Reversing Burnout. How to Immediately Engage Top Talent and Grow! A Blueprint for Professionals and Business Owners, and the creator of the I.M.P.A.C.T. process. Pete works with AEC firms and leaders to grow and advance their success through modern and new era focused strategic planning and implementation, executive coaching, leadership and management development, performance-based employee engagement, and corporate impact design.
Trace the steps to preventing and reversing burnout in you and your team.
Trace the steps to preventing and reversing burnout in you and your team.
Episode 100: Radical Flexibility and the New Firm Advantage(s)