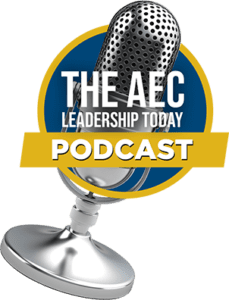 Search for other episodes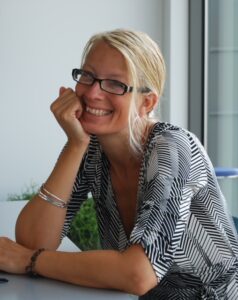 Today's episode of the AEC Leadership Today podcast features Tamara Roy, AIA and Principal at Stantec Architecture Boston. Our topic is leadership – how it has changed, how it hasn't, and what's needed to truly engage, diversify, and advance our teams and firms forward. 
---
The First "Mommy" Principal +
Brace yourself for an encouraging, insightful, and honest conversation about leadership we all need to hear. 
The fact is, that gaps and barriers still exist in our industry more than we think, limiting opportunities for women, people of color, and younger staff – whether intentional or not. 
Our guest is the caring, perspective-changing, and opportunity-creating, Tamara Roy, a Principal, Architect, and Urban Designer at Stantec Architecture in Boston. 
Our discussion is wide-ranging as we dive into subjects too often avoided or misunderstood, including: what it took (and takes) to become a principal; the benefits of both diverse teams and real dialogue as we work through different challenges and changes; and team success, training, and development in a flexible and hybrid world… plus so much more.
Anyone and all of us, as long-time, current, or emerging leaders – across backgrounds, genders, and generations – can lead real change. The key is to have – or to create – the conditions needed to get to the root issues and real opportunities. Only then can you begin to "solve for" them!  
To better lead and succeed, we need conversations like this one to continue so we can challenge each other to evolve both our understandings and skillsets no matter what type of principal or leader we are.  
---
"If you're an organization and you're looking at your top tier of leaders and seeing that there's not enough diversity, you need to actively and intentionally advocate for it. Find those 'rockstars' and tell them early on that you see their potential. Then, you have to block, support, and advocate for them along the way; there are so many systemic roadblocks in the way that need to be pushed aside."

— Tamara Roy 
---
In this episode, we discuss:
Tamara's background in architecture and urban design.

Her commitment to designing projects she feels passionate about.

How to define the role of a "principal," and how that definition is continuing to evolve.

The adversity Tamara has faced as a woman in traditional networking and business development spaces.

The slower build in trust with clients Tamara experienced because she is not male.

The importance of encouraging a work-life balance within your company.

How remote work has helped employees with families find that balance.

Tamara's emphasis on bringing humanity into leadership conversations and focusing on the welfare of employees rather than only projects. 

How to listen to your staff to ensure they feel valued and heard.

The privileges men experience in the workplace.

The need to empower younger employees and encourage confidence in their capabilities.

How to support your employees and highlight their capabilities to clients.

The gender gap that still remains in AEC.

The need for diversity in leadership to encourage growth in employees. 

How results and processes differ when working with diverse teams operating in safe and inclusive spaces. 

How to encourage employees to stay with your company and retain strong teams.

The limited opportunities in architecture for people of color and low income. 

Tamara's goals of growing diversity in AEC.

The need to dedicate time to proper training for staff.

The mental health issues affecting staff, and the need to provide support and guidance to teams. 

How to engage employees in a remote and hybrid environment. 

How to create a structure for communication within your team.

The falsity of the "one-size-fits-all" approach to team success and the variety of solutions that may work for different teams.

How to "clear the path" for the success of others. 
---
"None of us as leaders should be the one and only resource for a client or project. We need to understand our roles and lead with our strengths… then let everyone else on our teams do the same. The more my clients see me in the leadership role where I'm happy to do that, the better. That's leadership. Every person on your team is performing an absolutely critical function and needs to be really good at what they're doing – we need to be proud of them and push them forward." 

— Tamara Roy
---
Our conversation with Tamara is much needed. Although progress has been made, much more is necessary to provide more accessible or "takeable" opportunities for more professionals, and to raise our level of humanity and advocacy for more employees. I am very grateful for her time and her willingness share and challenge us, while also providing us specific context and examples for how we can better lead, and I hope this episode will encourage you to actively work to create an environment that supports your team and its success. 
---
About Tamara Roy AIA, LEED AP
Named one of Boston's "Top 50 Power Women in Real Estate" and the 2016 President of the Boston Society of Architects, Tamara has designed over a dozen visible projects in the region that speak to her passion for color, sustainability, community engagement, and affordability. She has championed innovations in housing, workplace, retail, education, and master planning. Nicknamed, 'the mother of the micro-unit', she helped the City of Boston write their Compact Living Pilot policy.
Tamara also teaches design studios at MassArt, the country's first and only state art school, sharing her network and experience to help diversify the pipeline of architecture graduates, and she is an outspoken advocate for women and minorities in Boston. 
B.K. Boley, also a well-known architect in Boston, has been her partner for 30 years, and they have two grown children. Tamara and her daughter Via were the subjects of a recent podcast, 'The Happy Side of Neutral' where they spoke about work/life balance, gender issues in art & architecture, and what they've done as a family to stay centered.
---
Listen here to this powerful excerpt
---
Thanks for listening to the AEC Leadership Today Podcast!
I sincerely hope you enjoyed today's episode. Be sure to also check out Tamara's links, as well as the related resources links below to learn more. If you like what you heard, leave a review on iTunes and share the podcast with your friends, colleagues, partners, and peers. Look forward to seeing you in the next episode! 
---
Resources Mentioned in This Episode
---
Other Related Resources
Are you interested in being a guest?
How to help out
Please leave a review on iTunes, Spotify and Stitcher. They really help, so thank you.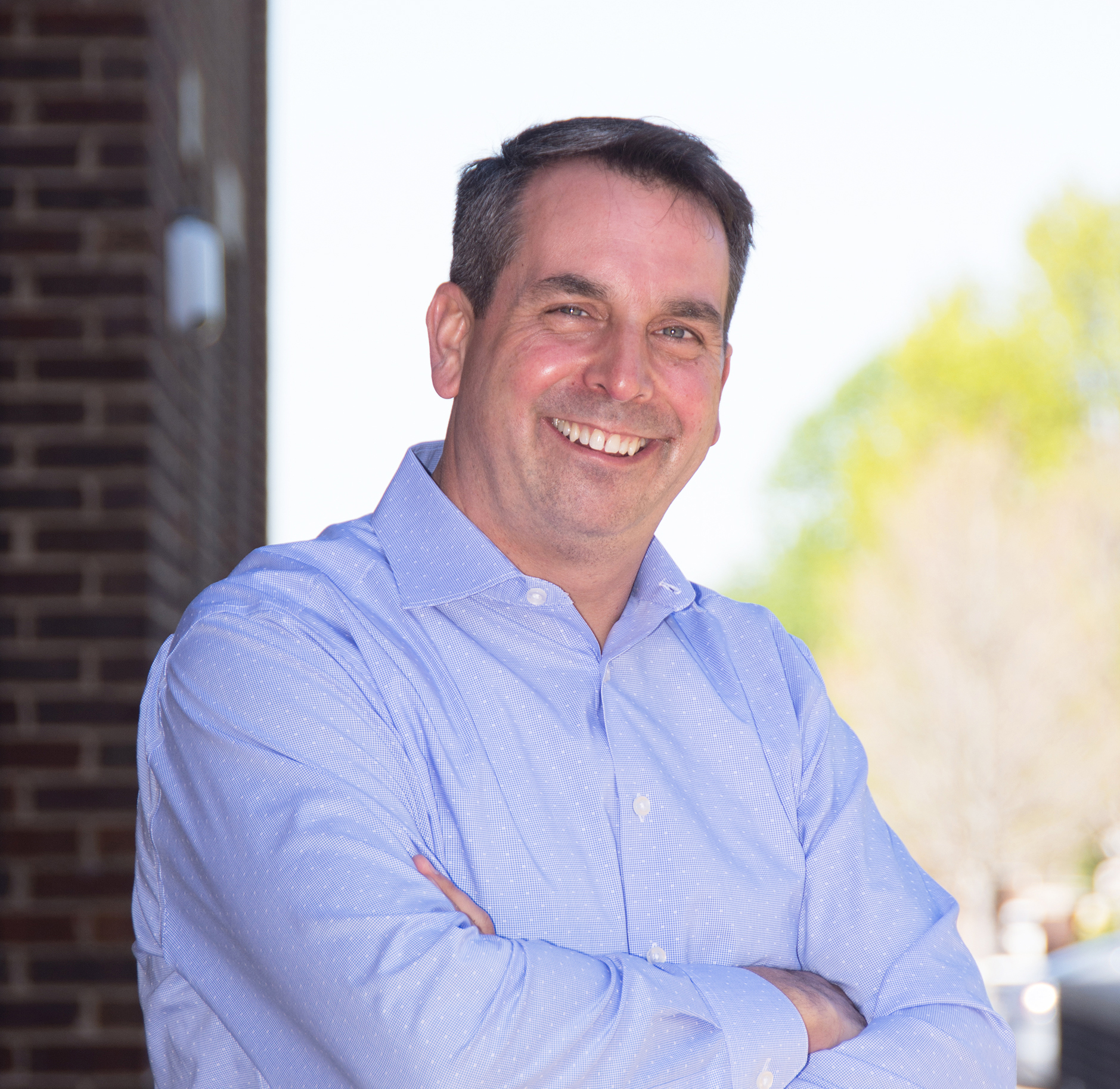 About the Host
Peter C. Atherton, P.E. is an AEC industry insider having spent more than 20 years as a successful professional civil engineer, principal, major owner, and member of the board of directors for high-achieving firms.  Pete is now the President and Founder of ActionsProve, LLC, author of Reversing Burnout. How to Immediately Engage Top Talent and Grow! A Blueprint for Professionals and Business Owners, and the creator of the I.M.P.A.C.T. process. Pete works with AEC firms and leaders to grow and advance their success through modern and new era focused strategic planning and implementation, executive coaching, leadership and management development, performance-based employee engagement, and corporate impact design.
Trace the steps to preventing and reversing burnout in you and your team.
Trace the steps to preventing and reversing burnout in you and your team.
Episode 091: The First "Mommy" Principal +