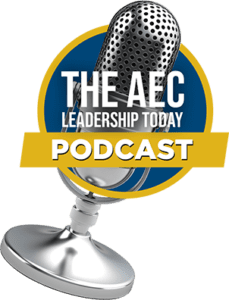 Search for other episodes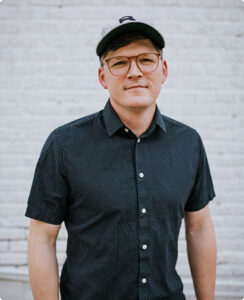 Today's episode of the AEC Leadership Today podcast features Austin Church, an independent professional freelance business coach, entrepreneur, brand expert, and the founder of Balernum. There are several major work and workplace shifts taking place, many of which are now accelerating forward. One of these is independent professional freelancing, and our focus is how to succeed both individually and organizationally. 
---
How to Succeed "as" and "with" Independent Professional Freelancers in AEC
Today's conversation is one of several we've had on the podcast related to the future of work – and more specifically on how we, as leaders, need to be more aware of the major changes happening in real-time, while being thoughtful, strategic, and flexible in terms of our overall operations and business models in order to better position our firms to succeed moving forward.
Austin walks us through how we can succeed individually as independent professional freelancers, and how we as organizations can best position ourselves to succeed with this growing trend – which is only showing signs of acceleration. 
As you listen, take note of the fact that what's needed to succeed as an independent professional freelancer is not much different from what it takes to succeed in business overall – but with a much bigger potential upside. 
Also, note that what we need to be doing today organizationally in order to succeed post-pandemic are the exact same things we need to be doing to succeed in a world with independent professional freelancers. Making the right investments now in better processes and systems to make us more efficient, effective, and competitive is in many ways a "two-for-one" investment in our future success – no matter how much we initially choose to wade into the world of professional freelancing. 
---
"Being a professional freelancer…you're actually more diversified…I see that as a less risky proposition overall."

— Austin L. Church
---
In this episode, we discuss:
Austin's background and how he got into independent professional freelancing – first as a practitioner and then as a sought-after business coach.

Learning from your mistakes and using them to better yourself and educate others.

The benefits of being a successful independent professional freelancer, including higher pay, more freedom, flexibility and control, and greater autonomy in terms of both the work we do and who we do it with.

The perceived and actual hurdles to succeeding as an independent professional freelancer and what's changed since COVID-19.

The nature of "risk" and why being a professional freelancer may actually be LESS risky than being a full-time traditional W-2 employee.

The organizational benefits of working with independent professional freelancers in terms of cost savings, increased flexibility, and the ability to attract new work – all while

not

having to burden your full-time staff. 

What independent professional freelancers can bring to your organization when hired: they are typically more focused, more reliable, more communicative, and better self-managed.

How to work well with freelancers, why starting small is a great way to build trust, and how best to attract, onboard, and integrate them onto your teams and organization.

The major "ah-ha" in terms of why and how succeeding with hybrid and remote employees sets us up for even more success with independent professional freelancers. 

How to overcome any leadership and management mindset barriers in terms of the use of independent professional freelancers. The fact is, it's happening. 2020 changed what most people want and expect from work. Not considering or preparing to use independent professional freelancers is likely to limit our future organizational success.  
---
"More people are going to want better control over their lifestyles ten years from now, so it's better to learn how to work well with independent professionals now than to try and catch up in a decade."

—Austin L. Church
---
Austin's insights provide an exciting glimpse into a more flexible future for both organizations and practitioners, and I'm grateful for the time he took to speak with us on the podcast. I hope you found our discussion as informative as I did, and that you also gained a newer, broader perspective on the emerging reality of independent professional freelancing.  
---
About Austin Church
Austin L. Church is a writer, brand consultant, and online entrepreneur. After finishing his M.A. in Literature in 2008 and getting laid off from a marketing agency in 2009, Austin started freelancing. He got into iOS and Android apps and eventually sold his portfolio of 30+ apps. In 2013 he co-founded a tech startup called Closeup.fm (touring, ticketing, and communication software for performing artists). In 2018 he co-founded a branding and marketing studio called Balernum. When Austin isn't helping online creators and entrepreneurs build real brands and make a positive impact, he teaches freelance creatives how to have a record year doing their most joyful, profitable work. Austin, his wife Megan, and their three children live in Knoxville, Tennessee. You can learn more at AustinLChurch.com.
---
Thanks for listening to the AEC Leadership Today Podcast!
I sincerely hope you enjoyed today's episode. Be sure to contact Austin to learn even more about independent professional freelancing and how to make the most of it. If you like what you heard, leave a review on iTunes and share the podcast with your friends and colleagues. Look forward to seeing you in the next episode!  
---
Resources Mentioned in This Episode
Are you interested in being a guest?
How to help out
Please leave a review on iTunes, Spotify and Stitcher. They really help, so thank you.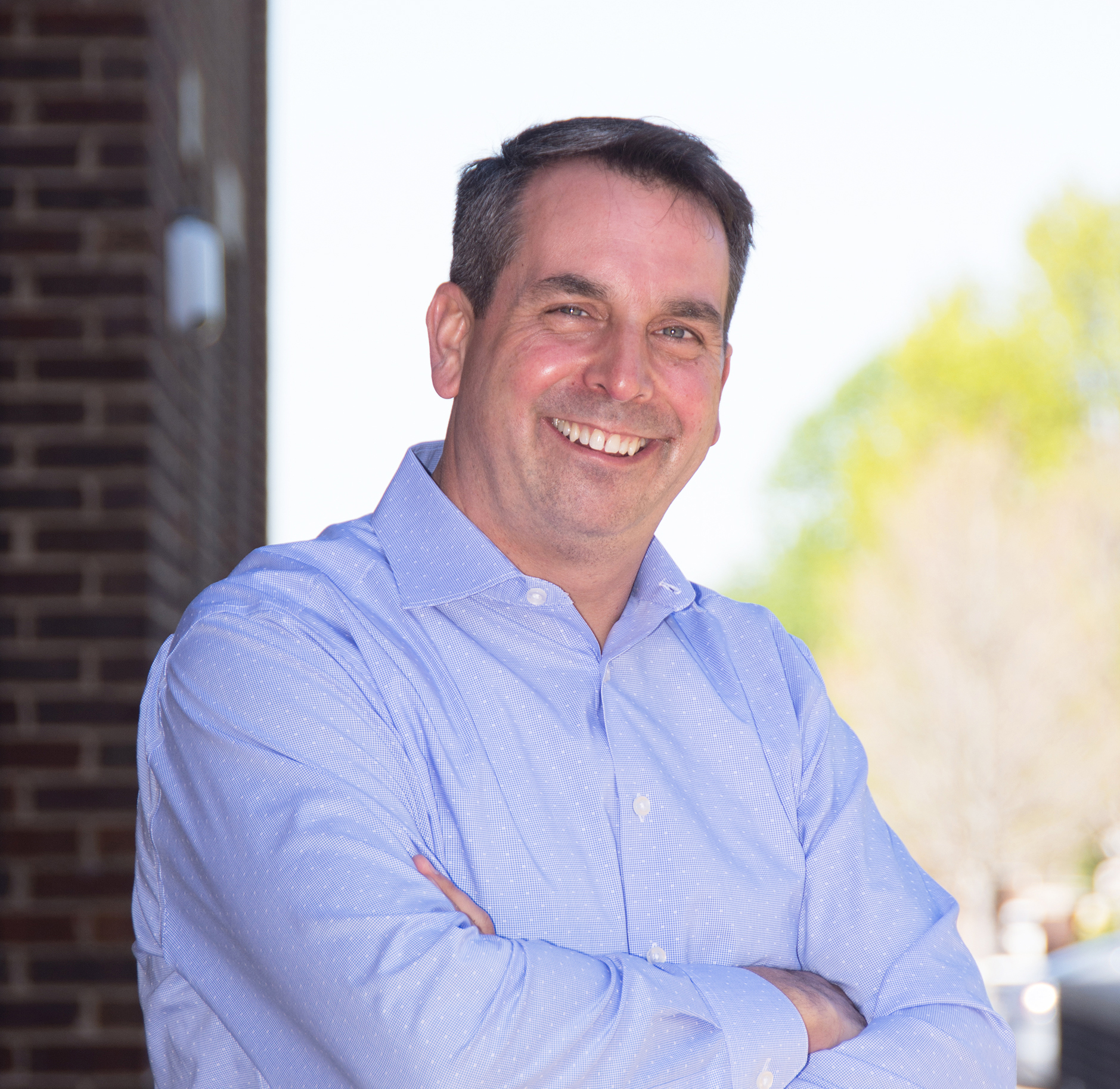 About the Host
Peter C. Atherton, P.E. is an AEC industry insider having spent more than 20 years as a successful professional civil engineer, principal, major owner, and member of the board of directors for high-achieving firms.  Pete is now the President and Founder of ActionsProve, LLC, author of Reversing Burnout. How to Immediately Engage Top Talent and Grow! A Blueprint for Professionals and Business Owners, and the creator of the I.M.P.A.C.T. process. Pete works with AEC firms and leaders to grow and advance their success through modern and new era focused strategic planning and implementation, executive coaching, leadership and management development, performance-based employee engagement, and corporate impact design.
Trace the steps to preventing and reversing burnout in you and your team.
Trace the steps to preventing and reversing burnout in you and your team.
Episode 065: How to Succeed "as" and "with" Independent Professional Freelancers in AEC