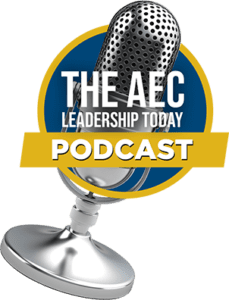 Search for other episodes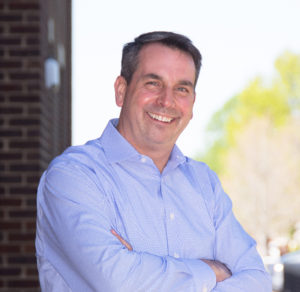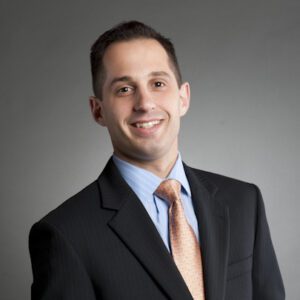 Today's episode of the AEC Leadership Today podcast is a joint episode in partnership with Anthony Fasano and the Civil Engineering podcast. Anthony and I have collaborated on a recently released research survey and study, The Future of Work in Engineering & Architecture, focused on how today's engineers and architects see the future of work – and how firms can be better prepared and positioned to succeed moving forward. 
---
Breaking Down the Future of Work in Engineering & Architecture Report 
Over the last year, companies were forced to test — at scale — the potential and rewards of remote work in engineering and architecture. 
Will 2021 kick off a new reality for careers in engineering and architecture — testing industry norms around work location, flexibility and even employment vs. independence? New research uncovers key insights about these shifts underway. 
In a survey of 587 engineers and architects in the U.S., we examined whether individuals see a viable career path in "mixed hybrid" work — which includes both flexible formats for traditional jobs as well as independent careers — for engineers and architects. The study also examines whether employers are prepared to engage independent professionals under these new conditions.
You can download the report for free at www.futureofworkinaec.com.
---
"If you can work hard at developing a culture that includes hybrid workers, remote workers, independent freelancers… if you can get that model right you are going to be able to be way more adaptable than other AEC firms out there."

— Anthony Fasano, P.E.
---
In this episode we discuss:
Both my and Anthony's backgrounds, how we came together, and how our breadth of experience has contributed to our perspectives on the present and future of engineering and architecture. 

How COVID-19 has changed work forever and fueled our research. 

The four main areas covered by the report: 

Whether engineers and architects will be the new gig workers; 

Why there's a clamor for change and how engineers and architects want to work differently; 

Whether we're at a tipping point in terms of hiring independent engineers and architects; and 

How we can position our firms for success – the prescription for change. 

Data insights and specifics about the last section – the prescription for change – and how we can position our firms for success by: 

Ensuring our employer culture is open to change; 

Examining what processes and technologies will need to change/adapt to meet the future of talent sourcing; 

Expanding training and development; and 

Considering worker wellbeing as an important part of any long-term, organizational growth and development strategy. 

How to participate in upcoming webinars where we will lay out more of the research share feedback about the report.

A new initiative we have in the works to better position individuals, firms, and our industry overall for greater success: 

If you are a firm looking to expand your ability to find great talent or if you are a qualified independent professional freelancer (or interested in becoming one!), please reach out to me to get on our list and learn more. 
---
"Considering worker wellbeing must be an important part of our strategy from a firm development perspective because more and more talent has options. Your competitors want them, adjacent sectors and other industries want them… and they are willing to pay a lot of money. So as an industry we really need to focus on worker wellbeing to be successful."

— Peter C. Atherton, P.E.
---
Engineering and architecture professionals are ready to work differently. As a leaders, leadership teams, and firms, we can successfully make the shift too – and our research report helps provide the path! I hope you found our discussion informative and that you are inspired to move forward better informed and positioned starting today. 
---
About Peter C. Atherton, P.E.
See "About the Host" toward the bottom of this page. 
---
About Anthony Fasano, P.E.
Anthony Fasano left his engineering career behind to focus on inspiring the next generation of engineering leaders. Since he made that shift in 2009, he has become a globally recognized TEDx speaker, host of three engineering podcasts that have been downloaded over 3 million times, and author of the bestselling book for engineers entitled Engineer Your Own Success: 7 Key Elements to Creating an Extraordinary Engineering Career (by IEEE-Wiley Press).
He is the founder of the Engineering Management Institute, which has helped thousands of engineering professionals develop their management and leadership skills, and he recently created the  Civil Engineering Media & Entertainment (CEMENT) network which provides free content to help civil engineering professionals develop their careers.  Fasano is also the author of the popular ASCE Careers & Leadership Column: Ask Anthony. 
Fasano has also co-authored a series of children's books with his 11-year-old daughter titled Purpee the Purple Dragon. They have delivered hundreds of books to pediatric cancer centers around the world.
---
Thanks for listening to the AEC Leadership Today Podcast!
I sincerely hope you enjoyed today's joint episode. Be sure to download your free copy of The Future of Work in Engineering & Architecture today. If you like what you heard, please leave a review on iTunes and share the podcast with your friends and colleagues. Look forward to seeing you in the next episode! 
---
Resources Mentioned in This Episode
Are you interested in being a guest?
How to help out
Please leave a review on iTunes, Spotify and Stitcher. They really help, so thank you.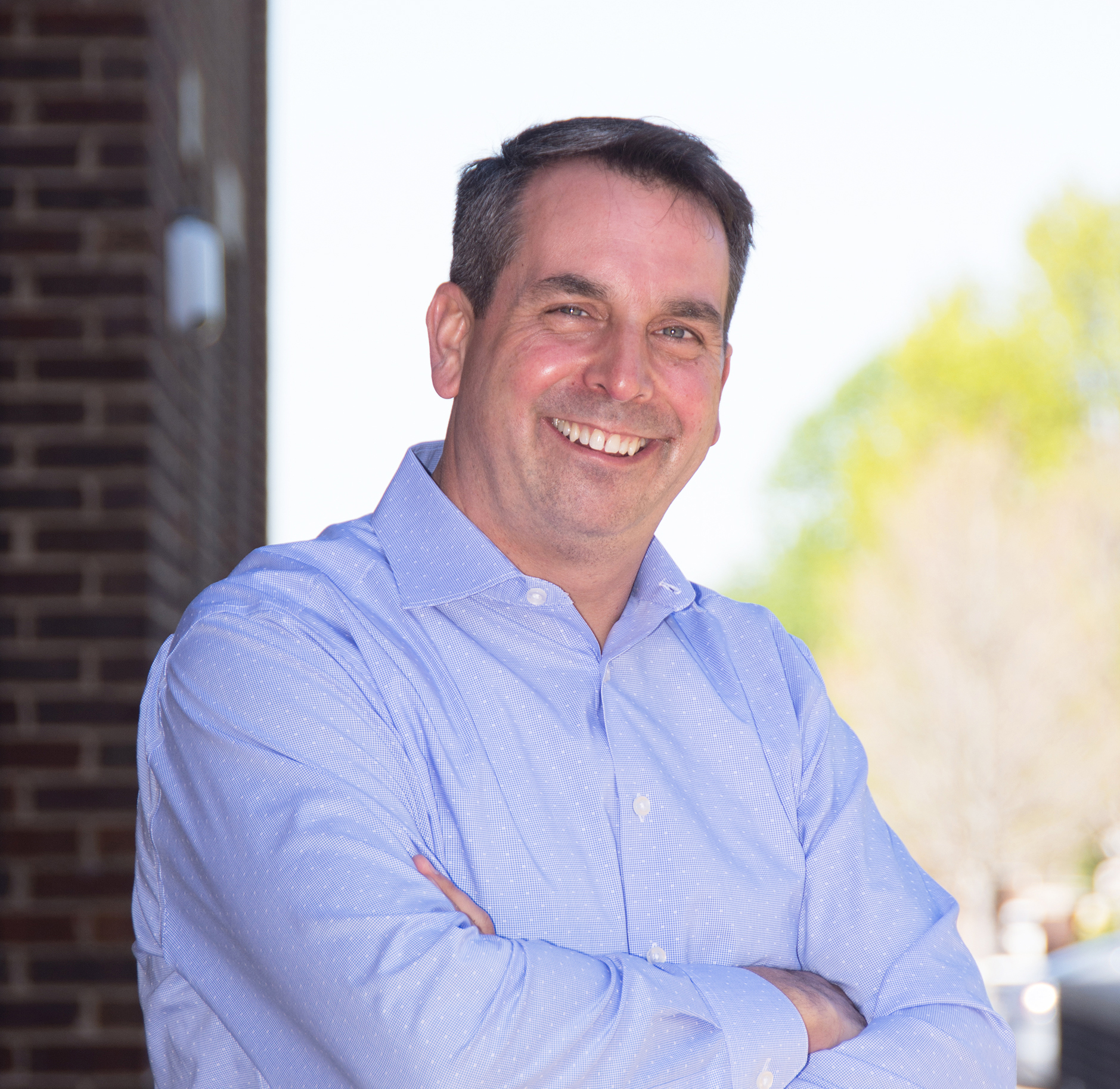 About the Host
Peter C. Atherton, P.E. is an AEC industry insider having spent more than 20 years as a successful professional civil engineer, principal, major owner, and member of the board of directors for high-achieving firms.  Pete is now the President and Founder of ActionsProve, LLC, author of Reversing Burnout. How to Immediately Engage Top Talent and Grow! A Blueprint for Professionals and Business Owners, and the creator of the I.M.P.A.C.T. process. Pete works with AEC firms and leaders to grow and advance their success through modern and new era focused strategic planning and implementation, executive coaching, leadership and management development, performance-based employee engagement, and corporate impact design.
Trace the steps to preventing and reversing burnout in you and your team.
Trace the steps to preventing and reversing burnout in you and your team.
Episode 066: Breaking Down the Future of Work in Engineering & Architecture Report