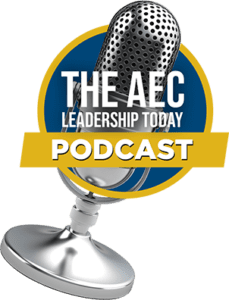 Search for other episodes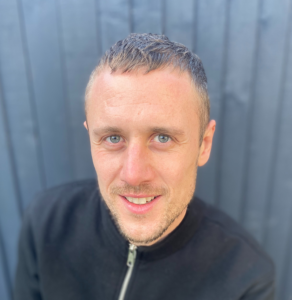 Today's episode of the AEC Leadership Today podcast features Ollie Henderson. Ollie is a work life designer and CEO – and someone who has spent more than a year now living, writing, researching, and speaking with thought-leaders from around the world about knowledge work, technology, and the future to help us connect all the dots. 
---
The Future of Work Life
Around the world, more and more professionals are preparing for and beginning to settle into a new reality. As leaders and high-achievers, how do we best prepare for what the professional world is going to look like post-COVID-19 – and all that has changed as a result? And as leaders, how can we ensure that our entire team remains (or becomes!) more fully engaged and passionate about their work life and delivering great results? 
This episode features a very relevant and wide ranging, next level conversation about the future of work which, for most of us, is already here!  
We share innovative and practical ideas from innovative people and thought leaders… and I assure you that there are several ideas you and your team will want to begin to implement right away. 
---
"The thing most people miss isn't going into the office… the people miss the social connections…"

—Ollie Henderson
---
In this episode, we discuss:
How and why Ollie got into work life design and some of his biggest discoveries since.

How winning has been redefined. 

Why, as critical as technology is in helping to enable our success, our humanity – our communication, empathy, critical thinking, and creativity as leaders and people – is the determinant factor in our ability to succeed.

Why business sustainability is more about helping our people to achieve more by working less.

Understanding the "flipped workplace". How the office space and the home space may be ideal depending on the task, and why allowing people to be flexible between these spaces is more likely to lead to better outcomes.

What to do next – and why just listening more to our people (and our clients) will help define our best path. 

How we can measure contributions differently towards an outcome-based performance structure, and some of the evolving best practices from: more flexible business models to better time management and the redesign of our days and weeks to focus more on "deep work" and "flow".

H

ow we can get the most out of ourselves and our teams while avoiding burnout and disengagement. 

How we can better design our meetings. 

How the independent portfolio and professional freelance career will continue to emerge across professional services, including AEC, and how both individuals and firms can best take advantage and work better together. 

Ollie's final thoughts on how this new season of possibility can be made more exciting and engaging with well-designed testing and experimentation. 
---
"Think about yourself because if you can get the best out of yourself you can get the best out of your team."

—Ollie Henderson
---
Ollie's valuable insight into how we reimagine and redesign our workplaces, our day-to-day schedules, and our teams, are truly relevant, and I am grateful to have him share them on the podcast. I hope you enjoyed this conversation with my friend Ollie as much as I did.
---
About Ollie Henderson
Ollie Henderson works with organizations to navigate the evolving relationship between our work and personal lives. The combination of advancements in technology and changing views on work culture present both challenges and opportunities. The secret to success lies in putting people at the heart of your strategy, empowering them to be more creative and effective at work while more present at home.
His previous business, Silence Media, redefined the relationship between creative, media, and technology in digital advertising, pioneering engagement as a buying model when the rest of the industry was only interested in impressions and clicks. After leading the company through 10 years of growth, he exited in January 2020. He started his career working for Bloomberg and Sony Music in sales, marketing, and product management roles before joining a business development consultancy.
Ollie is passionate about self-development and helping others – particularly those like him who have young children – develop the skills to manage their time better.
---
Thanks for listening to the AEC Leadership Today Podcast!
I sincerely hope you enjoyed today's episode. Be sure to check out Ollie Henderson's contact information and the Future Work/Life website links in the resources section below for more information. If you like what you heard, leave a review on iTunes and share the podcast with your friends and colleagues. Look forward to seeing you in the next episode!  
---
Resources Mentioned in This Episode
Are you interested in being a guest?
How to help out
Please leave a review on iTunes, Spotify and Stitcher. They really help, so thank you.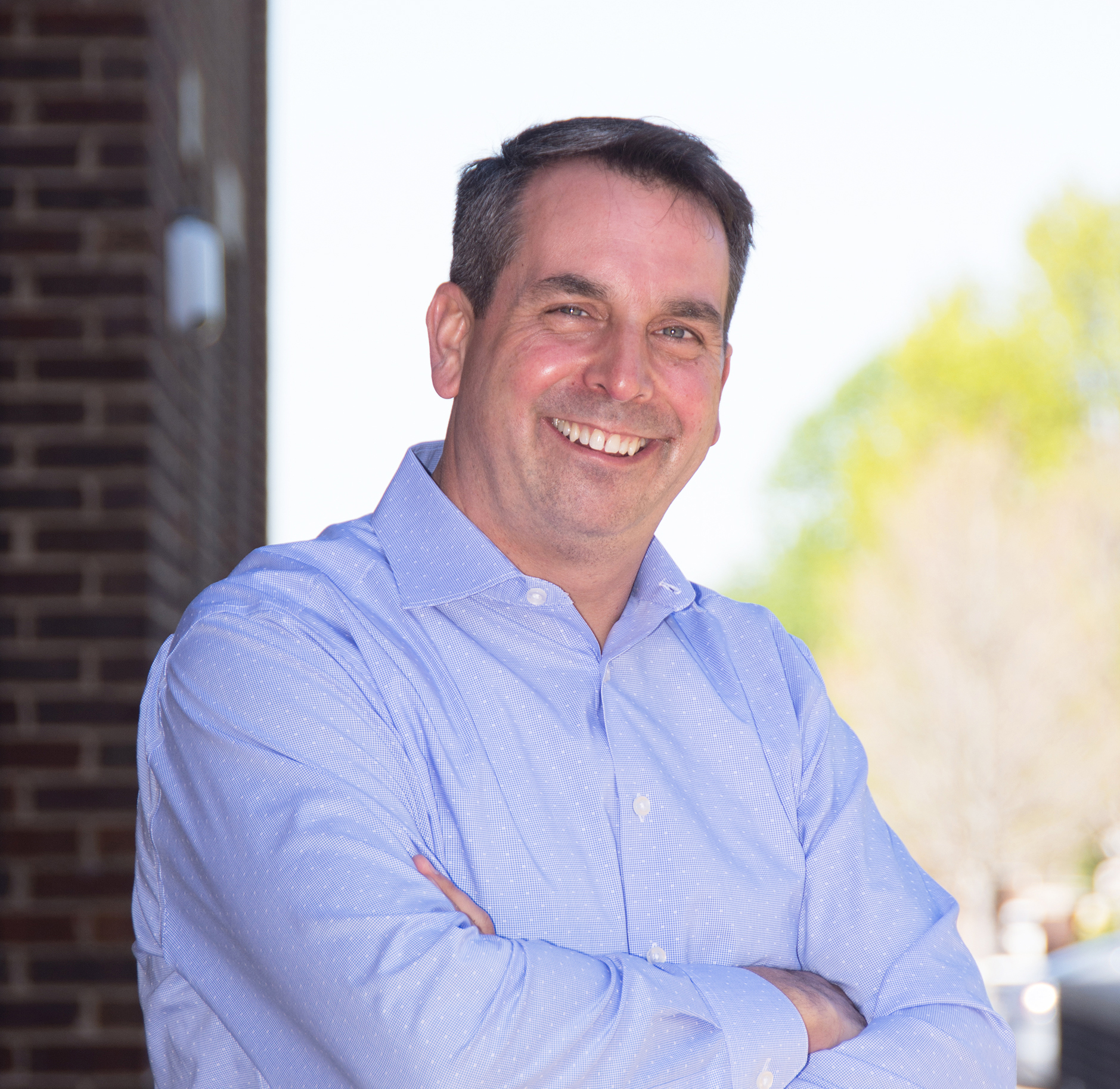 About the Host
Peter C. Atherton, P.E. is an AEC industry insider having spent more than 20 years as a successful professional civil engineer, principal, major owner, and member of the board of directors for high-achieving firms.  Pete is now the President and Founder of ActionsProve, LLC, author of Reversing Burnout. How to Immediately Engage Top Talent and Grow! A Blueprint for Professionals and Business Owners, and the creator of the I.M.P.A.C.T. process. Pete works with AEC firms and leaders to grow and advance their success through modern and new era focused strategic planning and implementation, executive coaching, leadership and management development, performance-based employee engagement, and corporate impact design.
Trace the steps to preventing and reversing burnout in you and your team.
Trace the steps to preventing and reversing burnout in you and your team.
Episode 064: The Future of Work Life