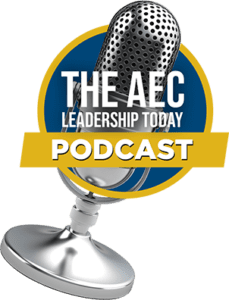 Search for other episodes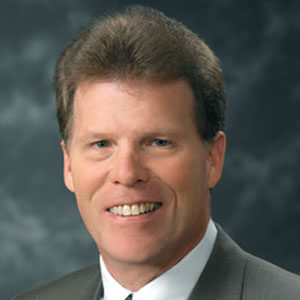 Today's episode of the AEC Leadership Today podcast features Peter Macrae. Peter is the principal and founder of Macrae ARCHitecture, a digitally-based, virtual national architectural practice established nearly a decade ago. We discuss this model, its impact on AEC, and the need to embrace the future in order to be successful moving forward. 
---
The Virtual Practice Model for Architects and Engineers — It's Already Here!
Will the gig economy ever take hold in AEC? What will the future of work look like, and what if we could get a glimpse of that future today? Well, we can. 
Peter and I dig into the virtual model he has pioneered and used to build a significant national architectural practice for nearly a decade. Yes, a decade, and it's a practice that he can, and has, operated from anywhere in the world. As you listen, you'll not only be impressed, you'll be inspired, and you won't be able to look at work, or your business success in the same way.
---
"If necessity is the mother of invention, this model may be its offspring."

—Peter Macrae
---
In this episode, we discuss:
Peter's plan, post-Great Recession, to start a firm with zero seed money and overhead and how he developed a method to successfully do business virtually as far back as 2011. 

The necessity of change and how it can be implemented at any time. Peter was 58 when he envisioned his virtual model, well into what he calls his "traditional career path." Years later, his model has been adopted worldwide.

Increased flexibility that this model offers across generations. Peter observes the effect that working virtually has on younger adults with many people able to strike a work/life balance better than ever before, in addition to how it benefits many "mid-career" professionals.

Ways in which the virtual model addresses the gender pay gap, largely due to collaborators' work being negotiated on a contract-by-contract basis. 

The "unbounded" markets of a virtual workplace. Macrae ARCHitecture can operate anywhere in the world without having to form branch offices, as opposed to most "brick and mortar" firms. This is also beneficial for employees who would normally have long commutes.

The astounding ease in which practices can be set up virtually. In Peter's case with Macrae ARCHitecture, it only took one week.

How a "get it done" approach in the virtual model eases the burden of work on everyone in the firm by allowing employees to highlight their special talents on every project. Peter talks about how he no longer has to "do everything himself," and now considers himself simply another "node of talent"… just like his other collaborators. For Peter, the "hierarchal" approach of "brick and mortar" practices are a thing of the past.




Trust… its importance in a virtual space, and what it takes to put your faith in your coworkers when the work is due.




The emerging relevance of "digital stamping," as opposed to needing to be physically present to "wet sign & seal" plans for permit submission, something that allows for even more freedom in your practice.




The need to be entrepreneurial and embrace the future. "It's coming," Peter says, and the best path forward is to embrace it and adapt.
---
"With today's social networking… it's just not that hard to be found… I haven't had to do any traditional marketing for over eight years now… we truly have gone viral."

—Peter Macrae
---
In times like these, trailblazers like Peter highlight the need for change and illustrate its possibility. For those looking to effectively utilize a virtual model for their practice, Macrae ARCHitecture is the current gold standard, having cracked the code nearly a decade ago. There's a lot to learn and, as Peter himself points out, even more to come.
About Peter S. Macrae, AIA
Peter S. Macrae, AIA, has 43 years of experience in the architectural profession and is licensed as an Architect in 38 states. He is Principal of Macrae ARCHitecture, LLC, and Peter's focus is on the acquisition and design of strategically planned, environmentally branded design projects. Peter's projects have won numerous national design awards and have been published in a variety of trade publications. He is also a favored speaker at national seminars and conferences. Peter currently serves on several non-profit boards, serves as Chair of the Leadership Group for the AIA Practice Management Knowledge Community (AIA PMKC), and also served on the Ohio Department of Education's curriculum evaluation board. He was recently published in multiple industry trade journals for having created a national, full service, Virtual Architectural Practice Model and was selected as a presenter on the subject at the 2020 AIA National Convention in Los Angeles, CA, the 2019 AIA National Convention in Las Vegas, NV, at the 2019 AIA Ohio Valley Region Convention in Cincinnati, OH, and in a 2018 webinar jointly produced by the AIA PMKC and AIA Trust (now an AIAU online CE course). Peter also taught Environmental Branding at The Ohio State University in the Knowlton School of Architecture.
---
Thanks for listening to the AEC Leadership Today Podcast!
I sincerely hope you enjoyed today's episode. Be sure to check out Peter Macrae's contact information and the Macrae ARCHitecture website links in the resources section below for more information. If you like what you heard, leave a review on iTunes and share the podcast with your friends and colleagues. Look forward to seeing you in the next episode!  
Resources Mentioned in This Episode
Are you interested in being a guest?
How to help out
Please leave a review on iTunes, Spotify and Stitcher. They really help, so thank you.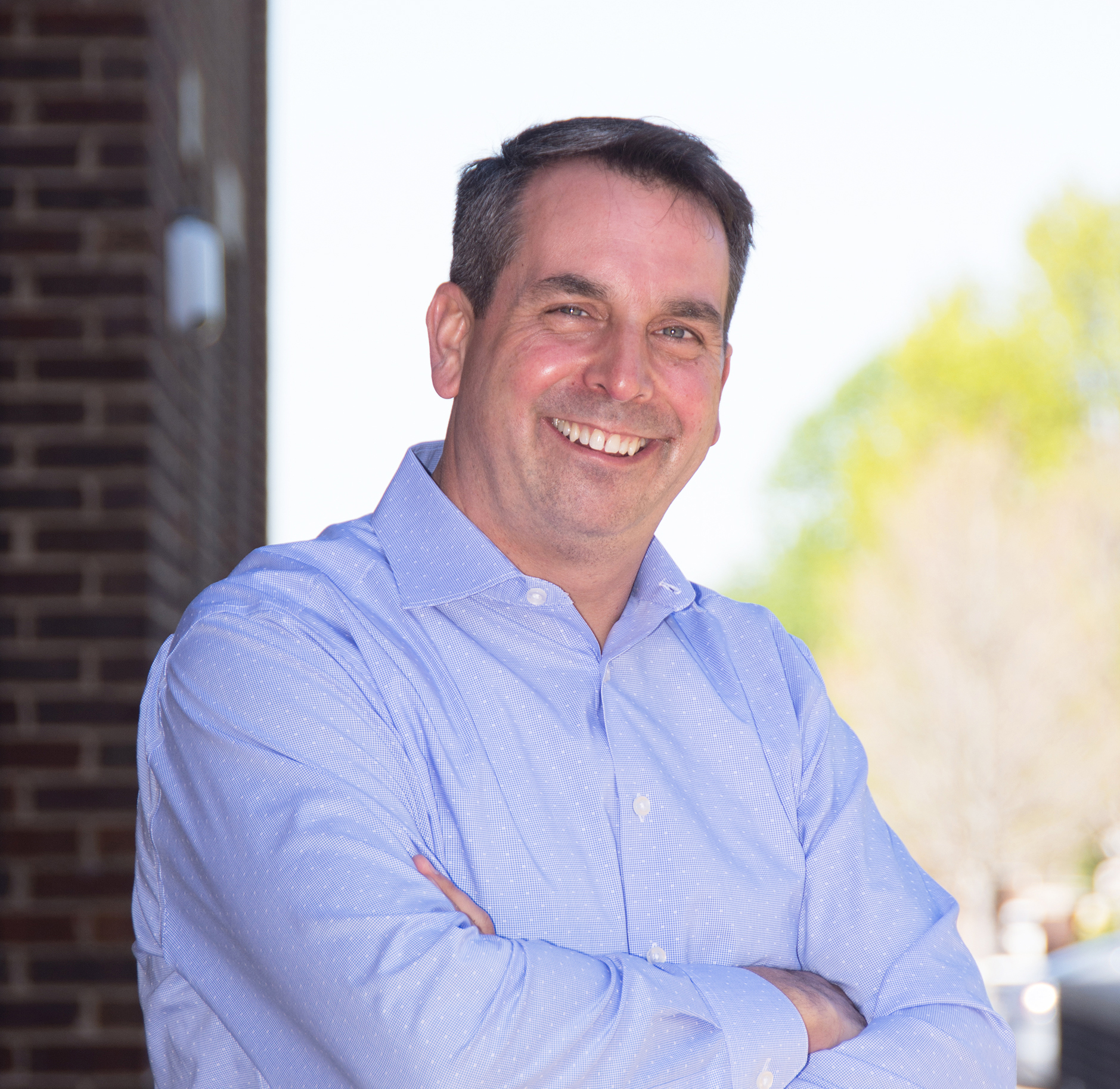 About the Host
Peter C. Atherton, P.E. is an AEC industry insider having spent more than 20 years as a successful professional civil engineer, principal, major owner, and member of the board of directors for high-achieving firms.  Pete is now the President and Founder of ActionsProve, LLC, author of Reversing Burnout. How to Immediately Engage Top Talent and Grow! A Blueprint for Professionals and Business Owners, and the creator of the I.M.P.A.C.T. process. Pete works with AEC firms and leaders to grow and advance their success through modern and new era focused strategic planning and implementation, executive coaching, leadership and management development, performance-based employee engagement, and corporate impact design.
Trace the steps to preventing and reversing burnout in you and your team.
Trace the steps to preventing and reversing burnout in you and your team.
Episode 030: The Virtual Practice Model for Architects and Engineers – It's Already Here!