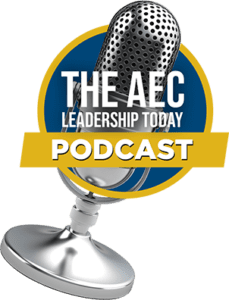 Search for other episodes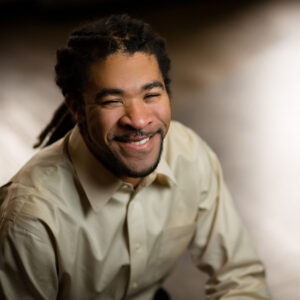 Today's episode of the AEC Leadership Today podcast features our first return guest, Rico Quirindongo, a principal architect at DLR Group. Our conversation picks up right where we left off focusing on what leaders can do to advance equity, diversity, and inclusion, especially now. 
Advancing AEC Equity, Diversity, and Inclusion in 2020
It was only nine months ago that we began to get into some of the uncomfortable but necessary conversations and understandings needed to move forward. In this episode, we go a bit deeper and get more specific in order to help leaders become a bigger part of the solutions being demanded during this time of great change.
---
"At its most rudimentary form… what we're talking about is everyone having a seat at the table."

—Rico Quirindongo
---
In this episode, we discuss:
What's new in 2020 in terms of how to approach EDI.

What each of the key elements mean: equity, diversity, inclusion, justice, and agency.




Actions that can be taken on both personal and corporate levels in order to make change—active listening is often the very first step. Following up on actions already taken can also make a huge difference.




The need to get "comfortable with being uncomfortable." Conversations about EDI and the acknowledgment of institutional racism are difficult to have, and there is no "ultimate solution" to solve these problems. The only way to tackle these issues is to be willing to constantly work on them. When it seems too difficult, a third party can often help facilitate these conversations.




That fact that authenticity and a strong desire to actually make changes is the key to combatting racism.




Acknowledging that there's a lot of work to be done and that it's unlikely to be done right the first time.  It is important to establish a framework for the future and be willing to continue to make progress at the right pace.




The need to move beyond a "one size fits all" approach to EDI in terms of ethnicity, gender, and other forms, and how it can actually be harmful when we don't understand and don't address the specific needs of different causes. 

The choices employees and clients have and why it's really not an option for successful organizations and leaders to decide whether or not to invest in greater EDI.




The importance of "social sustainability" in our work and the need to reach out to underserved and underprivileged communities. If you are in a place of privilege and don't reach out to them and those who serve them, they will not reach out to you and will find someone else who will moving forward. 
---
"However it is that we feel, whatever it is that we believe in, whatever it is that we want or hope for… having permission for that to be okay; for us to advocate for it, speak out about it, engage in it, and to be a part of the change we want to see… for a lot of us, we don't feel like we have that permission, we don't feel like we have the right to demand the things that make us whole."

—Rico Quirindongo
---
Taking on and advancing equity, diversity, and inclusion is complicated and will take time, energy, and commitment. I am truly thankful for Rico in both taking the time and having the courage as an industry leader and peer to again share his thoughtful insights and ideas to help us advance both our industry and our impact during this time of great change.
About Rico Quirindongo
Rico is a principal at DLR Group and Civic Design Leader for their NW Region. In his 25+ years of professional experience, he has worked to impact the AEC industry and the communities we serve. 
Rico was on AIA Seattle's board of directors for six years and was president of the Seattle Chapter in 2012-13.  Rico was a mayoral appointee to the Historic Seattle Council for six years, was a founding member of the National Organization of Minority Architects (NOMA) Northwest Chapter, and is current Chair for the Pike Place Market Preservation and Development Authority. 
Rico sat on the AIA+2030 national steering committee, a committee born out of AIA Seattle that has seen to it that 24 cities nationally are providing a curriculum to help design teams and owners meet the 2030 Challenge. Rico sat on both the City of Seattle One Center City Advisory Board and Seattle's Imagine Greater Downtown Advisory, was recognized in 2011 by AIA National as a Citizen Architects on the Move, and was awarded the AIA Seattle Young Architect Award in 2014. He recently was voted in as a board member of Seattle's Downtown Seattle Association.
---
Thanks for listening to the AEC Leadership Today Podcast!
I sincerely hope you enjoyed today's episode. Be sure to contact Rico if you are interested in learning more about equity, diversity, and inclusion from his experience and perspective. If you like what you heard, leave a review on iTunes and share the podcast with your friends and colleagues. Look forward to seeing you in the next episode!  
Resources Mentioned in This Episode
Find more about how to employ EDI effectively in your firm by emailing Rico directly:

[email protected]

 

Link to our first podcast episode:

Episode 7
Are you interested in being a guest?
How to help out
Please leave a review on iTunes, Spotify and Stitcher. They really help, so thank you.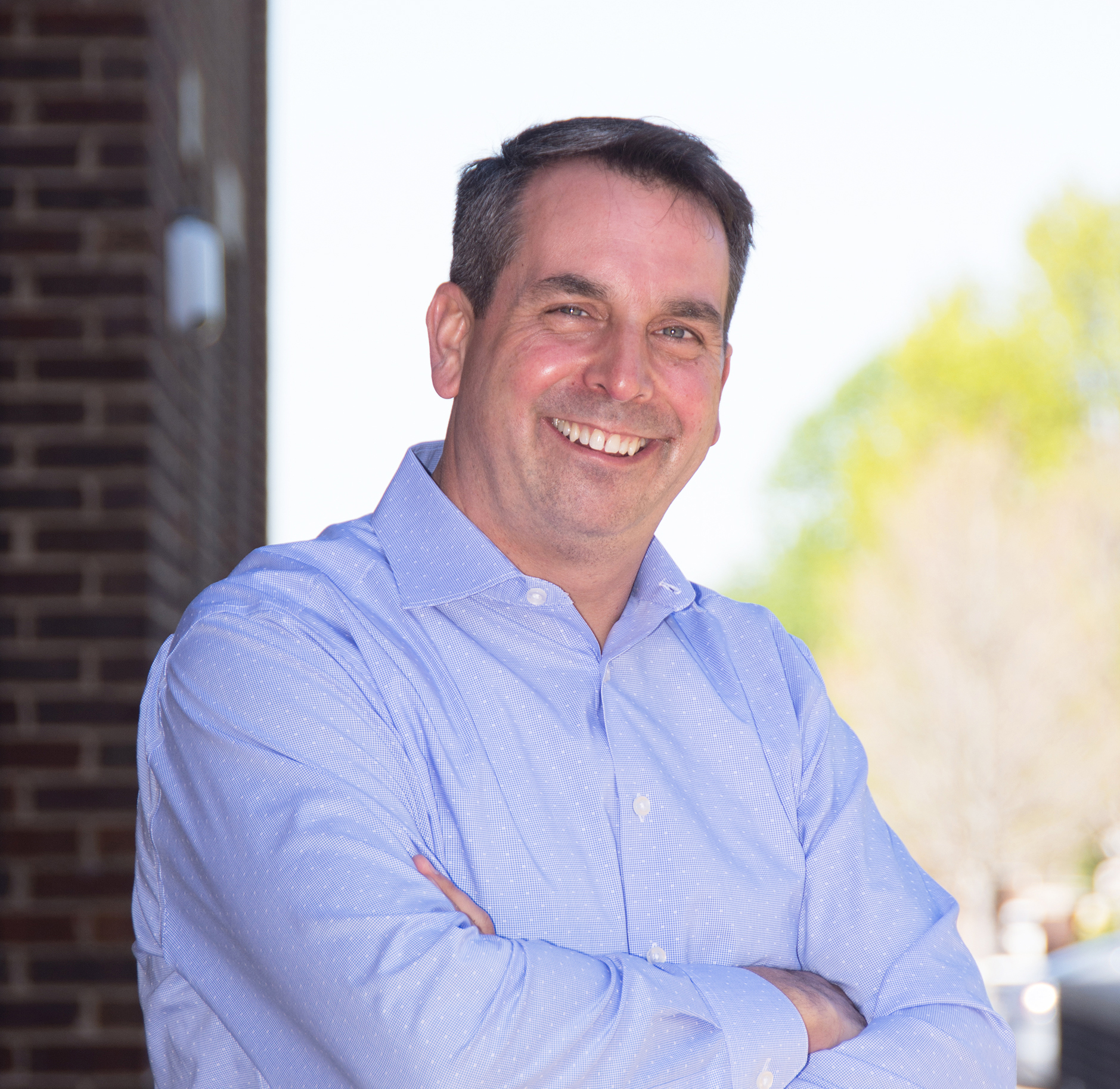 About the Host
Peter C. Atherton, P.E. is an AEC industry insider having spent more than 20 years as a successful professional civil engineer, principal, major owner, and member of the board of directors for high-achieving firms.  Pete is now the President and Founder of ActionsProve, LLC, author of Reversing Burnout. How to Immediately Engage Top Talent and Grow! A Blueprint for Professionals and Business Owners, and the creator of the I.M.P.A.C.T. process. Pete works with AEC firms and leaders to grow and advance their success through modern and new era focused strategic planning and implementation, executive coaching, leadership and management development, performance-based employee engagement, and corporate impact design.
Trace the steps to preventing and reversing burnout in you and your team.
Trace the steps to preventing and reversing burnout in you and your team.
Episode 031: Advancing AEC Equity, Diversity, and Inclusion in 2020