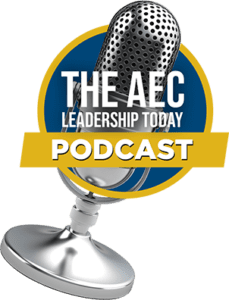 Search for other episodes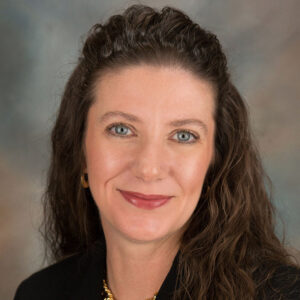 Today's episode of the AEC Leadership Today podcast features Tracey Eaves. Tracey is a highly experienced and insightful business valuation consultant with Zweig Group, and our focus is on the actions we must take to maximize the value and the overall success of our firm. 
---
How to Maximize the Value of Your Firm
This episode can easily be worth hundreds of thousands of dollars to you and your partners. The value of your firm is not an accounting exercise, and it's not something we have to be at the mercy of. Instead, knowing the value of our firm can be a starting place. The valuation process in and of itself looks forward, not backward, and done well, working through that process today can position us for much greater success moving forward. 
Tracey provides us both a crash course and a needed refresher on the business valuation process and on how that process can be used to highlight the actions we can take to maximize future value and profitability. Also, like so many of our other episodes, this one is another great example of the benefit of the dialogue format we have on the podcast, and another one you'll want a notepad for. Plus, stay on after we close, as Tracey and I followed on with an important discussion on the need for leadership harmony and principal engagement you won't want to miss.
---
"Valuation…in and of itself, is looking into the future."

—Tracey Eaves
---
In this episode, we discuss:
How Tracey began her career in small business development and how she then got into her 20-year plus career in business valuation – much of which in the AEC space.

The 'ins and outs' of business valuation, why and when valuations are done, and how the value of a company is determined.

The difference between book value, fair market value, and investment value, and the roles financial accounting, "intangibles", goodwill, and synergies play. 

Insight into the ways in which private companies and public companies are different and are thus valued differently, and why discount factors are applied for reasons including access to capital, long holding times, and exiting restrictions. A public firm's PE multiple is truly an "apple" to a private firm's "orange".  Another private firm's 'multiple' will not apply to you either. 

The actual steps and the different approaches and methodologies of the valuation process, and how non-financial factors are valued via the use of discount rates.  

What constitutes a "less risky" profile, and ways to maximize your value.

How both business development and client concentration increases "risk" and why diversification increases both your value and your overall effectiveness.

Emphasis on the importance of looking into the future of a business. The past does not matter during the valuation process. Business valuators and investors are most interested in how you can be successful moving forward. 

What you can be doing today to maximize your value and results 3 to 5 years from now, and how better training can decrease your risk premium over time, which subsequently drives up your firm's value. 

The role of life insurance in a firm and how it impacts the value of that firm. Tracey explains a situation in which a firm owner passes away unexpectedly and does not have a life insurance policy… and how this can create a significant liability that drags down the value of the firm. 

The importance of collection rates, and how collection rates that are too long can decrease your cash flow and have a major negative impact on the value of your firm. Many firms burn through cash due to imbalances between cash payable and collection rates. This also prevents your firm from having to operate in debt.

The need for operational ratio analyses and benchmarking – the more, the better. Even the bare minimum amount can make a huge difference in boosting the value of your firm.

Being wary of "overvaluing." Maximizing the value of your firm should be a priority, but having your firm overvalued can actually be dangerous from a financial standpoint. 
---
"If you've got a lot of client concentration in only a handful of customers, it's going to increase your risk profile overall simply because it's much more difficult to replace a significant portion of your earnings stream if you lose one of those clients."

—Tracey Eaves
---
Business valuation is complex. It's not about throwing numbers in a spreadsheet. There's a lot of qualitative factors that apply and Tracey has seen it all during her time as a valuation consultant. Getting your "house in order" is one of the most important steps your firm can take to maximize its value. Know what it takes to drive your near-term and long-term results, create a plan, and act on it. 
About Tracey Eaves
Tracey Eaves has been affiliated with Zweig Group (formerly known as ZweigWhite) since 2010, performing valuation services for clients including engineering, architecture, environmental consulting, construction, construction consulting, surveying and interior design firms. Assignments include companies in the United States, Canada, Saudi Arabia, Jordan and Spain.  
Tracey holds the senior-level Certified Business Appraiser (CBA) designation conferred by The Institute of Business Appraisers, the Certified Valuation Analyst (CVA) designation conferred by the National Association of Certified Valuators and Analysts, the Business Certified Appraiser (BCA) designation conferred by the International Society of Business Appraisers and the Certified Machinery and Equipment Appraiser (CMEA) designation conferred by the NEBB Institute.  
Since 1999, Ms. Eaves has performed valuation services for closely held and family-owned businesses, professional practices, limited liability companies, corporations and partnerships nationwide and internationally.  Additionally, Tracey has served as an expert witness on business valuation litigation matters.  
Tracey earned a Bachelor of Science from Louisiana Tech University and an MBA from the University of Arkansas, Sam M. Walton College of Business. Eaves is a member of the Institute of Business Appraisers, National Association of Certified Valuators and Analysts, NEBB Institute and International Society of Business Appraisers.   
Prior to a career in business valuation, Tracey was involved in small business ownership in the publishing industry and she spent eight years as Center Director for the US Small Business Administration's Small Business Development Center program.  
---
Thanks for listening to the AEC Leadership Today Podcast!
I sincerely hope you enjoyed today's episode. Be sure to check out Tracey Eaves' contact information and the Zweig Group website links in the resources section below for more information. If you like what you heard, leave a review on iTunes and share the podcast with your friends and colleagues. Look forward to seeing you in the next episode!  
---
Resources Mentioned in This Episode
Tracey's recent interview on The Zweig Letter Podcast
Get in touch with Tracey by email: [email protected]
Get in touch with Tracey by phone: (505)-258-8821
Are you interested in being a guest?
How to help out
Please leave a review on iTunes, Spotify and Stitcher. They really help, so thank you.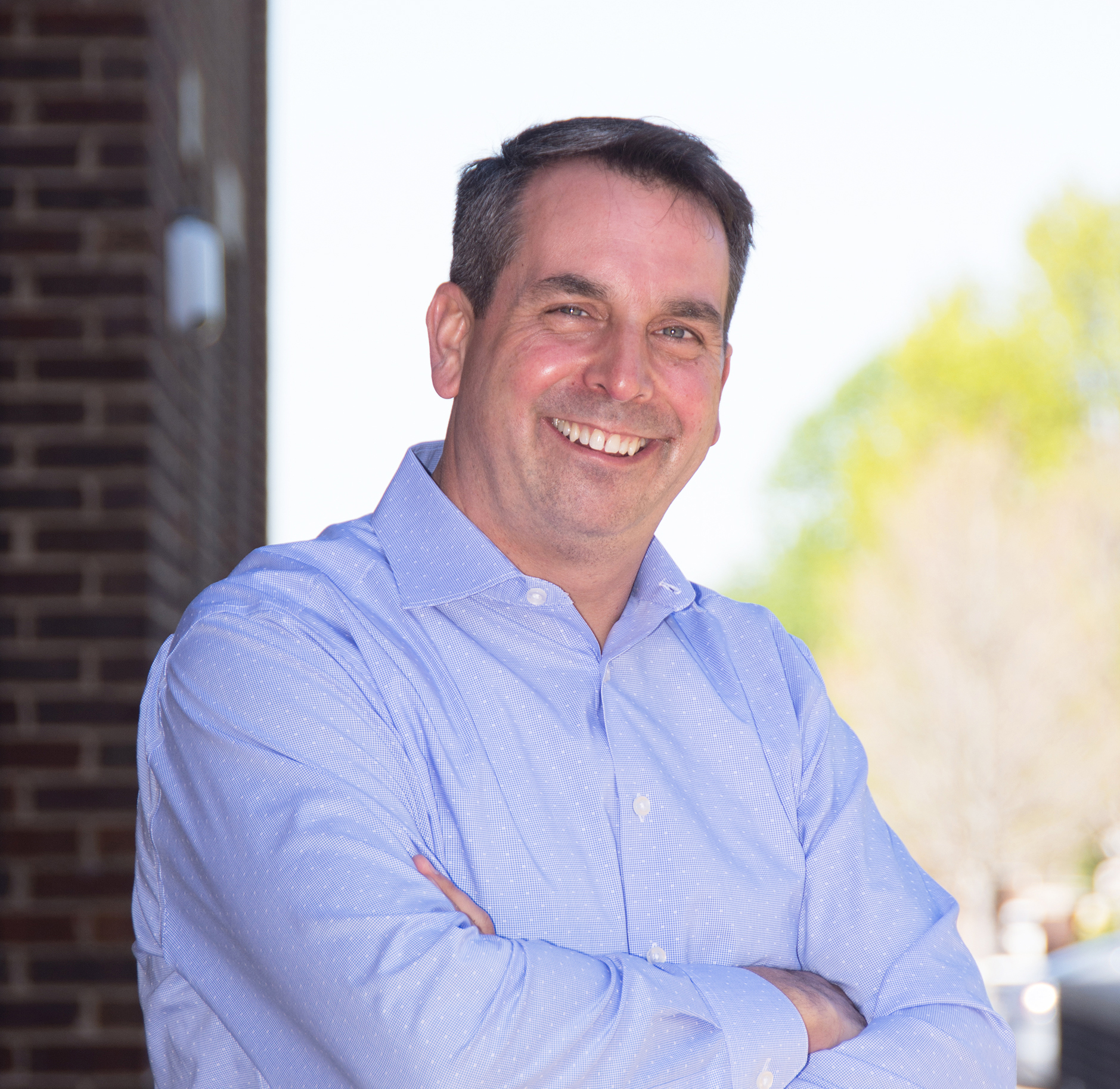 About the Host
Peter C. Atherton, P.E. is an AEC industry insider having spent more than 20 years as a successful professional civil engineer, principal, major owner, and member of the board of directors for high-achieving firms.  Pete is now the President and Founder of ActionsProve, LLC, author of Reversing Burnout. How to Immediately Engage Top Talent and Grow! A Blueprint for Professionals and Business Owners, and the creator of the I.M.P.A.C.T. process. Pete works with AEC firms and leaders to grow and advance their success through modern and new era focused strategic planning and implementation, executive coaching, leadership and management development, performance-based employee engagement, and corporate impact design.
Trace the steps to preventing and reversing burnout in you and your team.
Trace the steps to preventing and reversing burnout in you and your team.
Episode 029: How to Maximize the Value of Your Firm