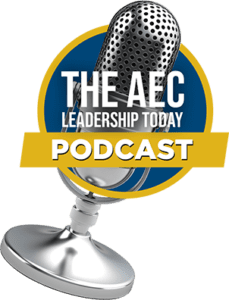 Search for other episodes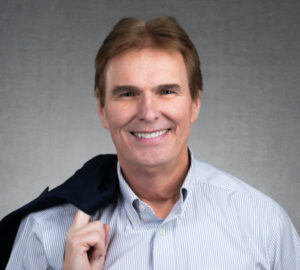 Today's episode of the AEC Leadership Today podcast features Bob Kelleher. Bob is an author, speaker, and president and founder of the Employee Engagement Group. Bob is an internationally known pioneer and expert in employee engagement and a long-time AEC industry insider.
Employee Engagement is Foundational to Business Success
In this episode, we talk about Bob's unconventional path to becoming the acclaimed expert he is today, the definition of employee engagement, why it is so foundational to business success, and why we need to continuously invest in employee engagement. We also discuss why employee engagement is not an HR function, how to make engagement measurable, and much more, so grab a notepad and a pen while we dive in. 
---
"I view myself as the luckiest man alive to be able to do what I love doing in the industry that continues to employ the best people, which is the AEC industry."

—Bob Kelleher
---
In this episode, we discuss:
Bob's unlikely path to a career in AEC. He speaks about how he started off as an elementary school teacher and then became a personnel rep for college relations at Metcalf & Eddy. Eventually, he was then promoted to a corporate employment manager.

How Bob first secured the "employeeengagement.com" website URL in 2000. He also points out the big difference between internet search hits on the topic of employee engagement from hundreds in 2000 to millions today.




How Bob's work at ENSR became a Harvard Business School case study and why he decided to write

Louder Than Words: Ten Practical Employee Engagement Steps That Drive Results

in 2009. The book quickly became the best seller and helped him to start speaking with various companies. This led to the creation of the Employee Engagement Group.




How Bob defines what employee engagement is and isn't, and why it doesn't change across industries and cultures. 

The role of empathy and accountability in employee engagement and why we need to understand what happens outside of work if we're going to have success over the long-term.
Why leaders need to own employee engagement.
When is the best time to invest in employee engagement. Hint: there should be some level of investment at all times.
Whether and how to conduct employee engagement surveys and what to do – and not do – with the results.

How we can get 10 times more resumes.

Why managers and leaders can become disengaged themselves and the problems that creates.

 How HR has evolved from a focus primarily on compliance and benefits to one more on culture and wellness today.  Bob also shares his thoughts on how leaders and HR professionals can work to successfully elevate the role of HR to achieve better business outcomes.
---
 "91% of people who changed jobs over the past year cited work-life balance as the reason."

—Bob Kelleher
---
The podcast wraps up by speaking about Bob's upcoming AEC HR Summit April 15-17, 2020 in Denver, its format, attendees, and how it continues to grow.
About Bob Kelleher
Bob Kelleher is a best-selling author, keynote speaker, and consultant and travels the globe sharing his insights on employee engagement, leadership, and workforce trends. Bob is the author of the best-selling book, LOUDER THAN WORDS: 10 Practical Employee Engagement Steps That Drive Results, CREATIVESHIP, A Novel for Evolving Leaders, EMPLOYEE ENGAGEMENT for Dummies, and his most recent, I-Engage, Your Personal Engagement Roadmap.
Bob can be seen or heard on national media (most recently on CNBC, CBS, NBC News, Business Week, Forbes, and Fortune), and is a frequent guest writer and contributing editor on many national publications.
Bob is a frequent conference keynote speaker, including talks throughout the US and Canada, as well as talks in China, Japan, Europe, South America, Mexico, and the Middle East.
Bob has also presented to the leadership teams of many of the world's top companies including Prudential, Lockheed Martin, Ceridian, Dana Farber, Cumberland Farms, Gulf, TJX, The Cheesecake Factory, Abbott Labs, Amica, Fidelity, Dale Carnegie, Amica, SilkRoad, Covidien, Millipore, amongst many others.
Bob is also the founder and president of The Employee Engagement Group, a global survey, products, and consulting firm working with leadership teams to enhance their leadership and employee engagement effectiveness.
Previously, Bob spent 25 years in the A/E/C industry, including roles with AECOM as Chief Human Resources Officer; ENSR as Executive Vice President of Organizational Development, and Chief Operating Officer; and Metcalf and Eddy as Director of Human Resources. During Bob year's at ENSR, he received the firm's highest leadership award for designing and spearheading ENSR's Employee Engagement strategic initiative. During his AECOM's years, Bob also received AECOM's highest internal award for introducing employee engagement throughout AECOM's 28 global operating companies.
Today, Bob continues to present to and consult with A/E/C companies and is the founder and host of the A/E/C Industry's HR Summit, an annual conference which has become the industry's largest gathering of HR professionals – now in its 11th year.
Thanks for listening to the AEC Leadership Today Podcast!
I sincerely hope you enjoyed today's episode. Be sure to check out Bob Kelleher's website links in the resources section below for more information. If you like what you heard, leave a review on iTunes and share the podcast with your friends and colleagues. Look forward to seeing you in the next episode!  
Resources Mentioned in This Episode
Are you interested in being a guest?
How to help out
Please leave a review on iTunes, Spotify and Stitcher. They really help, so thank you.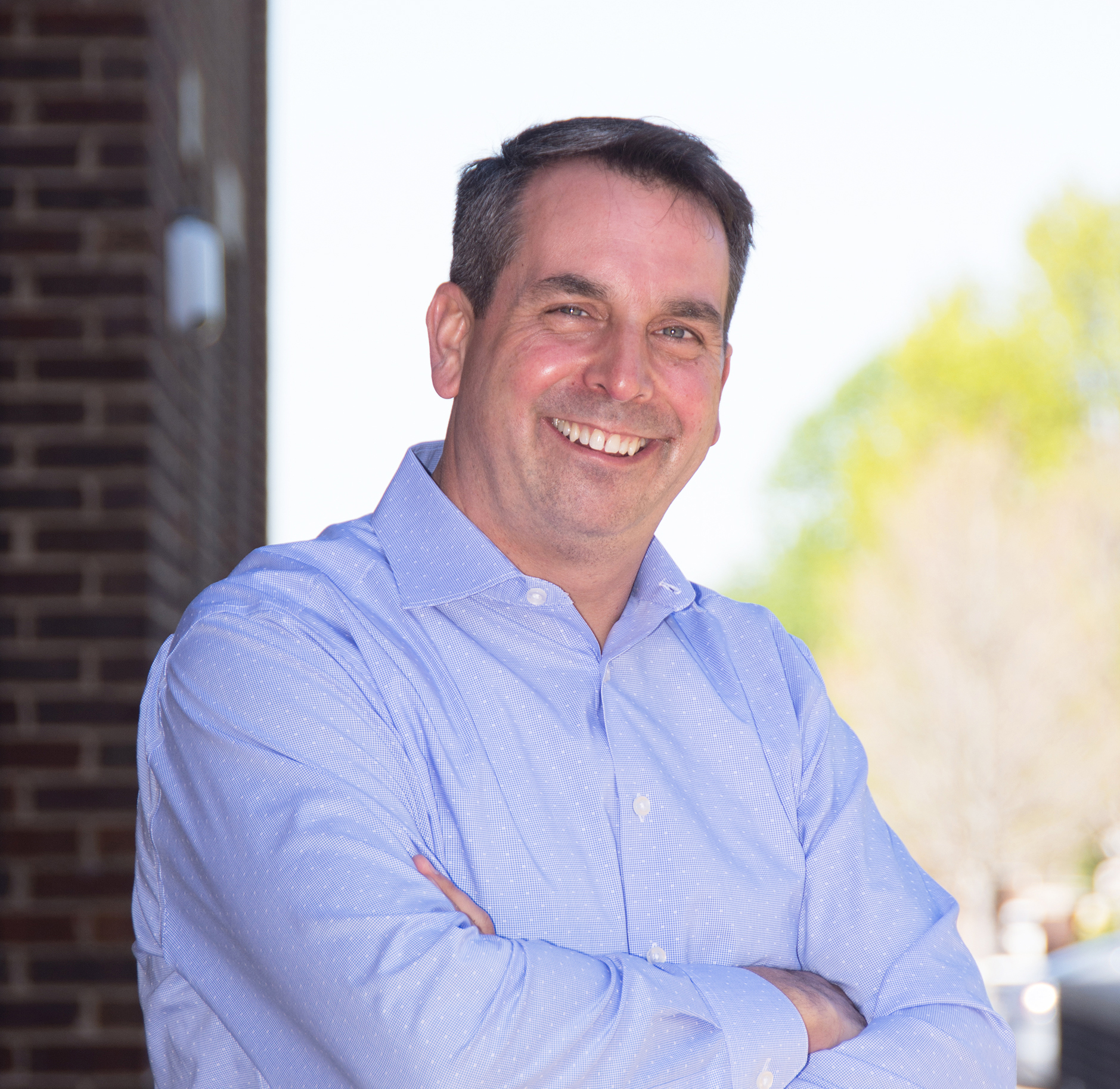 About the Host
Peter C. Atherton, P.E. is an AEC industry insider having spent more than 20 years as a successful professional civil engineer, principal, major owner, and member of the board of directors for high-achieving firms.  Pete is now the President and Founder of ActionsProve, LLC, author of Reversing Burnout. How to Immediately Engage Top Talent and Grow! A Blueprint for Professionals and Business Owners, and the creator of the I.M.P.A.C.T. process. Pete works with AEC firms and leaders to grow and advance their success through modern and new era focused strategic planning and implementation, executive coaching, leadership and management development, performance-based employee engagement, and corporate impact design.
Trace the steps to preventing and reversing burnout in you and your team.
Trace the steps to preventing and reversing burnout in you and your team.
Episode 016: The Evolution of Employee Engagement and HR