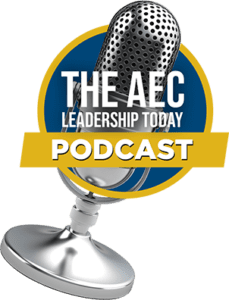 Search for other episodes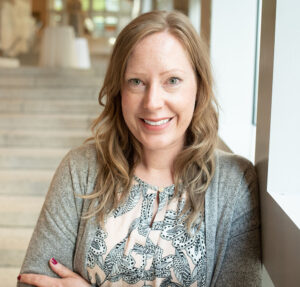 Today's episode of the AEC Leadership Today podcast features Lindsay Pearsall. Lindsay is the director of human resources at Aspect Consulting based in the pacific northwest. Lindsay has been on all sides of recruiting and she speaks around the country teaching others how they can be more successful. 
What are the top recruiters doing today?
In this episode, we talk about how recruiting and retention has changed, what top recruiters are doing today, and how we can be more effective through the building of a successful recruiting pipeline focused on relationships and designed to connect needs with opportunities and culture, and much more. 
---
"What I like to teach people is that there are some really easy things to do, that are not a huge lift to make needed changes"

—Lindsay Pearsall
---
In this episode, we discuss:
How Lindsay got into the AEC industry. She initially transitioned from the agency space to a Seattle-based architecture firm before landing with Aspect Consulting working with earth and water science and engineering professionals. Lindsay has always focused on recruiting and retention.




The changes in recruiting, and how it has evolved over the past decade. How organizations are "mapped" from the outside, and how the power has shifted between the employer and the employee.  

The role of social media in recruiting today, and why our social media posts – and our websites – should be more focused on employees. 




The three different types of outside recruiters and whether it's best to use them or go the inside recruiter route. 

What a recruiting pipeline looks like, why it works, and how to build one.  Lindsay also shares some targeted questions she recommends using to begin to source information and how we can work together to reduce the "lift" for busy practitioners while building momentum and maintaining the pipeline. 

The importance of having consistent internal and external messaging and why recruiting is really more aligned with marketing than traditional HR. 

How HR has – and continues to – evolve and how to develop more of the business mindset so important for success today. 
---
"Some companies rely too heavily on LinkedIn and there's only something like 40% of the workforce on LinkedIn."

—Lindsay Pearsall
---
The podcast wraps up by speaking about how firms and leaders can better understand their culture, why looking for "culture adds" is better than seeking just a "culture fit", and the importance of being different. 
Lindsay is a great example of what I call the new face of HR – people-forward professionals operating with a greater understanding and focus on business, strategy, and leadership to make things happen. 
---
About Lindsay Pearsall
Lindsay Pearsall, CPC, CTS, has over 15 years' experience in recruiting and is currently leading HR for an 8-office earth and water science and engineering firm, Aspect Consulting. Before venturing into the AEC industry, she led a boutique staffing firm through the recession—profitably—and was involved in sourcing and placing over 6,000 candidates with hundreds of firms. She took that experience with consulting, business development, and full-cycle recruiting into the A/E/C industry, where she has helped firms perfect their recruiting process through the lens of the candidate/employee experience.  
Thanks for listening to the AEC Leadership Today Podcast!
I sincerely hope you enjoyed today's episode. Be sure to check out Lindsay's contact links in the resources section below for more information. And, if you like what you heard, please leave a review on iTunes and share the podcast with your friends and colleagues. Look forward to seeing you in the next episode!  
Resources Mentioned in This Episode
Are you interested in being a guest?
How to help out
Please leave a review on iTunes, Spotify and Stitcher. They really help, so thank you.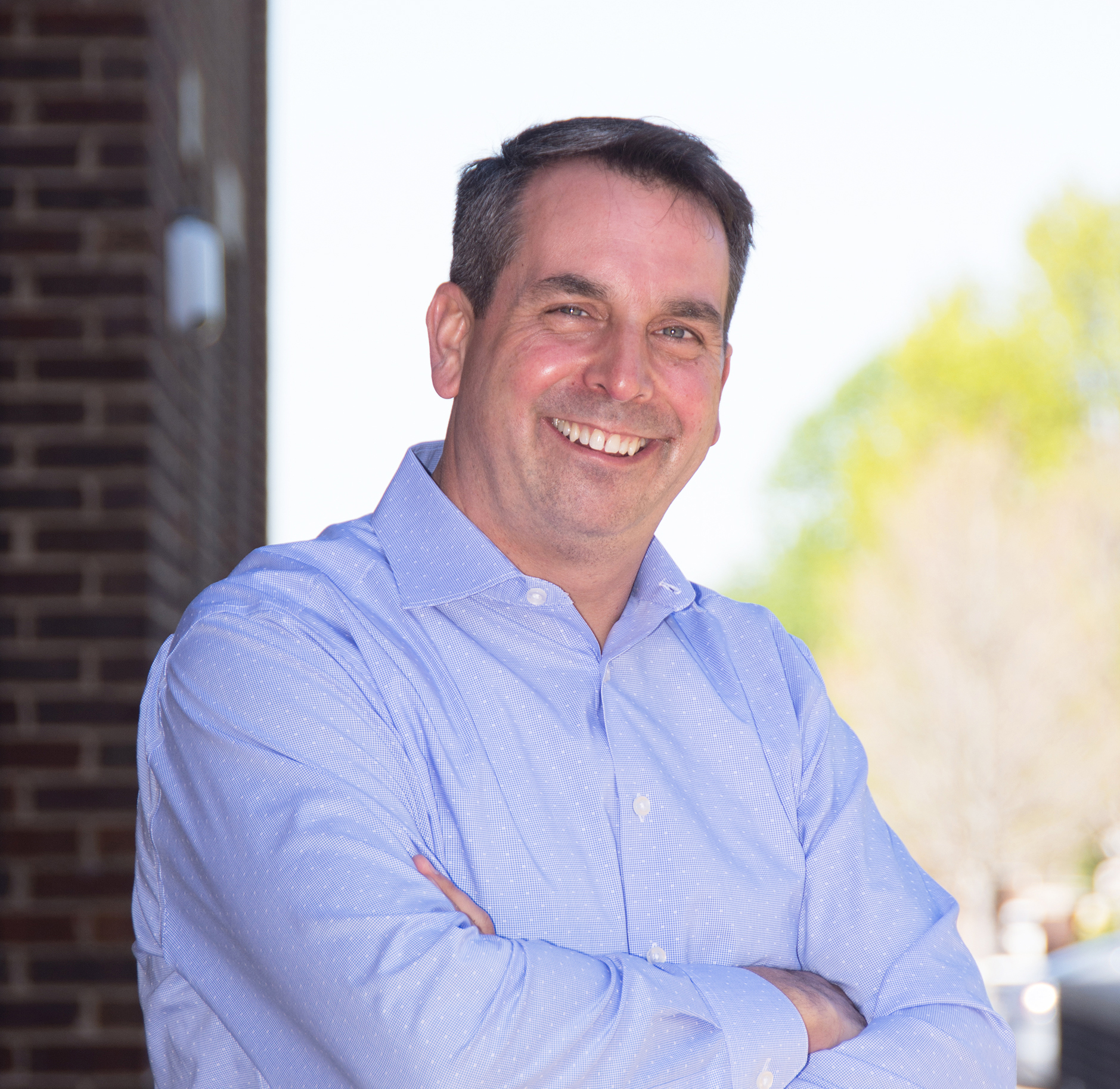 About the Host
Peter C. Atherton, P.E. is an AEC industry insider having spent more than 20 years as a successful professional civil engineer, principal, major owner, and member of the board of directors for high-achieving firms.  Pete is now the President and Founder of ActionsProve, LLC, author of Reversing Burnout. How to Immediately Engage Top Talent and Grow! A Blueprint for Professionals and Business Owners, and the creator of the I.M.P.A.C.T. process. Pete works with AEC firms and leaders to grow and advance their success through modern and new era focused strategic planning and implementation, executive coaching, leadership and management development, performance-based employee engagement, and corporate impact design.
Trace the steps to preventing and reversing burnout in you and your team.
Trace the steps to preventing and reversing burnout in you and your team.
Episode 017: Building a Successful Recruiting Pipeline