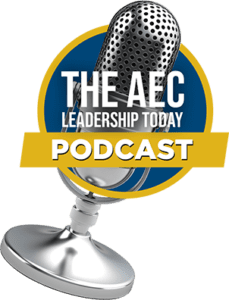 Search for other episodes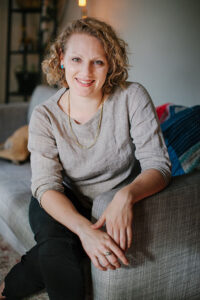 Today's episode of the AEC Leadership Today podcast features Kristen Gallagher. Kristen is the founder and CEO of Edify and a learning design expert. Her work with onboarding is designed to increase talent retention, reduce time to productivity, and improve both knowledge sharing and business results whether we are growing organically or through mergers and acquisition. 
How has onboarding evolved from traditional "orientation"?
Growth doesn't need to be painful and our recruiting success doesn't need to be left to chance. In this episode, Kristen walks us through exactly what an effective onboarding process looks like for technical professionals, and also shares simple things that we can begin to do today to improve our process and success.
---
"Onboarding is not just about HR… and managers and leaders need to be provided with the right tools and training to be effective"

—Kristen Gallagher
---
In this episode, we discuss:
How Kristen's start in museum and nonprofit education, as well as web-development sales and marketing positioned her to take the leap to found Edify. Her knowledge and skills of how to educate adults outside of the traditional classroom setting translated very well to learning design in the corporate work environment.




What an effective onboarding process looks like for technical professionals, and how it is so much more than just the traditional one-day orientation most all of us have experienced. Onboarding can be thought of as a three-layer cake: a corporate level at the top, a department level in the middle, and a team layer at the bottom. Kristen also explains why a 90-day plan is ideal for onboarding a new hire.

The four categories that should be successfully developed and effectively communicated as part of "team layer" – and how to begin to do so.  These categories include: 1) professional expectations, 2) the technology and the tooling, 3) the process, and 4) the product or service offerings.

Some common misunderstandings that organizations and leaders have in terms of onboarding and who in our organizations have key roles in creating successful onboarding outcomes. It's

not

just about HR, and most managers need more manager training.

The "medicine in the apple sauce" most often needed to improve results.  

The three main metrics that drive business success that include: retention, attrition, and time to productivity. Kristen also speaks about the cost of keeping someone in the business that is not a good fit and how long it takes a new hire to become more self-sufficient. An effective onboarding process can help us deal with a wrong hire more quickly and save time, money, and frustration.




The specific vulnerabilities organizations face when bringing in technical talent and not onboarding them well. 

The common fears and anxieties for people starting in a new job, joining a new team, or connecting with a new organization through a merger or acquisition. In all cases, both leadership clarity and culture is key to successful onboarding and realizing the desired return on investment. 

Why a well-designed onboarding process is particularly needed and beneficial during organizational growth cycles and for succession planning. 

The value of bringing in an onboarding expert to help a company to create a better onboarding process. Kristen talks about using models, templates, and tools that are already out there rather than trying to come up with your own. 
---
"Effective onboarding is an investment and indirect revenue generator"

—Kristen Gallagher
---
One take away I have is that onboarding done well is an opportunity to bring HR and operations closer together and enhance a firm's culture and overall success.  And, learning from Kristen, who has done work in the Tech space, can be a catalyst for innovation here in AEC.  
The podcast wraps up by Kristen encouraging you to think about the next new hire coming in and asking us to think several specific elements we could be doing differently. She also recommends engaging your new hires to help document anything during onboarding that may be confusing or difficult and share ideas on how to improve.
Kristen also invites us to reach out to her and to look for her new book coming out later this year on technical onboarding. 
---
About Kristen Gallagher
Kristen Gallagher is an organizational strategy and learning designer. She is the founder and CEO of Edify, a consultancy that builds technical onboarding programs for high growth teams. She brings over a decade of learning, development, and business partnership experience to Edify. She has architected and delivered onboarding programs for companies bringing on just one person a quarter to 100+ people a quarter, in just one office and 13+ global offices. She brings a range of expertise in the science of adult learning, business strategy, knowledge management, and organizational development.  
---
Thanks for listening to the AEC Leadership Today Podcast!
I sincerely hope you enjoyed today's episode. Be sure to check out Kristen's contact links in the resources section below for more information. And, if you like what you heard, please leave a review on iTunes and share the podcast with your friends and colleagues. Look forward to seeing you in the next episode!  
Resources Mentioned in This Episode
Are you interested in being a guest?
How to help out
Please leave a review on iTunes, Spotify and Stitcher. They really help, so thank you.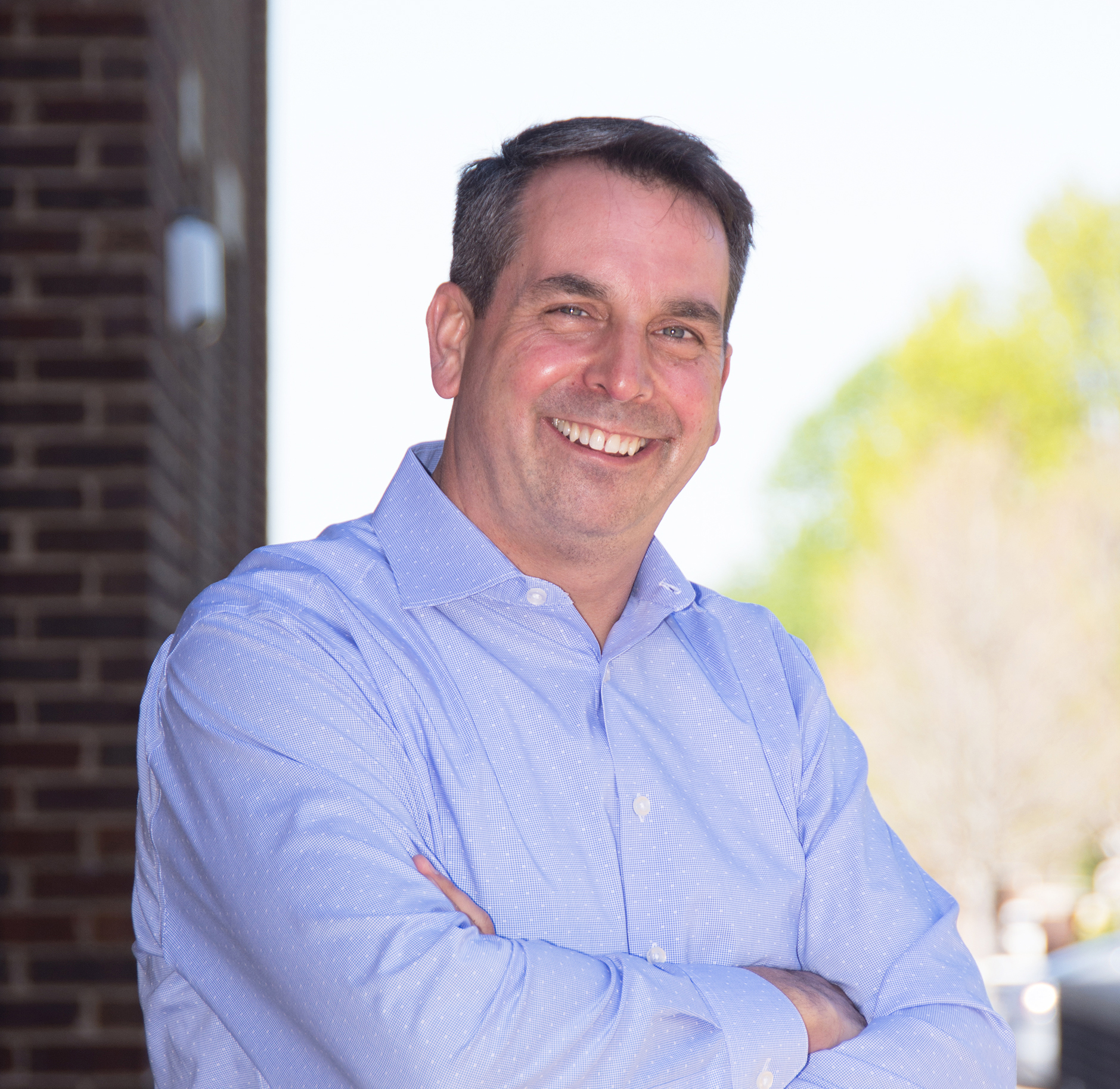 About the Host
Peter C. Atherton, P.E. is an AEC industry insider having spent more than 20 years as a successful professional civil engineer, principal, major owner, and member of the board of directors for high-achieving firms.  Pete is now the President and Founder of ActionsProve, LLC, author of Reversing Burnout. How to Immediately Engage Top Talent and Grow! A Blueprint for Professionals and Business Owners, and the creator of the I.M.P.A.C.T. process. Pete works with AEC firms and leaders to grow and advance their success through modern and new era focused strategic planning and implementation, executive coaching, leadership and management development, performance-based employee engagement, and corporate impact design.
Trace the steps to preventing and reversing burnout in you and your team.
Trace the steps to preventing and reversing burnout in you and your team.
Episode 018: Better Onboarding for Greater Success