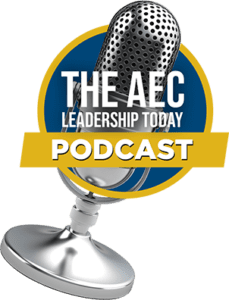 Search for other episodes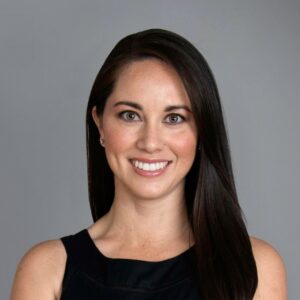 Today's episode of the AEC Leadership Today podcast features Yung Koprowski. Yung is the Principal and Founder of Y2K Engineering. Yung is a successful modern leader and role model, operating with poise and wisdom well beyond her years. She has a deep personal drive and passion that both attracts and engages. 
Building Something Sustainable and Long-Term
To be truly effective today as a leader, we need to think and act differently. Today's episode shines a light on just what that means and also provides a blueprint for how to achieve better results. It also highlights the benefit of the dialogue format we have here on the podcast as we have an extremely insightful and informative discussion. If you're a leader who wants to build something sustainable and long-term like so many of us, you're going to want to listen carefully and implement the strategies Yung shares. 
---
"Starting Y2K Engineering has been very fulfilling and has made me a lot happier in my life, having the control over the work I do and to be able to care for and be passionate about transportation engineering."

—Yung Koprowski
---
In this episode, we discuss: 
How Yung got started and began her career as a professional civil engineer focusing on transportation engineering. After nearly a decade of experience, she started Y2K Engineering almost 3 years ago to be the type of firm she wanted to work for and is really just getting started. 

How leadership finds her. Early on Yung took on increasing roles with Habitat for Humanity. During college weekends she would lead 25 new people from all level of skills in building homes. As a young professional, Yung served and took on leadership roles with several professional organizations and grew an impressive network of supportive colleagues and peers. Thanks to the Great Recession, Yung also had to learn quickly how to serve clients and find work. She wasn't always comfortable, but all that experience provided her with more confidence.

Yung's determination and flexibility. When starting Y2K, Yung prepared an entire business plan. She listed out all the clients she thought she would have, but her client base turned out to be much different from her original plan. Her success was based on the opportunities, timing, and the people that came out to support her and Y2K Engineering.




Yung's passion is for helping others and society: she wants to make sure people can get their kids to school safely, get to work safely, and overall get to where they need to go safely using the latest innovations in planning and technology to do so. She wants people to have opportunities to be active and healthy by walking and biking safely as well. 

How she manages the work coming in, the hiring employees, and how that impacts the company. She also talks about the risks, the discipline, and how she keeps her employees motivated and engaged. 

Why caring, paying attention to the small conversations, and having trust matters. 

Why leaders need to be the ones that change culture, and what holds other leaders back from doing what she is doing in terms of hiring and engaging the right people for the job. She says companies should let people know what is going on rather than letting them hear it from external sources and discusses how Y2K Engineering communicates what's going on in their company. 

How Yung is committed to investing in and supporting students, STEM, and equity, diversity, and inclusion, and how that also connects her to a pool of great talent from diverse backgrounds. This creates a well-designed virtuous circle. 

Yung's plans for the future which include expanding from Arizona and opening a second office in Denver, CO in 2020.  
---
"I know that I am different in terms of the civil engineering or the construction industry. I know I am a minority. There's not a lot of females and minorities in leadership roles, but that never stopped me…"

—Yung Koprowski
---
About Yung Koprowski
Yung Koprowski formed her own engineering firm, Y2K Engineering, in 2017 to be a role model for other women and young professionals. She currently leads a team of ten in Mesa, Arizona. Y2K Engineering was the recipient of the ADOT Business Engagement & Compliance Office DBE Trailblazer Award in 2018.
Yung received her Bachelors of Science in Civil Engineering from Arizona State University. She is a Professional Engineer, Professional Traffic Operations Engineer, and Road Safety Professional. Since 2007, her experience focuses on traffic engineering and transportation planning, specifically in safety, intelligent transportation systems (ITS), traffic operations, and active transportation (walking, bicycling, transit). 
In 2016, ASCE recognized Yung as a New Face of Civil Engineering Professional Honoree. In 2019, the Phoenix Business Journal recognized her as a 40 under 40 Honoree. She is a past president of the Intelligent Transportation Society of Arizona and the American Society of Highway Engineers Sonoran Section. She is the current Vice President of the Arizona chapter of the Institute of Transportation Engineers (ITE) and is an alumni of LeadershipITE.
Thanks for listening to the AEC Leadership Today Podcast!
I sincerely hope you enjoyed today's episode. Be sure to check out Y2K's website and the link to the NBC learn video we mentioned in the episode below. If you like what you heard, leave a review on iTunes and share the podcast with a friend. See you in the next episode! 
Resources Mentioned in This Episode
Are you interested in being a guest?
How to help out
Please leave a review on iTunes, Spotify and Stitcher. They really help, so thank you.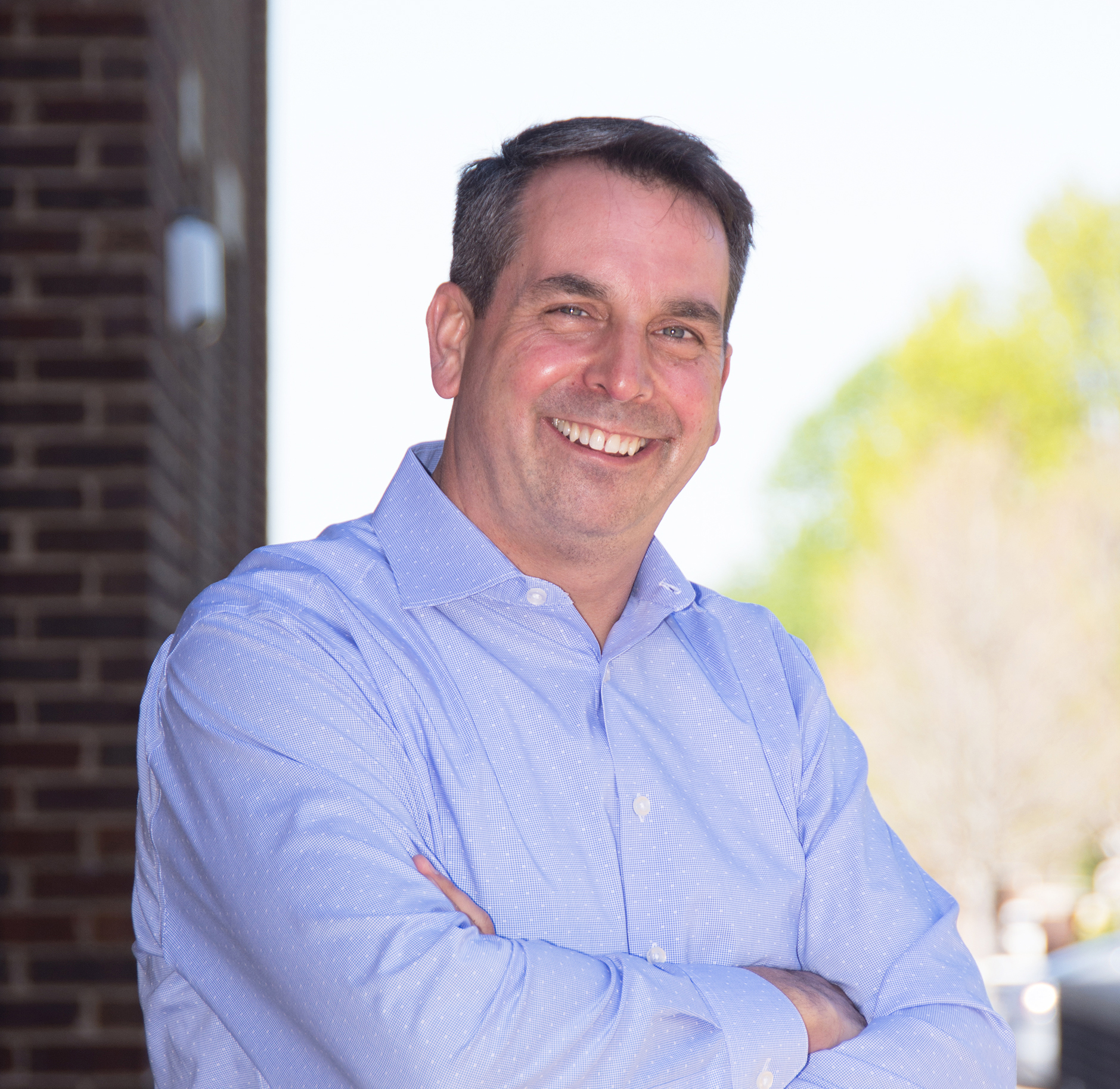 About the Host
Peter C. Atherton, P.E. is an AEC industry insider having spent more than 20 years as a successful professional civil engineer, principal, major owner, and member of the board of directors for high-achieving firms.  Pete is now the President and Founder of ActionsProve, LLC, author of Reversing Burnout. How to Immediately Engage Top Talent and Grow! A Blueprint for Professionals and Business Owners, and the creator of the I.M.P.A.C.T. process. Pete works with AEC firms and leaders to grow and advance their success through modern and new era focused strategic planning and implementation, executive coaching, leadership and management development, performance-based employee engagement, and corporate impact design.
Trace the steps to preventing and reversing burnout in you and your team.
Trace the steps to preventing and reversing burnout in you and your team.
Episode 015: How to Successfully Start, Grow, and Lead a Firm Today