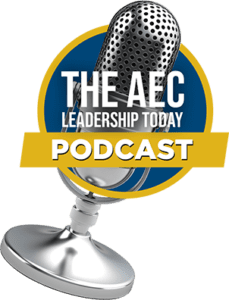 Search for other episodes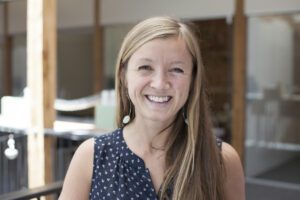 Today's episode of the AEC Leadership Today podcast features Avery Bang. Avery is the President and CEO of Bridges to Prosperity, an organization that literally connects isolated communities to essential healthcare, education, and commerce.  Her and her team's work both saves lives and creates opportunities and positive change for people today and for generations to come. And this is not an overstatement! 
Creating Greater Meaning in Your Work
If there's one word that describes Avery's path, it's persistence. Having become passionate about connecting communities early on in her studies and engineering career, she persisted time and time again in order to help the people who needed it most and grow Bridges to Prosperity into what it's become today.
---
"How can we inspire ourselves and that next generation in solving our biggest problems?"

—Avery Bang
---
In this episode, we discuss:
Avery's background in engineering and how she got her start. Coming from a family where engineering was a big part of life, choosing to study engineering as part of her higher education was a perfect fit.

Her origins with Bridges to Prosperity. Unsure of what to do with her career, Avery volunteered with an organization in Fiji and discovered isolated communities and the way that disconnect impacted their daily life. She became passionate about solving this problem and began working with Bridges to Prosperity in 2005.

How to create empathy and have an urgency for serving others by taking the time to 'walk their walk'. 

The Four P's: Projects, Profits, People, and Purpose. AEC organizations have pretty much nailed Projects and Profits, but still struggle with People and Purpose, even if things are getting better. Avery herself has lived this firsthand.

The unmistakable impact of Bridges to Prosperity's work, including a discussion of a comprehensive longitudinal study done by the University of Notre Dame to determine the value of building these bridges. The economic returns of Avery's work was astounding and affirmed that what Bridges to Prosperity does for isolated communities is not only valuable, but vital.

How they've overcome the finance problem in Rwanda. Bridges to Prosperity's current work in Rwanda is easily their biggest project to date. They have strategically involved the Rwandan government and all of the big aid that supports them in order to connect as many of their isolated communities as possible.

How you and your team can get involved with and support Bridges to Prosperity's work around the world, and how we can all find and help connect isolated communities and positively impact the lives of our neighbors in our hometowns. 
---
"I grew up in an environment where, 'How do you create and build and design the world around you?' was an everyday part of the conversation."

—Avery Bang
---
Avery and her whole team at Bridges to Prosperity are making huge changes and positive impacts in the lives of others. This is immensely valuable stuff, so definitely check out the episode for more.
About Avery Bang
Avery Louise Bang believes that every person has a right to safe access, and she has built an organization that embraces that belief. Under her leadership, Bridges to Prosperity has physically connected more than one million people to essential health care, education and economic opportunities by building footbridges that connect the rural last mile. Bridges to Prosperity has been recognized with the Rockefeller Foundation's Next Century Innovators Award, the Classy Award for the Most Innovative Social Enterprises, and the Ashden Award for Sustainability, the Mulago Foundation Rainer Arnhold Fellowship, and the GLG (Gerson Lehrman Group) Social Impact Fellowship.
As an active public speaker, Avery has reached varied audiences ranging from a plenary at the United Nations to the TED stage. She was featured in the IMAX film Dream Big, awarded the coveted President's Medal by the American Society of Civil Engineers (ASCE), was named one of the world's top 25 most newsworthy engineers by Engineering News Record (ENR), a Best Speaker at the 2018 McKinsey GII Summit, and was honored as a CauseArtist "Top 15 Women CEOs Who Have Impacted the World." Avery is a Distinguished Young Alumni of The University of Iowa, recipient of the Recent Alumni Award from The University of Colorado at Boulder, and holds an honorary doctorate degree from Clarkson University.
Avery completed an MBA at Säid Business School at the University of Oxford, where she was selected as the Managing Director of the Oxford Seed Fund. She oversaw deal flow, due diligence, and term negotiation for high growth Oxford-led startups, while also being responsible for screening applicants for the Skoll Venture Awards. Her work won her the position of peer-selected graduation speaker. She also holds a BSc. in Civil Engineering and a BA in Studio Art from the University of Iowa, and an MSc. in Geotechnical Engineering from the University of Colorado Boulder, where her graduate research was conducted with National Academy of Engineering member Bernard Amadei, which considered locally-appropriate geotechnical survey and pedestrian bridge design for rural applications. More recently, she taught Cable-Supported Pedestrian Bridge Design at the University of Colorado in the Mortenson Center in Global Engineering.
Thanks for listening to the AEC Leadership Today Podcast!
I sincerely hope you enjoyed today's episode. Be sure to check out Avery's website and the resources below for more information. If you like what you heard, leave a review on iTunes and share the podcast with a friend and colleague. See you in the next episode! 
Resources Mentioned in This Episode
Are you interested in being a guest?
How to help out
Please leave a review on iTunes, Spotify and Stitcher. They really help, so thank you.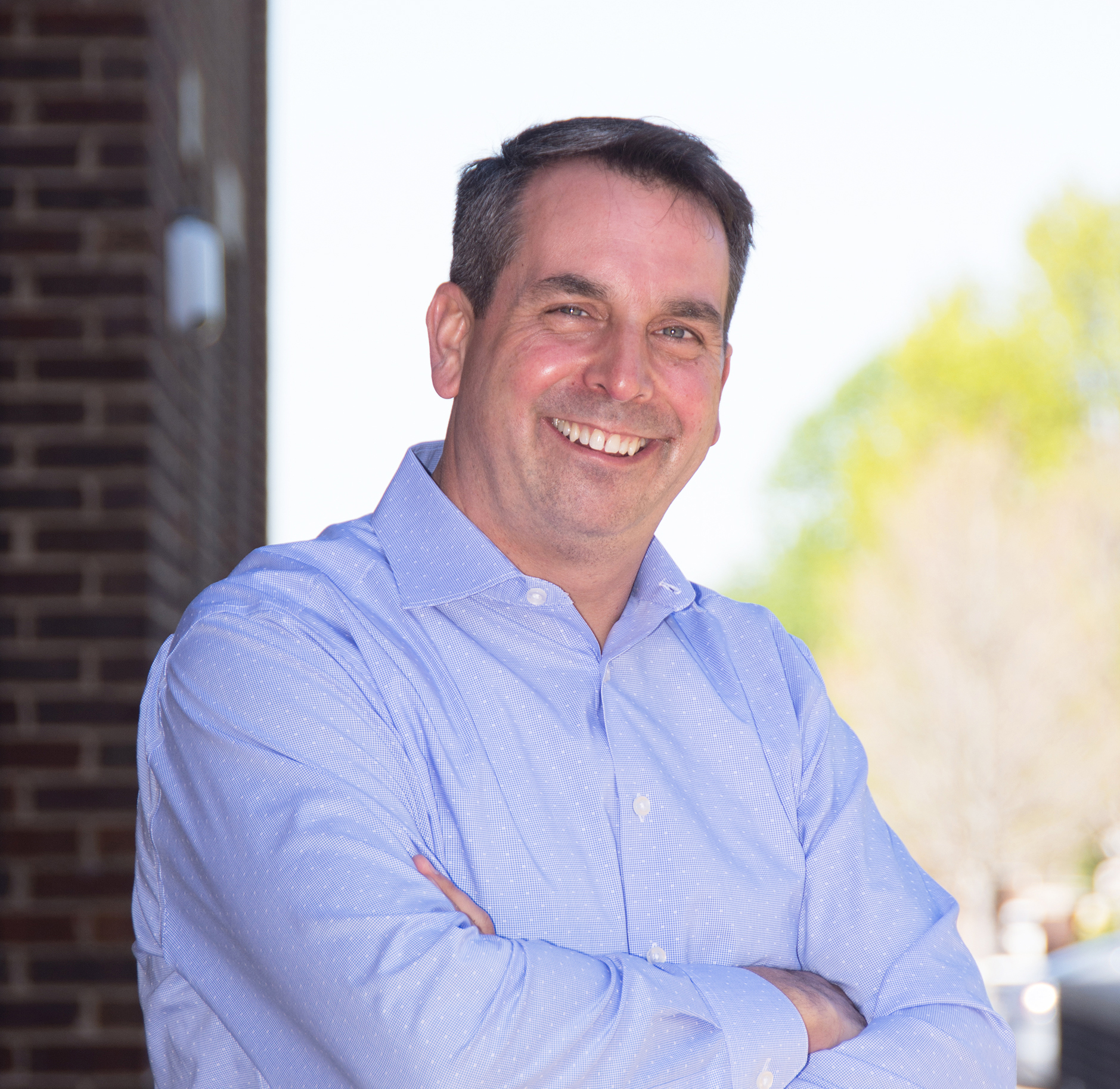 About the Host
Peter C. Atherton, P.E. is an AEC industry insider having spent more than 20 years as a successful professional civil engineer, principal, major owner, and member of the board of directors for high-achieving firms.  Pete is now the President and Founder of ActionsProve, LLC, author of Reversing Burnout. How to Immediately Engage Top Talent and Grow! A Blueprint for Professionals and Business Owners, and the creator of the I.M.P.A.C.T. process. Pete works with AEC firms and leaders to grow and advance their success through modern and new era focused strategic planning and implementation, executive coaching, leadership and management development, performance-based employee engagement, and corporate impact design.
Trace the steps to preventing and reversing burnout in you and your team.
Trace the steps to preventing and reversing burnout in you and your team.
Episode 014: Impacting Lives and Communities Through Caring and Connection