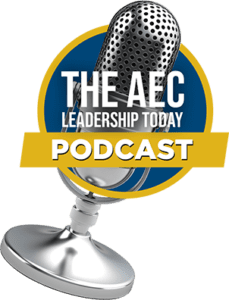 Search for other episodes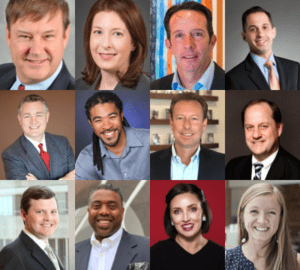 Today's episode of the AEC Leadership Today podcast features an overview of where we have been thus far on the podcast. It features a reflection of all the guests we've had over the first dozen episodes and previews some of the guests and topics we have planned moving forward.
A Great Start to the Podcast
We've had a great year so far, and it's been a pleasure to work alongside so many different experts and leaders to share so much value and insight through the podcast. As it's been a goal of mine to provide you with the type of content and information I wish I had as both a leader and practitioner myself. 
---
"Success is as much about our ability as leaders to act and inspire others in new ways as it is about the plan itself."

—Peter C. Atherton, P.E.
---


In this episode, we recap:
The "why" behind, and my goals for, the podcast was the subject of

Episode 01

.

How to become more effective in terms of strategic planning and execution – a common stumbling block for leaders and organizations – was the topic of

Episode 02

with Doug Reed.

In

Episode 03

we discussed how to engage, retain and grow our female engineers with Stephaine Slocum. It was an important episode because it was the first in a series of episodes where we highlight equity, diversity, and inclusion – a topic organizations and leaders seek to have more authentic conversations about what's really going on in the workplace and seek to design better solutions to address.




Our podcast in

Episode 04

with Patrick Veroneau is about culture and behavior. As we discussed, a winning culture is both powerful and profitable, however, it's something that is an outcome. It consists of many actions done well over a period of time.

We look into how to both engage and develop our current engineers and our next gen managers in

Episode 05

with Anthony Fasano.




Episode 06

with John Ramstead highlights the well-established and large return-on-investment coaching can produce. Investing in coaches and the development of a coaching organization has a massive ROI, as it is what top leaders and organizations are focused on in order to succeed and thrive.




Our episode with the largest number of downloads to date is

Episode 07

with Rico Quirindongo. Covering the subject of equity, diversity, and inclusion from an ethnicity standpoint, there is a lot to digest from this podcast. And although there is a lot to contemplate and process, there are also immediate steps we can take to make a big difference.

Episode 08

takes us inside the AEC Industry with Chad Clinehens where we talk about succession planning, leadership and ownership transition, and how we can work to elevate the industry. 

We go beyond the day-to-day in

Episode 09

with David Bowman and learn what it looked and felt like in the days following the devastation of Hurricane Katrina, what it took to develop a standard in disaster relief engineering, and how we can have greater impact today as design professionals in our neighborhoods and beyond.




Episode 10

with J. Dale Crow took us into the world of cyber security and data and identify theft, and what we need to know as leaders and organizations to protect our employees, clients, and protect ourselves against liabilities and loss. 

To be relevant and effective today as leaders we really need to think differently about engaging, encouraging, and communicating with our younger talent and that is the prime focus of

Episode 11

with Randy Wilburn. 

Employee engagement was the prime focus of

Episode 12

with Nikki Lewallen, an expert and evangelist on the topic.  We get into many aspects of how it's done, and how we can become a people-first leader and develop a people-first organization and culture. 

Topics moving forward include: learning about the huge impact of organizations like Bridges to Prosperity; how to successfully start, grow, and lead a firm today; the changing face of HR and recruiting, including having HR as a business partner; the use assessments in helping us to hire, promote, and development talent; more on corporate impact and designing for mission; how to develop a firm-wide training program; and more on employee engagement from one of the originators… as well as so many other topics to help us grow and prosper as leaders and organizations today that I can't wait to share with you!
---
"Together we can collectively grow and positively affect the lives of others."

—Peter C. Atherton, P.E.
---
Thanks for listening to the AEC Leadership Today Podcast!
I sincerely hope you enjoyed today's episode. If you like what you heard, leave a review on iTunes and share the podcast with a friend. See you in the next episode!
Are you interested in being a guest?
How to help out
Please leave a review on iTunes, Spotify and Stitcher. They really help, so thank you.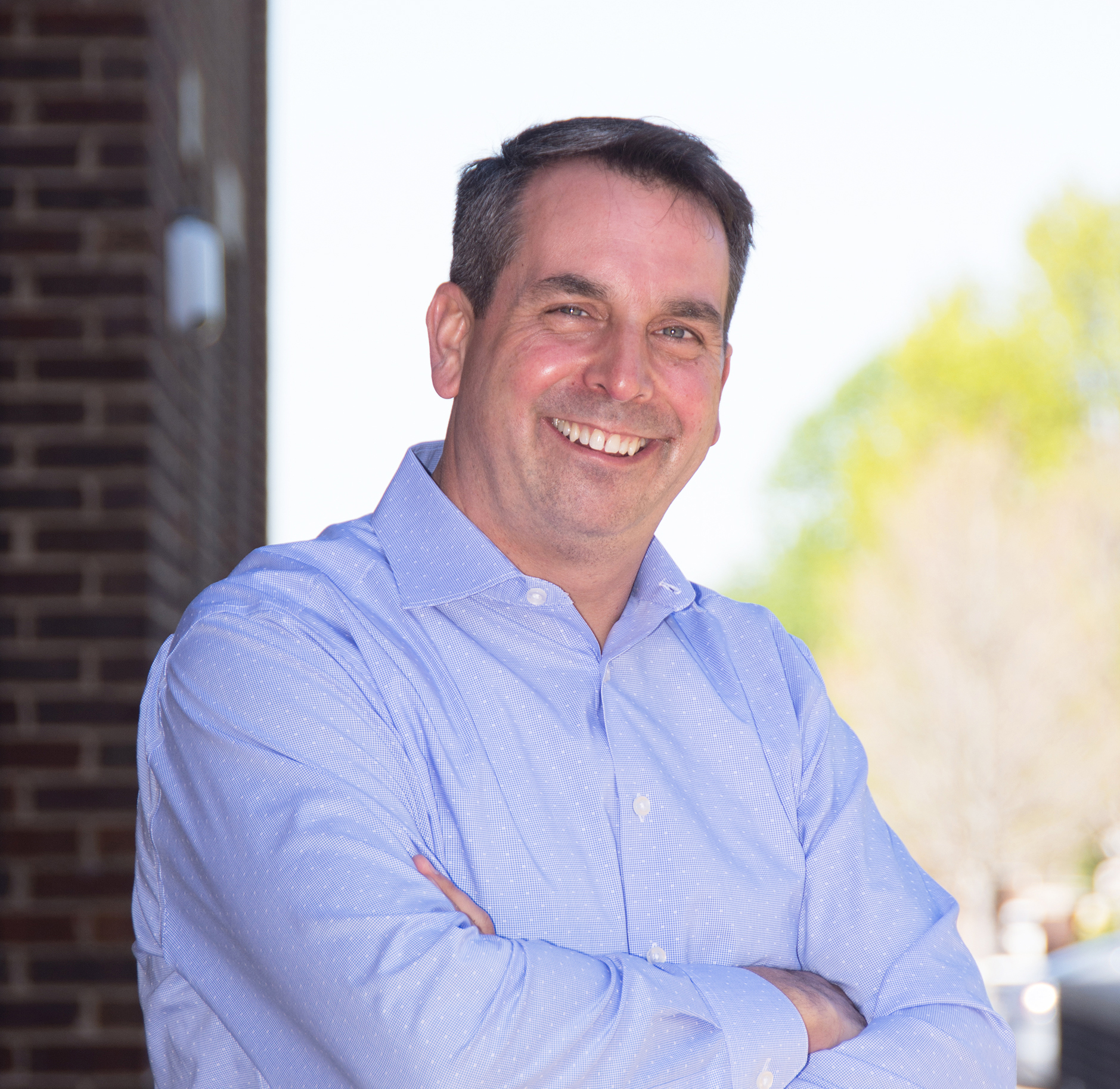 About the Host
Peter C. Atherton, P.E. is an AEC industry insider having spent more than 20 years as a successful professional civil engineer, principal, major owner, and member of the board of directors for high-achieving firms.  Pete is now the President and Founder of ActionsProve, LLC, author of Reversing Burnout. How to Immediately Engage Top Talent and Grow! A Blueprint for Professionals and Business Owners, and the creator of the I.M.P.A.C.T. process. Pete works with AEC firms and leaders to grow and advance their success through modern and new era focused strategic planning and implementation, executive coaching, leadership and management development, performance-based employee engagement, and corporate impact design.
Trace the steps to preventing and reversing burnout in you and your team.
Trace the steps to preventing and reversing burnout in you and your team.
Episode 013: The Intersection of Gratitude and Excitement