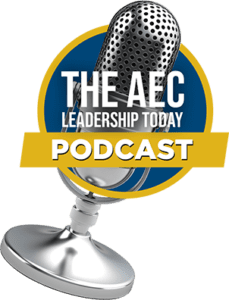 Search for other episodes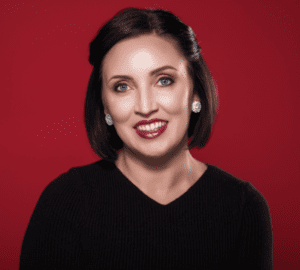 Today's episode of the AEC Leadership Today podcast features Nikki Lewallen. Nikki is a champion for employee engagement and the development of a people-first culture. Nikki is an accomplished leader, business development pro, speaker, and philanthropist. In addition to being a leadership mentoring and performance coach partner, Nikki is the host of a popular employee engagement podcast and CEO of Rainmakers, and she is here to talk all about how to become a people-first leader and organization. 
---
How To Become a People-First Organization Using Data and Consistency
Nikki Lewallen has worked alongside hundreds of business owners since 2006. Her company Rainkmakers brings the best practices to businesses to help them grow and "make rain." One incredibly vital aspect of growth that Nikki is very passionate about is employee engagement. 
---
"When I go to these businesses, I see a lot of people just going through the motions. When you break it down, we spend two-thirds of our time working during our lives. Work can be an extension of ourselves."

—Nikki Lewallen
---
In this episode, we discuss:
We know that employee engagement is most often one of the top problems organizations face today, but what does employee engagement look like on a day-to-day basis? Every individual has different motivators and different drivers that bring them to work and keep them engaged in their work. Listen to Nikki talk about things leaders can do that will increase engagement all the way down to the individual employee. 

How to measure employee engagement and the benefits of having actual data versus relying on only assumptions or the latest feedback. Nikki recommends using quarterly surveys to measure your engagement. The key to using these programs is consistency and action. You wouldn't wait a whole year to look at your finance numbers, don't wait on your people either. Learn how Nikki uses this data to help leaders understand what the work climate is at any given time,

and

how to use that data to take action. 

What does engagement mean to your organization? Leaders can help their employees best by sitting down and deciding how your organization defines engagement. After that,  the hardest part is to follow through on that definition. Train your management team from every level on your definition of engagement and give them the tools they need.

Leaders need the courage to face the reality of their current engagement. In order to create the best workplaces we can, we need to create an environment of trust so our employees can be candid about their challenges. Additionally, we need to be prepared for their candid answers. If we just ignore the problems, they won't go away… and will most likely get worse. 

At the very core of it all, employee engagement will strengthen your organization. You will always unlock higher performances from your employees when you build a strong people-first work culture.

The difference between coaching and mentoring and how we can do more of it to supplement our learning and development programs to create better managers and leaders.

The benefits of outside peer-to-peer learning groups for leaders. 
---
"You can have one bad interaction that makes your employees start feeling different about the business and even looking for a new job. You have to be consistent with surveys so you can know when changes like this happen, and you can take action."

—Nikki Lewallen
---
It was so exciting to have Nikki on the podcast with us to talk about a topic that I am also extremely passionate about. Employee engagement is so important, and Nikki is an expert on the topic. You may very well want to give this episode a second listen! 
About Nikki Lewallen
Nikki is an accomplished leader, business development pro, speaker, and philanthropist. As CEO of Rainmakers, Nikki supports the Indianapolis business community by providing a platform for business growth through relationships. A natural connector of people, Nikki's expertise in business development enables her to find and nurture strategic relationships that result in meaningful business outcomes. One of her favorite things is to learn new, authentic business development practices and teach them to others. Under her leadership, Rainmakers has served over 5,000 members to date.
As reflected in her leadership style, Nikki is an avid proponent of robust company culture. She believes that for people to succeed in business and life, it is necessary for them to find meaning in their work. Today, Nikki works nationally alongside CEOs, Presidents, and key executives to build highly engaged employers. She has built a national network of the best HR and talent solutions to tie her gift of connecting to the resources leaders need to move the needle on employee engagement, ultimately helping more people "Love Mondays." Nikki is the show host for Gut + Science, a podcast that convenes key leaders across the globe to share and innovate on talent topics, influencing highly engaged workplaces. The show recently hit 30K subscribers and is in the top twenty most highly downloaded podcasts. She is the National Chair for Engage Mentoring, an external mentoring program with hundreds of leaders who collaborate to help each other sharpen their skills on all things hr and talent.
Nikki holds a variety of nonprofit board positions around Indianapolis, including Thrivent Financial and Purposeful Living INC. Rainmakers, as an organization, is committed to featuring local nonprofits at every event and giving back a minimum of 5% profits each year to important causes. Nikki believes that we all want to give back, and Rainmakers serves as a platform to make it easier for people to get involved with a charity the pulls on their heart.
Nikki grew up in the Indianapolis area and holds an undergraduate and graduate degree from Indiana University.
---
You can learn more about Rainmakers on their website, or you can contact Nikki directly by emailing her at [email protected] or connecting with on LinkedIn. You can also listen to her podcast Gut + Science. Additionally, if you or someone you know is a leader going above and beyond to engage employees, you could be featured on her podcast! 
Thanks for listening to the AEC Leadership Today Podcast!
I sincerely hope you enjoyed today's episode. Be sure to contact Nikki to learn more about achieving and succeeding with employee engagement and to take advantage of the opportunities she's offered. And, if you like what you heard, please leave a review on iTunes or other platforms you use and share the podcast with a friend or colleague. See you in the next episode! 
---
Resources Mentioned in the Episode
Are you interested in being a guest?
How to help out
Please leave a review on iTunes, Spotify and Stitcher. They really help, so thank you.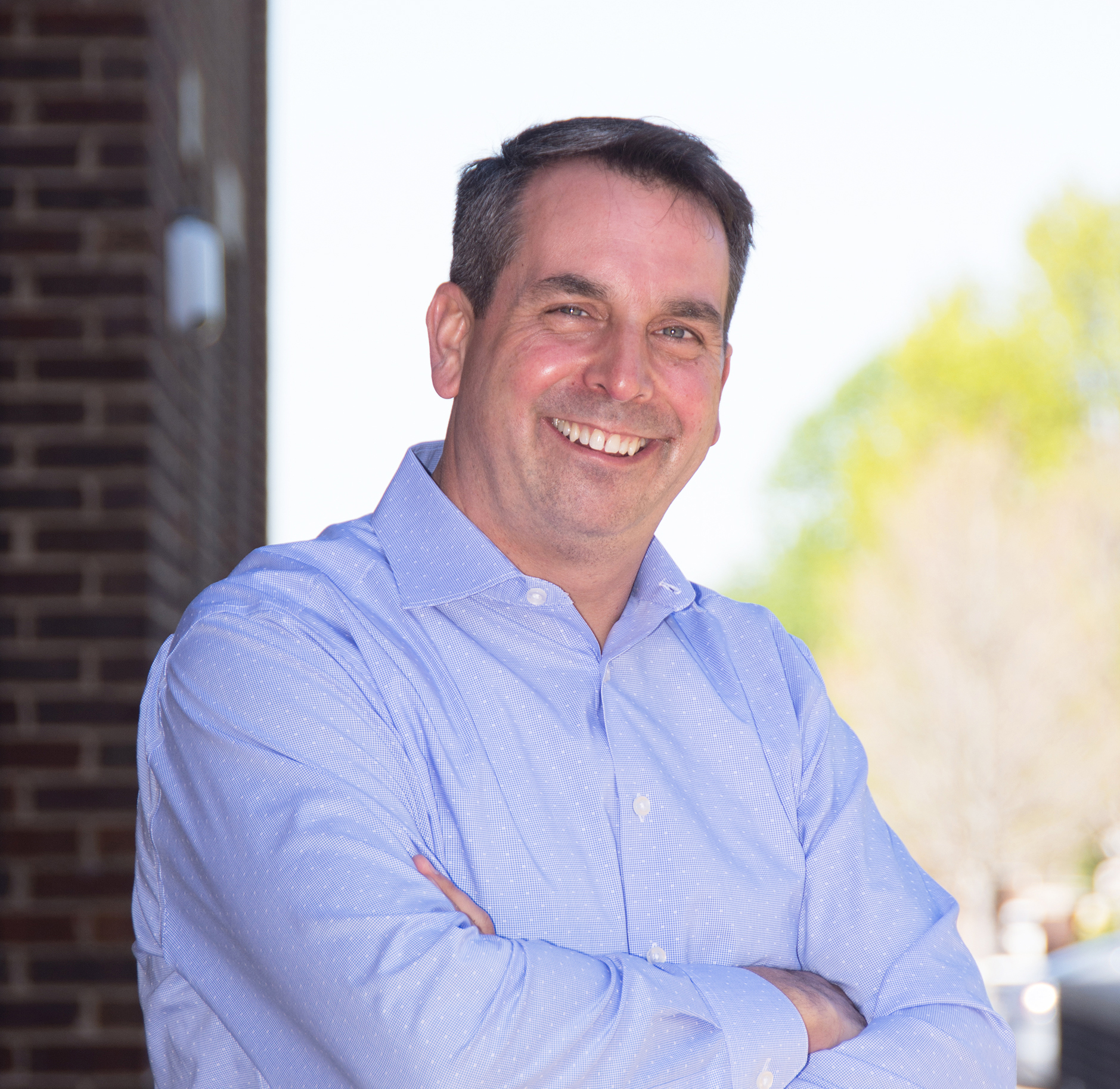 About the Host
Peter C. Atherton, P.E. is an AEC industry insider having spent more than 20 years as a successful professional civil engineer, principal, major owner, and member of the board of directors for high-achieving firms.  Pete is now the President and Founder of ActionsProve, LLC, author of Reversing Burnout. How to Immediately Engage Top Talent and Grow! A Blueprint for Professionals and Business Owners, and the creator of the I.M.P.A.C.T. process. Pete works with AEC firms and leaders to grow and advance their success through modern and new era focused strategic planning and implementation, executive coaching, leadership and management development, performance-based employee engagement, and corporate impact design.
Trace the steps to preventing and reversing burnout in you and your team.
Trace the steps to preventing and reversing burnout in you and your team.
Episode 012: Achieving and Succeeding with Employee Engagement