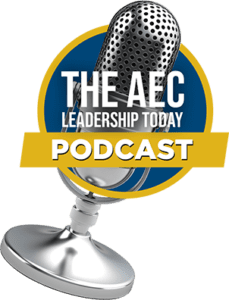 Search for other episodes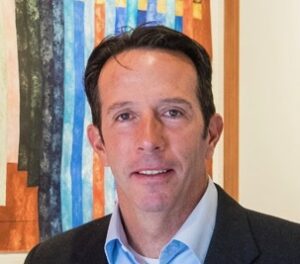 Today's episode of the AEC Leadership Today podcast features Patrick Veroneau. Patrick is the founder of the Emery Leadership Group, where he works with organizations to develop behaviors that help leaders and employees foster lasting relationships. 
Build Effective Teams with Behaviors Based on Science
After he started in 2008 in the biotech industry, Patrick discovered that what he desired the most was to create environments and work with people to help develop effective work cultures. He has found that it is the culture that drives all the activities, and achieving a healthy culture is dependent on follow through and execution. 
---
"Culture is simply the behaviors of the organization, not the mission statement."

—Patrick Veroneau
---
In this episode, we discuss:
How our actual behaviors, not who we say we are, determine our organization's culture. A surefire way to decrease engagement is to say you will support your employees and listen to them as individuals but then have no follow-through. Practicing better communication and building trust between you and your employees is not easy, but it's something that takes time and consistency. 

How there's always an excuse not to show up right now. You may be saying, "This person needs to step up, not me." But when you put the blame on someone else for culture issues, you give up your chance to improve. Focus on ways you can contribute to and strengthen your workplace relationships. If you're actively making stronger connections at work, the next time you make a mistake, it won't take as much effort to maintain that relationship. People with strong relationships are much faster to forgive, and you can't always be perfect. 

C.A.B.L.E.S. This is Patrick's acronym for the six behaviors that he has found truly transform his relationships at work. It stands for: Congruence, Appreciation, Being for others, Listening, Empathy, and Specifics. Maybe there are other behaviors others find more helpful, but Patrick has found that these are the six that strengthen his relationships at work

and

at home. These behaviors will make conflict easier to resolve productively.




The five dysfunctions of a team. There are five dysfunctions that can hurt any team professional or not.

In his book

The Five Dysfunctions of a Team, a

uthor, Patrick Lencioni used storytelling to portray these dysfunctions

,

and we cover how they also reveal behaviors that cause issues in our relationships.

Find out what all five dysfunctions are in the episode!




Why a lack of conflict is not always a good thing. There will always be conflict in any relationship. We might not

enjoy

conflict, but when we solve a conflict, we are progressing. You bring on people with different perspectives because healthy conflict improves our teams. To ensure your employees bring conflict to your attention, there needs to be a degree of trust. If we lack trust, we are not showing our employees that we are willing to listen to them regardless of conflict. 

Why we need an E.D.G.E. to achieve success. Expectation, Discipline, Gratefulness, and Empathy are all necessary for true success. Find out how Patrick also uses these concepts to guide him as he works for his goals, and how you can too!
---
"When we are for others more than for ourselves, you will experience reciprocity. If you help enough other people get what they want, you'll get what you want."

—Patrick Veroneau
---
Patrick is such a well of knowledge when it comes to behaviors that work in the modern workplace, and he uses science to back it up. Listen to this episode to get all the details about real actions you can start taking today to establish stronger relationships. 
About Patrick Veroneau
Patrick is the founder of Emery Leadership Group. He helps leaders and organizations identify and apply researched behaviors that inspire others to say "yes" to their requests. He also hosts a podcast called Lead Like No Other.
You can find more about Patrick and his company on their website, or connect with him on LinkedIn. Remember to listen to his podcast Lead Like No Other here.
Thanks for listening to the AEC Leadership Today Podcast!
I sincerely hope you enjoyed today's episode. Be sure to check out Patrick Veroneau's podcast and the resources below for more information. If you like what you heard, leave a review on iTunes and share the podcast with a friend. See you in the next episode! 
Resources Mentioned in This Episode
Are you interested in being a guest?
How to help out
Please leave a review on iTunes, Spotify and Stitcher. They really help, so thank you.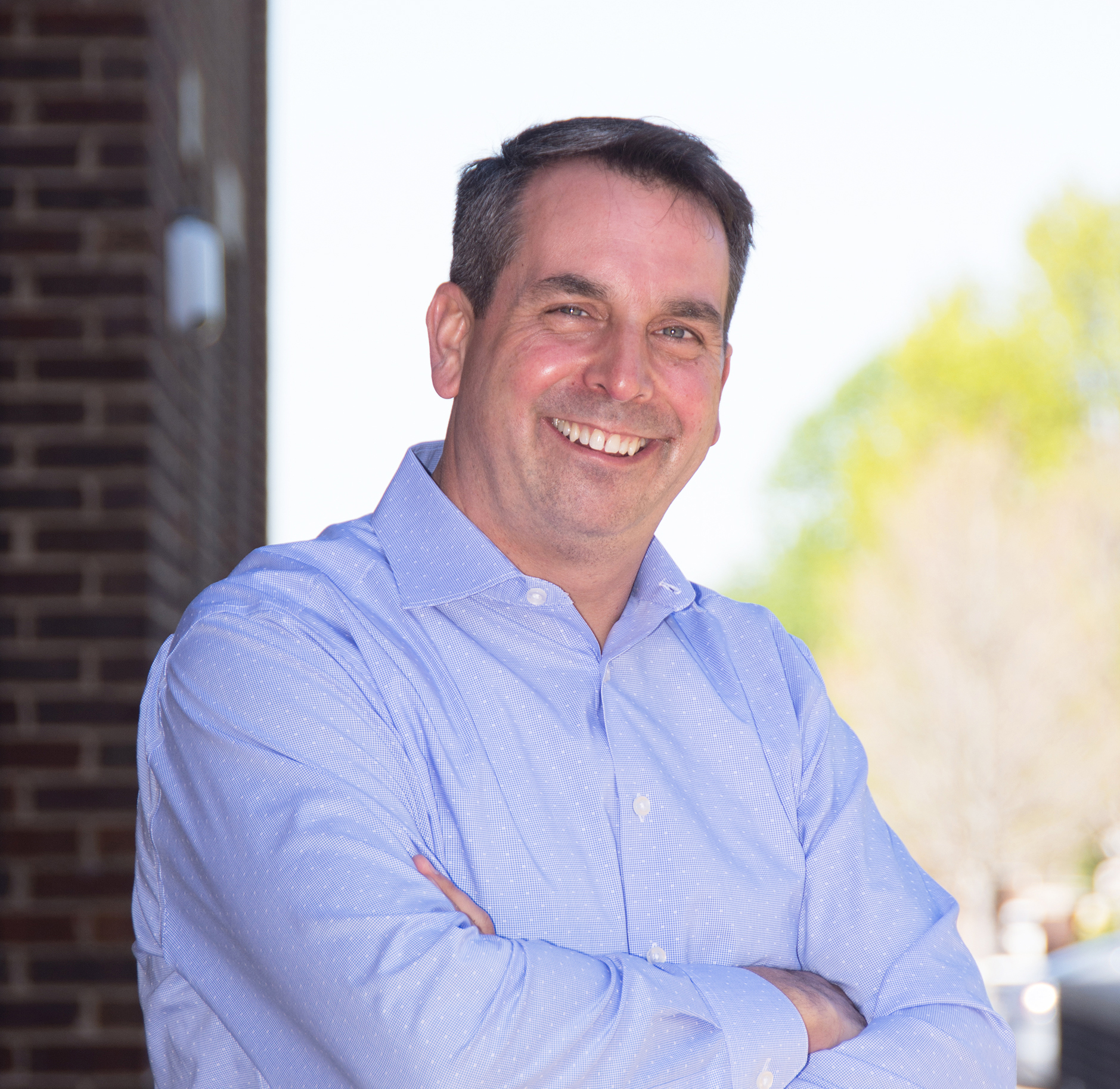 About the Host
Peter C. Atherton, P.E. is an AEC industry insider having spent more than 20 years as a successful professional civil engineer, principal, major owner, and member of the board of directors for high-achieving firms.  Pete is now the President and Founder of ActionsProve, LLC, author of Reversing Burnout. How to Immediately Engage Top Talent and Grow! A Blueprint for Professionals and Business Owners, and the creator of the I.M.P.A.C.T. process. Pete works with AEC firms and leaders to grow and advance their success through modern and new era focused strategic planning and implementation, executive coaching, leadership and management development, performance-based employee engagement, and corporate impact design.
Trace the steps to preventing and reversing burnout in you and your team.
Trace the steps to preventing and reversing burnout in you and your team.
Episode 004: Behaviors That Build Winning Cultures