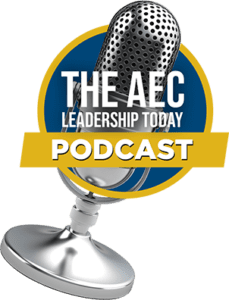 Search for other episodes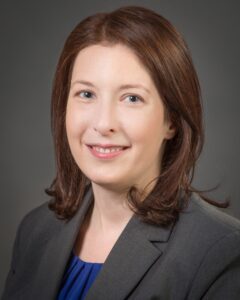 Today's episode of the AEC Leadership Today podcast features Stephanie Slocum, the founder of Engineers Rising LLC and an author who previously worked as a structural engineer for fifteen years. She is also the creator of the Fearless program where she manages virtual group mentoring and career development for female engineers. 
Combating Gender Bias in the Workplace has Been Slow, Too Slow
Her role as a mentor for women in engineering was not Stephanie's plan. She began her career as a structural engineer, and even though she experienced bias, she thought it was due to her inexperience, not her gender. She found that just by being a woman in the field who was willing to listen, she was someone other women could come to and share their experiences. 
---
"It never occurred to me that as a female engineer, I would be treated any differently… Over the years I compiled all the experiences and a litany of tricks and tips that worked, and things that didn't, when I was often the only woman on the design team."

—Stephanie Slocum
---
In this episode, we discuss:
How gender roles play out in the workplace. Many of the problems that occur in the AEC industry, and most other industries, are a result of assumptions. If a woman comes back from maternity leave, often her manager might assume that she wouldn't want to take advantage of a high profile project that requires travel because she wants to spend time with her family, and they won't even ask her. Asking her whether or not she wants such a project is the key to treating her fairly.




That the biggest myth about gender in engineering is that men and women in engineering are fundamentally different in some way, shape, or form. 

How leaders can combat biases in the industry. Leaders and managers can avoid leaving someone feeling unheard by treating everyone, regardless of gender, as individuals with individual needs. Every engineer has different priorities, and it's the responsibility of their organization to learn about those priorities and give them growth opportunities that suit them.




Why women tend to vote with their feet more than men if they aren't getting what they want out of the workplace. Women in engineering tend to have another professional for a partner, so they can manage leaving their firm, or even engineering. If women feel that gaining power in their field will have negative effects for them, they might even leave for something else. Many female engineers find jobs in finance or management positions in other fields. Our leaders can impact this loss in the workforce by listening to engineers of all genders and meeting their needs to the best of their ability.




With gender bias, we are just creating missed opportunities. In Lean In's latest poll, they found that 40% of women in engineering were "only's," or the only woman on her team or in her immediate circle at work. Additionally, 1 in 4 women in engineering leaves engineering after they turn thirty, compared to only 1 in 10 men. Turning these statistics around will require self-awareness in our biases, as well as professional support for women as individuals so they can progress into leadership positions. 
---
"If we're going to change it, we need to see more women and minorities in leadership positions. "

—Stephanie Slocum
---
Stephanie and I have spoken many times, and she is extremely insightful about retaining and engaging engineers of all genders. People turn to her as a mentor because she is resourceful, and she has proven to be someone who is willing to listen and take action. Tune in to this episode for more of her wisdom. 
About Stephanie Slocum, Founder & CEO
Stephanie Slocum is the founder of Engineers Rising LLC, where she helps female engineers create extraordinary lives and careers so they can have maximum impact on the world on their own terms. She is the author of She Engineers: Outsmart Bias, Unlock Your Potential, and Live the Engineering Career of your Dreams and the creator of the Fearless program, the first-of-its-kind virtual group mentoring and career development program specifically designed for female engineers. Stephanie shines light on the barriers to success and retention of female engineers and provides practical training, inspiration, and mentorship through her online platform, speaking, and career coaching.  
Prior to founding Engineers Rising in 2018, she worked as a structural engineer for 15 years. She has extensive experience in the design and structural engineering project management of large commercial building projects, totaling over $500 million dollars in overall construction costs. Stephanie is the current chair of the Structural Engineering Institute's Business Practices committee, a member of the NCSEA SE3 committee on retention and engagement in engineering, and a member of ASCE's Task Committee on the Code of Ethics. She graduated with an integrated bachelor's and master's in architectural engineering from Pennsylvania State University in 2002. 
You can find more about Stephanie on her company website, or connect with her on LinkedIn, Instagram, or Twitter. You can also follow Engineers Rising on Facebook and stay updated.
Thanks for listening to the AEC Leadership Today Podcast!
I sincerely hope you enjoyed today's episode. Be sure to check out Stephanie Slocum's website and the resources below for more information. If you like what you heard, leave a review on iTunes and share the podcast with a friend. See you in the next episode! 
Resources Mentioned in This Episode
Are you interested in being a guest?
How to help out
Please leave a review on iTunes, Spotify and Stitcher. They really help, so thank you.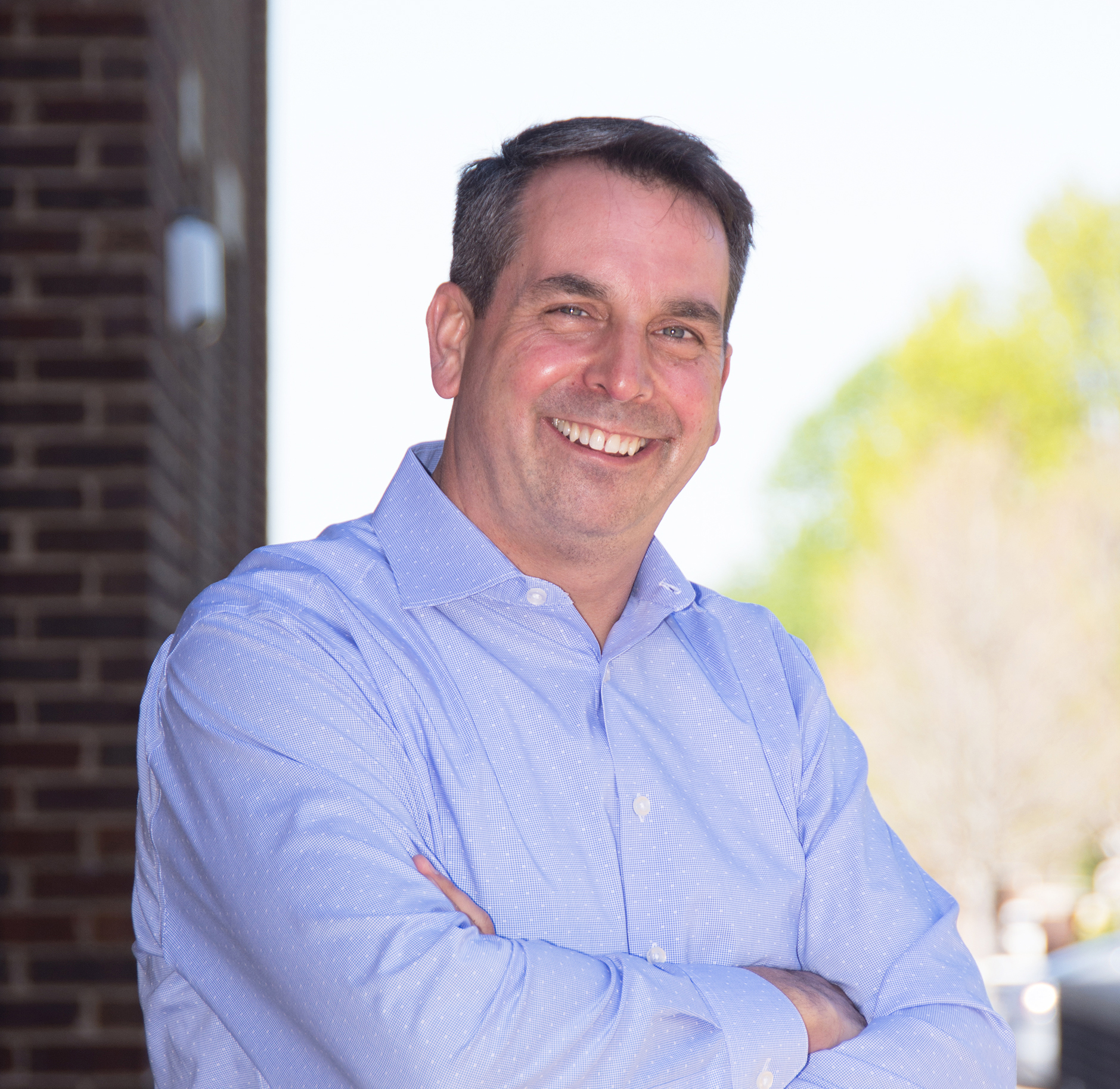 About the Host
Peter C. Atherton, P.E. is an AEC industry insider having spent more than 20 years as a successful professional civil engineer, principal, major owner, and member of the board of directors for high-achieving firms.  Pete is now the President and Founder of ActionsProve, LLC, author of Reversing Burnout. How to Immediately Engage Top Talent and Grow! A Blueprint for Professionals and Business Owners, and the creator of the I.M.P.A.C.T. process. Pete works with AEC firms and leaders to grow and advance their success through modern and new era focused strategic planning and implementation, executive coaching, leadership and management development, performance-based employee engagement, and corporate impact design.
Trace the steps to preventing and reversing burnout in you and your team.
Trace the steps to preventing and reversing burnout in you and your team.
Episode 003: Engaging, Growing, and Retaining Your Female Engineers