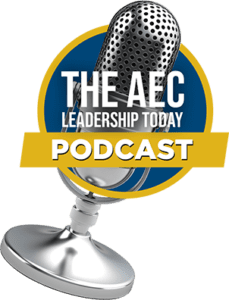 Search for other episodes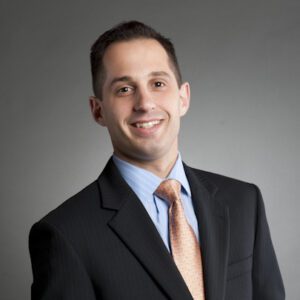 Today's episode of the AEC Leadership Today podcast features Anthony Fasano. Anthony is an author, a speaker, and the host of three highly downloaded engineering podcasts. He is the founder of The Engineering Management Institute and an engineering career coach.  
Learning People Skills Young
Anthony started as a young engineer, like many in the field. As he developed, however, he found that he appreciated managers with excellent skills in engineering as well as communication, delegation, and business organization and marketing. So he made it his goal to learn these skills. His hard work paid off because seven years ago, he got the tap on the shoulder; his skills were noteworthy, and he started his journey as someone who would train others in these management skills. 
---
"I found out I really loved helping engineers learn these skills that were maybe a little more difficult for them to learn, and they saw better performances."

—Anthony Fasano
---
In this episode, we discuss:
Why engineering has its own unique problem when it comes to management. In other fields, you might be able to bring in a manager that isn't an engineer, but that's not the case with engineering. We need to create career paths for our younger engineers so we can ensure that great managers will be created further down the road. We can start by creating programs to help train young engineers invaluable people and management skills. 

How to create a program. If you sit down with a young engineer with a plan to take them from their starting position to partner, they won't be able to pass it up. Further, they're going to tell their friends in engineering that your company has such a program. What engineers want more than anything are growth opportunities. 

The myths about younger generations and their wants. There's definitely a difference in motivations and work style when it comes to the generation. But that in no way means that the younger generation does not want to work. They just work a little differently. As a leader, you can provide more clarity about the job and offer more support to help your younger employees thrive on your team. Additionally, this is a generation that appreciates challenges and responsibility. 

In Anthony's research, he's found that engineers have a specific set of skills in mind when they judge who is a great manager. He found that engineers want managers with the ability to interact and engage. This doesn't just mean an engaging personality though. In his data, he found that managers were more successful if they were personally engaging with their employees. This means that managers need to be adaptable and engaging in a way that is unique to their specific team. 

How sometimes we have to take a leap to create great leaders. Delegating doesn't mean just giving your employees tasks. If you aren't a little scared about the project you just handed off, you aren't really delegating. Of course, you should be there as support and help your employees when they need it, but a great training tool is to let your employees handle things on their own. This could even mean letting them take over even when you feel it's a little too early. 
---
"We'll design a training program for [companies], but we'll help them match it up to career paths for their engineers because what young AE professionals want more than anything else is career growth opportunities."

—Anthony Fasano
---
Anthony and his team have done so much research on what young engineers want and how they work best. I was absolutely fascinated by his findings and insights, and I know you'll want to hear more of them too. Check out the episode for more from Anthony. 
About Anthony Fasano
Anthony Fasano, P.E. is a globally recognized best-selling author, speaker, host of three engineering podcasts that have been downloaded over 3 million times, and author of the bestselling book for engineers entitled Engineer Your Own Success: 7 Key Elements to Creating an Extraordinary Engineering Career (by IEEE-Wiley Press). He is the founder of The Engineering Management Institute, previously known as the Engineering Career Coach, which has helped thousands of engineering professionals develop their management and leadership skills. He also is the author of the popular ASCE Careers & Leadership Blog. 
Fasano has also co-authored a series of children's books with his 11-year-old daughter titled Purpee the Purple Dragon. They have delivered hundreds of books to pediatric cancer centers around the world.
You can find more about Anthony and his company on their website, or connect with him on LinkedIn. 
Thanks for listening to the AEC Leadership Today Podcast!
I sincerely hope you enjoyed today's episode. Be sure to check out Anthony Fasano's website and the resources below for more information. If you like what you heard, leave a review on iTunes and share the podcast with a friend. See you in the next episode! 
Resources Mentioned in This Episode
Are you interested in being a guest?
How to help out
Please leave a review on iTunes, Spotify and Stitcher. They really help, so thank you.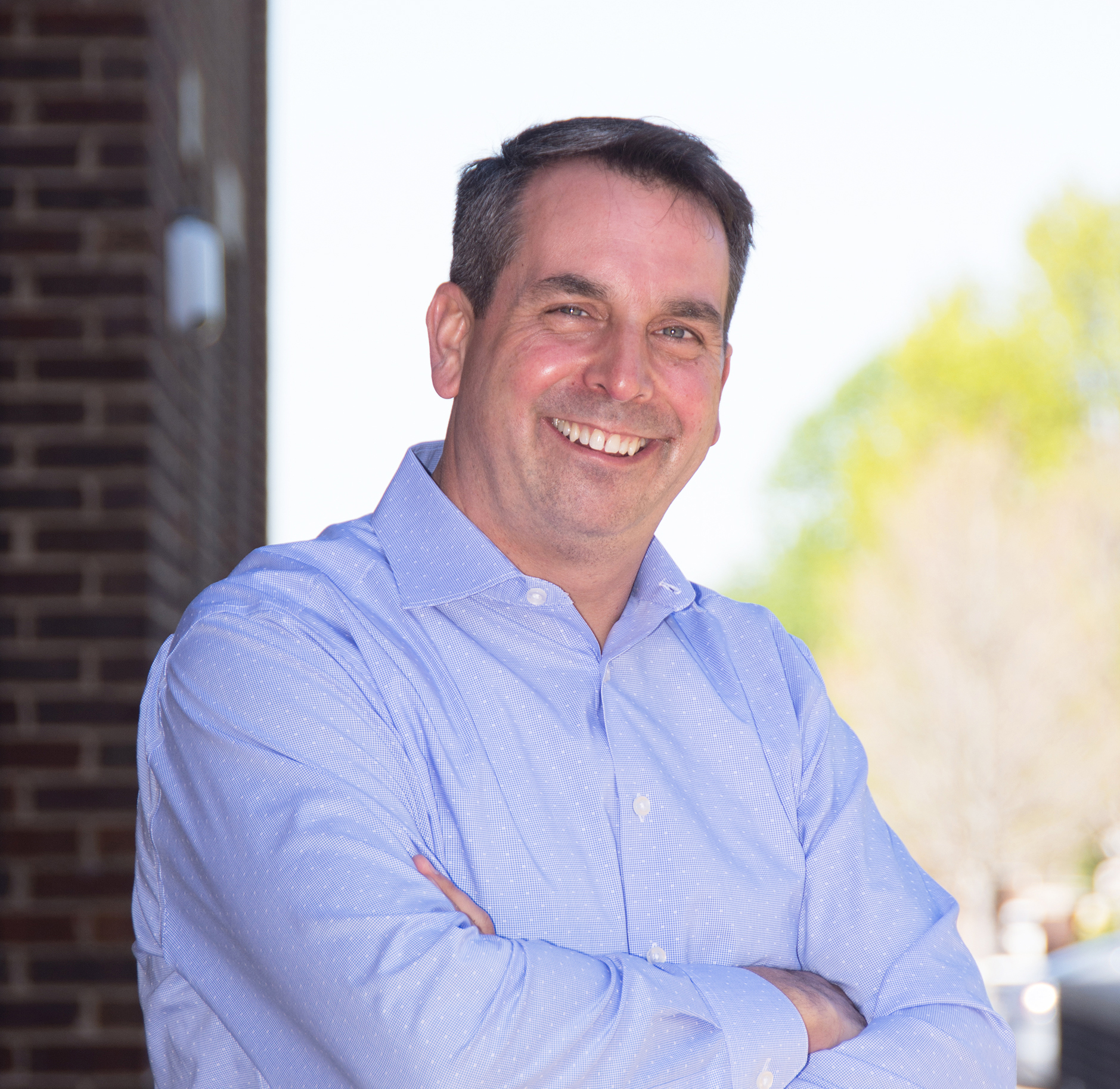 About the Host
Peter C. Atherton, P.E. is an AEC industry insider having spent more than 20 years as a successful professional civil engineer, principal, major owner, and member of the board of directors for high-achieving firms.  Pete is now the President and Founder of ActionsProve, LLC, author of Reversing Burnout. How to Immediately Engage Top Talent and Grow! A Blueprint for Professionals and Business Owners, and the creator of the I.M.P.A.C.T. process. Pete works with AEC firms and leaders to grow and advance their success through modern and new era focused strategic planning and implementation, executive coaching, leadership and management development, performance-based employee engagement, and corporate impact design.
Trace the steps to preventing and reversing burnout in you and your team.
Trace the steps to preventing and reversing burnout in you and your team.
Episode 005: Developing Engineers and Managers