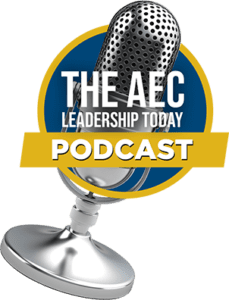 Search for other episodes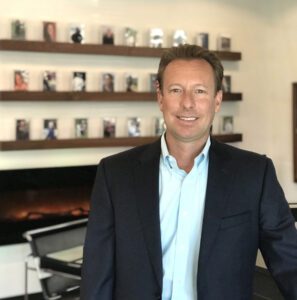 Today's episode of the AEC Leadership Today podcast features Chad Clinehens. Chad is the president and CEO of Zweig Group, a leading research, publishing, and consulting firm for the AEC industry. His mission now that he is in this position is to elevate the AEC industry. 
We Can't Neglect the Business Side of the AEC Industry
Chad Clinehens has always been interested in the business side of the AEC industry. He graduated with a degree in civil engineering and got into civil engineering to become a developer. And eventually, he ended up getting into the business consulting game. When he met Mark Zweig of what is now Zweig Group at a seminar, Chad knew that working for a company like this was a dream job. Now, and since about a year ago, Chad is the CEO of Zweig Group.
---
"Going through an ownership transition ourselves gives us empathy and insight…We got to experience the emotions at the same levels as our clients."

—Chad Clinehens
---
In this episode, we discuss:
Chad's experience with a transition of power first hand. One of the biggest challenges we face as individuals involved is the handing off and gaining of power during a transition. There's an emotional aspect to it! The founder is handing over something they've built, and the successor is handling the pressure of the change.  

When you're transitioning in an organization, timing is everything. Something that Chad knew from consulting and his experience was that there is a sweet spot for timing, and it's unique to every company. You can't transition with too little time or with too much time. Either will put too much wear on the organization. 

How every level of employee is affected during a major transition in the company. When a new leader is coming into power, through the Zweig Group's research, they've identified that even the employees at the very bottom of the organization are affected. This why communication and planning are vital during large scale change. 

Why good communication is essential. Zweig Group has found that it doesn't matter how great a firm they work with, in every employee survey the one aspect employees are most dissatisfied with is communication. During a transition, especially, the organization as a whole needs to know who is in charge at any given time in the timeline, and leaders need to manage the communications and message very carefully and clearly with employees of all levels. 

Why growth is critical for success, how to retain your best talent, and how to leverage purpose and culture. 

"A rising tide lifts all ships." This John F. Kennedy quote sums up what Chad's goal is. As the new CEO of the Zweig Group, his mission is to elevate the AEC industry, and there are multiple ways he wants to accomplish this.

That we must acknowledge that the best way to retain and help the younger generations in the industry grow is to train and develop them properly. In the AEC industry, employees previously wanted to be trained well on how to do their jobs, and they still do. But now the training desired is broader and includes skills like marketing and branding. 

Even though the AEC industry does some incredibly important work, no movies get made about us. We aren't talked about in media as much. And that's because people rarely know what it is we do or how it is part of their lives. A huge way to elevate the industry is to make the public more away about how we build the entire world around them. We need students to recognize, at a young age, how they fit into the AEC industry and how they can make a career out of it. 
---
"What we do is so important to the world. We really build everything around people. But so much of the world doesn't understand what we do"

—Chad Clinehens
---
Chad and I had a wonderful conversation about the AEC industry, and his mission to uplift the industry is absolutely inspiring to hear. There is so much packed into this episode. Give it a listen!  
About Chad Clinehens, PE
As the president and CEO of Zweig Group, Chad's mission is to keep being the leading research, publishing, and consulting firm for the AEC industry while also elevating the industry itself. Already, he has helped many AEC firms change and improve operations through strategic business planning, organizational restructuring, mergers and acquisitions, marketing and sales, growth campaigns, and more. 
Chad holds a Master's Degree in Business Administration as well as a Bachelor of Science in Civil Engineering from the University of Arkansas. He is a registered professional engineer. 
You can connect with Chad directly through email at [email protected] or call him at 501-551-2669. You can also connect with him on LinkedIn or find out more about Zweig Group at www.zweiggroup.com. 
Thanks for listening to the AEC Leadership Today Podcast!
I sincerely hope you enjoyed today's episode. Be sure to contact Chad if you or your firm are interested in talking about the business side of the AEC industry. And, if you like what you heard, please leave a review on iTunes and share the podcast with a friend. See you in the next episode! 
Resources Mentioned in This Episode
Are you interested in being a guest?
How to help out
Please leave a review on iTunes, Spotify and Stitcher. They really help, so thank you.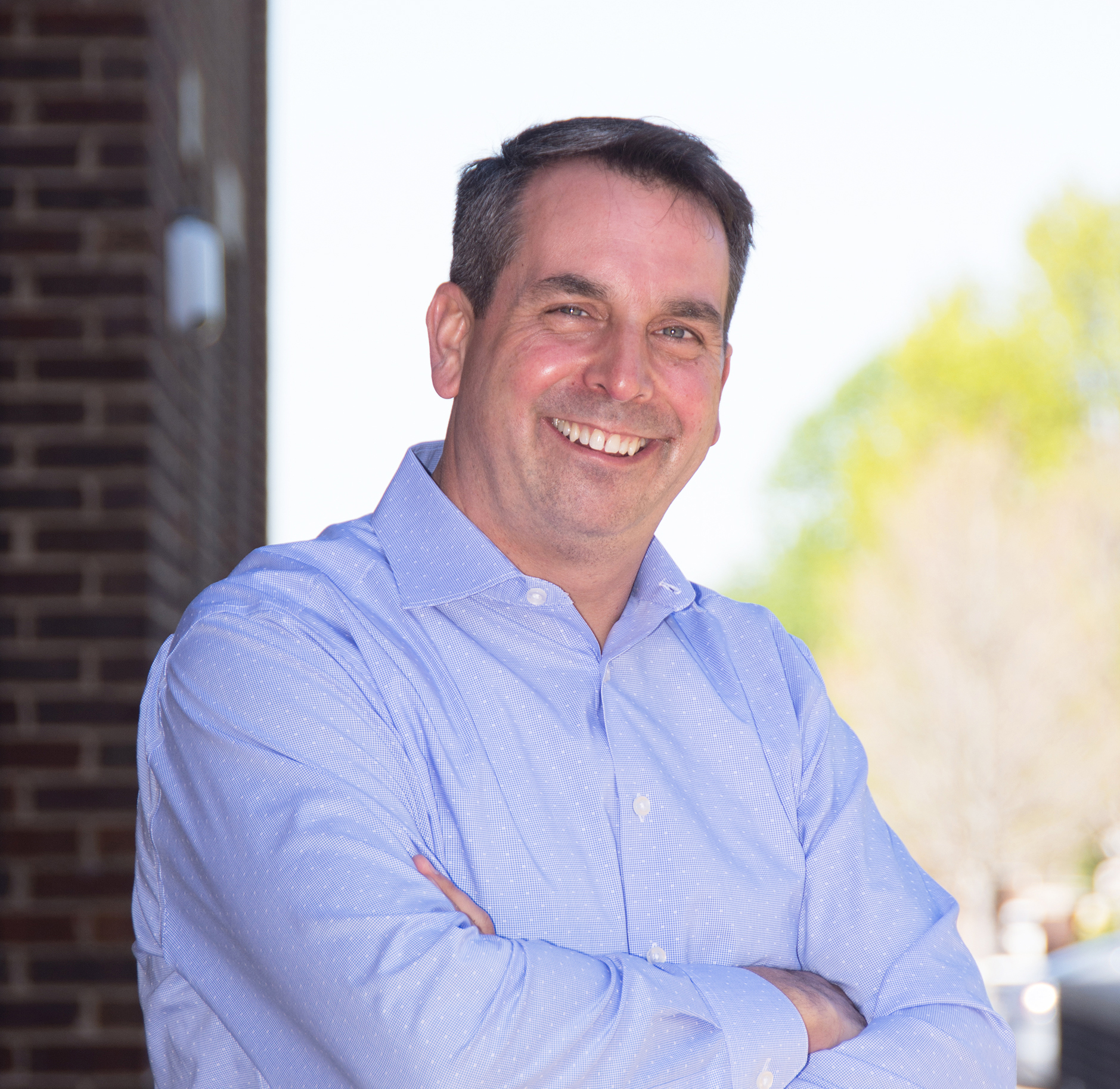 About the Host
Peter C. Atherton, P.E. is an AEC industry insider having spent more than 20 years as a successful professional civil engineer, principal, major owner, and member of the board of directors for high-achieving firms.  Pete is now the President and Founder of ActionsProve, LLC, author of Reversing Burnout. How to Immediately Engage Top Talent and Grow! A Blueprint for Professionals and Business Owners, and the creator of the I.M.P.A.C.T. process. Pete works with AEC firms and leaders to grow and advance their success through modern and new era focused strategic planning and implementation, executive coaching, leadership and management development, performance-based employee engagement, and corporate impact design.
Trace the steps to preventing and reversing burnout in you and your team.
Trace the steps to preventing and reversing burnout in you and your team.
Episode 008: "Walking the Talk" and Elevating the Industry