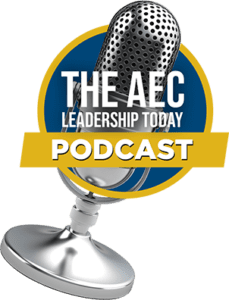 Search for other episodes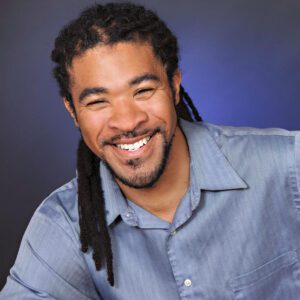 Today's episode of the AEC Leadership Today podcast features Rico Quirindongo. Rico is a principal architect at DLR Group and Civic Design Leader for their Northwestern Region. Rico believes that through proactive design, vision, and multi-agency collaboration, opportunities for social change can be realized through our work as professionals. 
Equity, Diversity, and Inclusion Are Not About Checking Boxes
Driven by the desire to have a meaningful impact on both the urban and natural landscape, Rico works with organizations to have a positive influence in their own communities through design. In 25 years of professional experience, he has developed a keen awareness of the special requirements needed to make public, private, and non-profit projects a success. 
---
"Everyone wants to be seen and respected. And if to be empowered, everyone wants to be invited to the table."

—Rico Quirindongo
---
In this episode, we discuss:
Why EDI (Equity, Diversity, and Inclusion) is hard to define. Certain components always stay the same, but the truth is that EDI is different every time. The trouble with approaching EDI with the same methods every time is you will miss the opportunity to design your project and your workplace for the specific individuals, communities, or clients you might work with. At the end of the day, what you need to remember is that everyone wants to be seen, respected, and represented at the table when it comes to decision making. 

Having a diverse staff increases the quality of your projects. One of the easiest ways to ensure you are fulfilling the needs of a community that you are serving is by representing them on your team. An engineer or architect with a similar background or cultural understanding to your client or community will already come from a place of empathy and sensitivity. 

Serving any culture is about building relationships. The second vital part of serving a cultural community that is different than your own is by building relationships in that community. Make sure you're at community events like fundraisers, church events, etc. And more importantly, talk to those people about real things. Take part in polling, interviewing, surveying, and building trust. This is the only way to have all the data points you will need to serve that community fully. Communities are diverse within themselves, and getting a wide spectrum of opinions will ultimately help your projects reach their full potential. 

Why leaders need to learn from their staff to be successful. Always remember that seasoned staff will still have things to learn from less seasoned staff members. We see this a lot with the technical side of the industry as digital software advances, but we need to extend that to our workplace culture. Even Rico admits that he learns from his younger counterparts as they learn from him. 

Why not having a diverse staff could cost you projects. Many clients are looking for teams that reflect them. So having a diverse team of different ethnicities, genders, ages, etc. will open up your potential projects.

To increase diversity in the workplace, current leaders need to give up some of the power. It's an uncomfortable concept, but if current leaders – who are mostly white – maintain all their power, the change that needs to take place will not happen. 

Why we need to shift our focus from who is coming out of school to who is able to get into schools and why. There are so many barriers when it comes to who is getting a college track education. Down to their zip code growing up, there are many uncontrollable variables that exclude people of color from AEC programs, and we often don't think about it enough. You could be helping break those barriers by simply building a relationship with underserved schools and investing time and money into their communities. 

That ultimately, there is no way to snap your fingers and become a diverse practice. It takes time, research, and building relationships. To be blunt, cultural sensitivity training and relationship building will take time and money up front, and that does open your organization up to a certain amount of risk. But, it will definitely be beneficial for you in the long run. 
---
"There is a lot of conversation around diversity of teams and diversity of practice, but ultimately there are hard conversations we need to be having around why most firms are majority white-owned and majority white-staffed."

—Rico Quirindongo
---
I am so thankful Rico spent the time to help explain how to increase diversity in the AEC industry and build up to his recommendations. He has so many insights and his passion leads to a thoughtful and direct discussion about what he's seeing and what needs to change. I definitely think this is an episode you'll want to listen to more than once and share with others in your firm.  
About Rico Quirindongo
Rico is a principal at DLR Group and Civic Design Leader for their NW Region. In his 25 years of professional experience, he has done everything he can to impact the AEC industry and the communities we serve. 
Rico was on AIA Seattle's board of directors for six years and was president of the Seattle Chapter in 2012-13.  Rico was a mayoral appointee to the Historic Seattle Council for six years, was a founding member of the National Organization of Minority Architects Northwest Chapter, and is current Chair for the Pike Place Market Preservation and Development Authority. 
Rico sat on the AIA+2030 national steering committee, a committee born out of AIA Seattle that has seen to it that 24 cities nationally are providing a curriculum to help design teams and owners meet the 2030 Challenge.  Rico sat on both the City of Seattle One Center City Advisory Board and Seattle's Imagine Greater Downtown Advisory, was recognized in 2011 by AIA National as a Citizen Architects on the Move, and was awarded the AIA Seattle Young Architect Award in 2014. He recently was voted in as a board member of Seattle's Downtown Seattle Association.
You can find more about how to employ EDI effectively in your firm by emailing Rico directly at [email protected]. 
Thanks for listening to the AEC Leadership Today Podcast!
I sincerely hope you enjoyed today's episode. Be sure to contact Rico if you are interested in learning more about equity, diversity, and inclusion from his experience and perspective. And, if you like what you heard, please leave a review on iTunes and share the podcast with a friend. See you in the next episode! 
Resources Mentioned in This Episode
Are you interested in being a guest?
How to help out
Please leave a review on iTunes, Spotify and Stitcher. They really help, so thank you.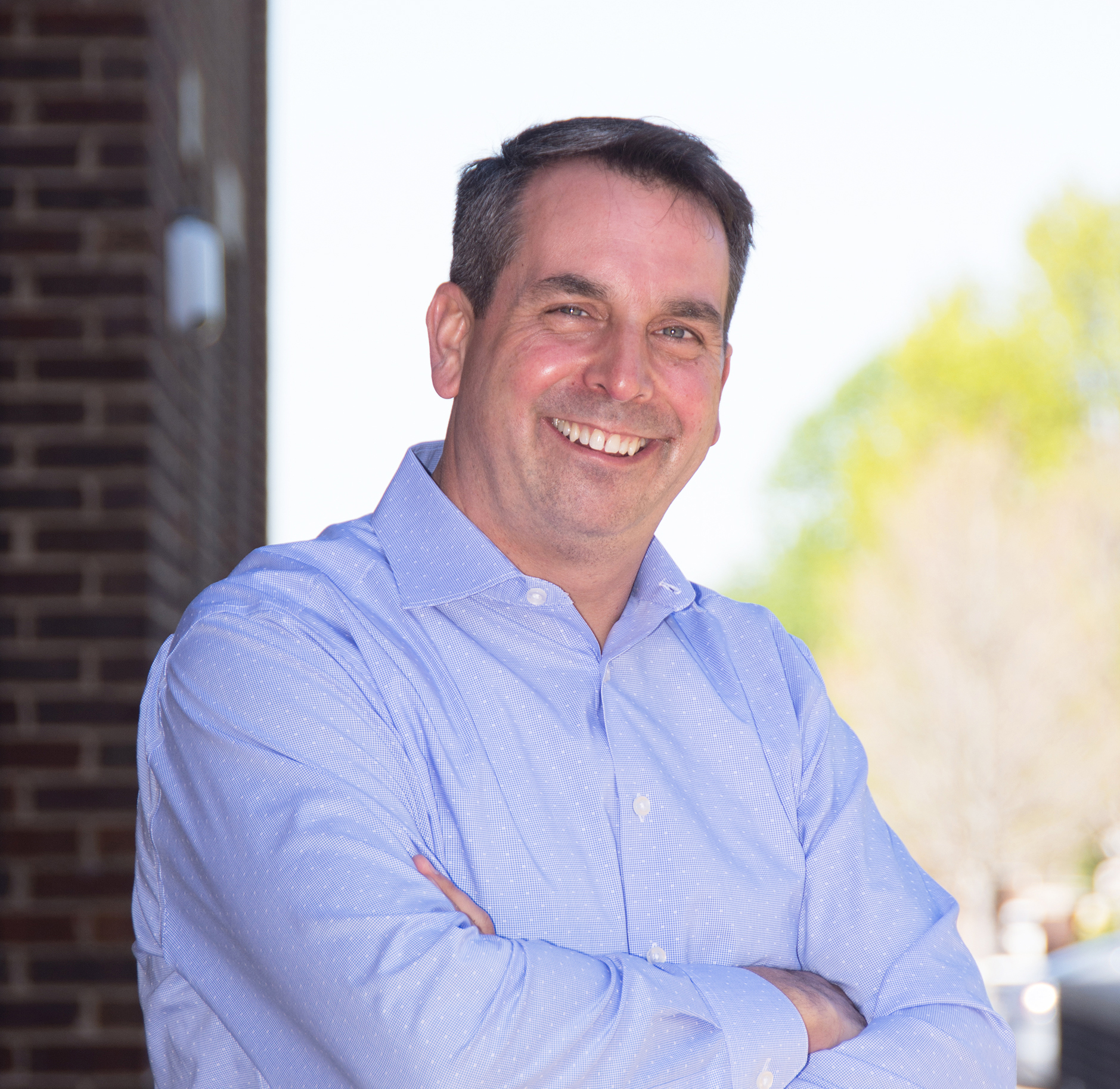 About the Host
Peter C. Atherton, P.E. is an AEC industry insider having spent more than 20 years as a successful professional civil engineer, principal, major owner, and member of the board of directors for high-achieving firms.  Pete is now the President and Founder of ActionsProve, LLC, author of Reversing Burnout. How to Immediately Engage Top Talent and Grow! A Blueprint for Professionals and Business Owners, and the creator of the I.M.P.A.C.T. process. Pete works with AEC firms and leaders to grow and advance their success through modern and new era focused strategic planning and implementation, executive coaching, leadership and management development, performance-based employee engagement, and corporate impact design.
Trace the steps to preventing and reversing burnout in you and your team.
Trace the steps to preventing and reversing burnout in you and your team.
Episode 007: Advancing Equity, Diversity, and Inclusion