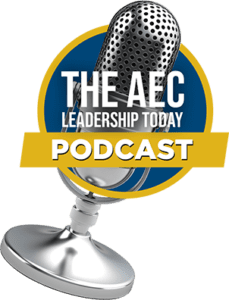 Search for other episodes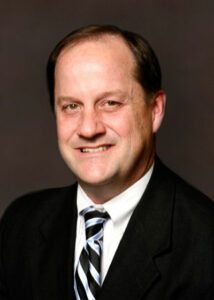 Today's episode of the AEC Leadership Today podcast features David Bowman. David is an accomplished professional engineer and leader at Neel-Schaffer. He has held various roles serving communities throughout Mississippi and adjacent States on environmental, water, and wastewater projects over the course of his career. He also played a lead role in designing the clean-up and restoration effort in several communities following Hurricane Katrina.
Everyone Should Have a Chance to Serve Their Community
David Bowman started with Neel-Schaffer in 1992 in the environmental sector. After moving back and forth over the years, he ended up in the firm's corporate office in Jackson, Mississippi starting in 2001. Though Hurricane Katrina created such devastation, still the costliest hurricane in U.S. history, David feels grateful that he and his team were located somewhere they could make a difference when it was time to respond. They did more than just respond… they set a standard for disaster relief engineering.
---
"The feeling as Katrina approached was, 'How bad will this be?' Every storm has its own separate identity. It's nature; you have no idea what it's going to be."

—David R. Bowman
---
In this episode, we discuss:
Just how massive Hurricane Katrina was, spanning over 100 miles with damage extending well beyond that. We always think of New Orleans because it was so heavily damaged, but its strongest winds were in Mississippi and so many people across the region were in need of relief. 

How, as design professionals, we are well-equipped to help solve unique problems that arise during times of need. How do we begin when there's nearly nothing left? How do you properly dispose of more debris and waste than you have capacity for? What do you do with 300,000 damaged refrigerators on the side of the road… or freezers upon freezers of spoiled seafood? Listen to David as he talks about how working with the community and other engineers to solve problems like these seems surreal to talk about now, but it was all incredibly challenging and fulfilling. 

When disasters happen, people will always surprise you with how much they're willing to help. The core team that David worked with for the disaster relief started with just five to ten people and quickly grew.  Co-workers from other locations even came down for long weekends to give core team members a much needed break. It feels good to use your skills and time to make a difference in other people's lives – even when that is supporting those on the front lines. 

Why serving your community brings you closer to people in your community and also helps you build better relationships with your team. During the cleanup, David built lasting and uniquely close relationships with other engineers because of their shared experience helping their community recover from Hurricane Katrina. Even outside of a disaster, we should be thinking about projects in our communities that can help bring our teams together in a similar way. 

David's most memorable stories from the recovery of Hurricane Katrina. Moments where he felt he had really made a difference. 

How there's a benefit in terms of greater fulfillment when we are able to use our skills, talents, assets, gifts, and experiences to help others in new ways and outside of our normal day-to-day work lives.  

David's advice to encourage other AEC professionals to find ways to serve when you see a need or if something disastrous happens: don't be afraid to get involved. All it takes is a simple conversation. Just ask, "How can I help?" As leaders, we can also encourage our teams to have this conversation with their communities. In the long run, it's better for the community and for the team. 
---
"As I go through life, I always ask myself, 'Am I making a difference or serving my purpose in the world?' Helping to respond during this event was certainly the most fulfilling in my life."

—David R. Bowman
---
I can't thank David enough for sharing this experience with us. Hearing about the disaster relief from the inside is both informative and encouraging, so make sure to give this episode a listen!
About David R. Bowman, PE
Since joining Neel-Schaffer, Mr. Bowman has served as project engineer / manager involved with the planning and design of numerous water and wastewater projects. He provided engineering services in the preparation of design, survey plats, and descriptions, and specifications, and construction engineering. He is also familiar with 404 permitting, NPDES stormwater permits, and other development governmental regulations. 
He served as project manager for several communities for the debris management of the cleanup of Hurricane Katrina.  He has provided funding plans and assist the owners in securing federal and state funding throughout the State of Mississippi.
You can contact David and learn more about Neel-Schaffer and their disaster relief subsidiary True North Emergency Management on their website or call their corporate office at 601-948-3071. 
Thanks for listening to the AEC Leadership Today Podcast!
I sincerely hope you enjoyed today's episode. Be sure to contact David if you want to talk to him about his work and learn more about his firm. And, if you like what you heard, please leave a review on iTunes or other platforms you use and share the podcast with a friend or colleague. See you in the next episode!
Are you interested in being a guest?
How to help out
Please leave a review on iTunes, Spotify and Stitcher. They really help, so thank you.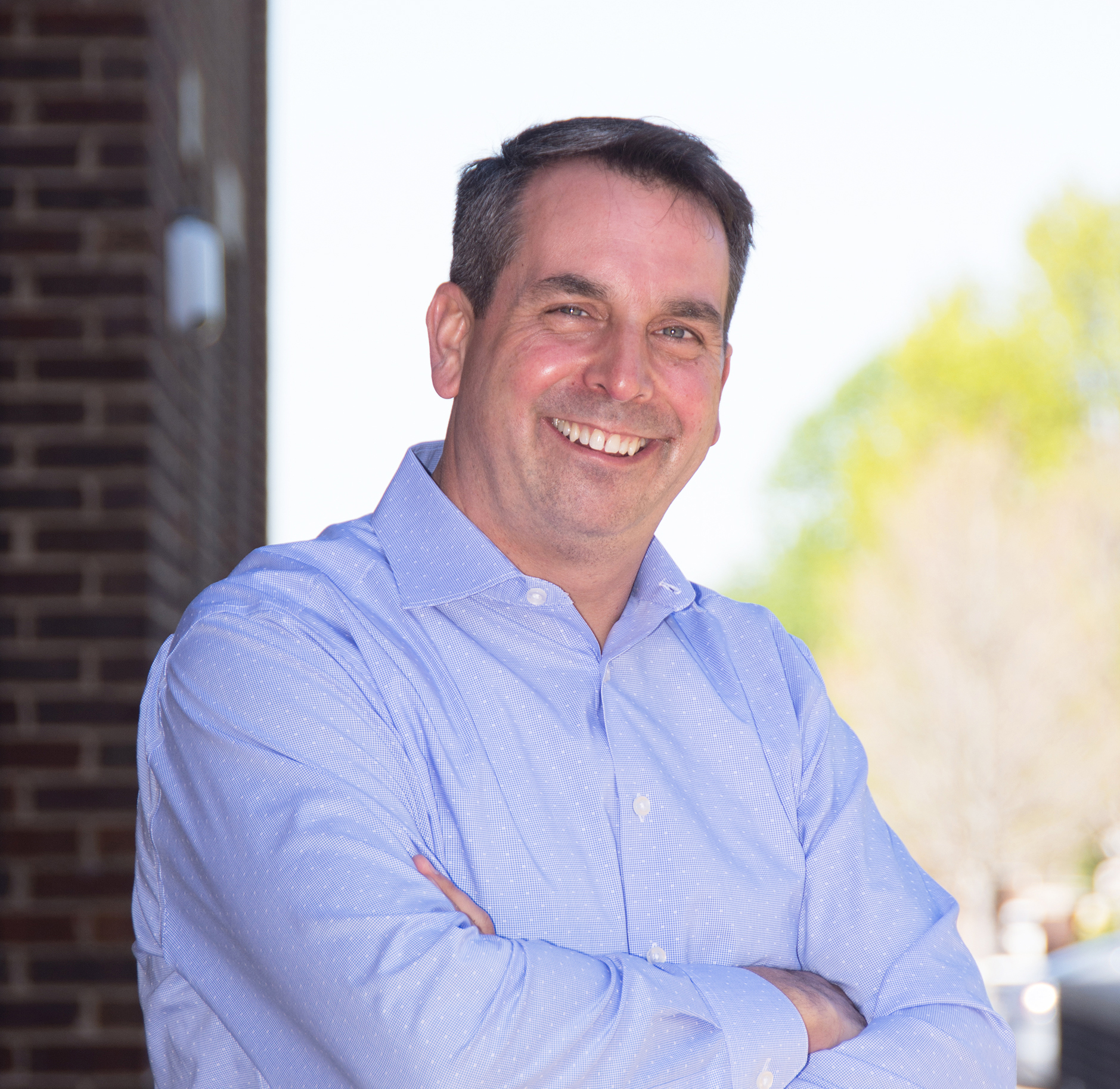 About the Host
Peter C. Atherton, P.E. is an AEC industry insider having spent more than 20 years as a successful professional civil engineer, principal, major owner, and member of the board of directors for high-achieving firms.  Pete is now the President and Founder of ActionsProve, LLC, author of Reversing Burnout. How to Immediately Engage Top Talent and Grow! A Blueprint for Professionals and Business Owners, and the creator of the I.M.P.A.C.T. process. Pete works with AEC firms and leaders to grow and advance their success through modern and new era focused strategic planning and implementation, executive coaching, leadership and management development, performance-based employee engagement, and corporate impact design.
Trace the steps to preventing and reversing burnout in you and your team.
Trace the steps to preventing and reversing burnout in you and your team.
Episode 009: Setting a Standard in Disaster Relief Engineering