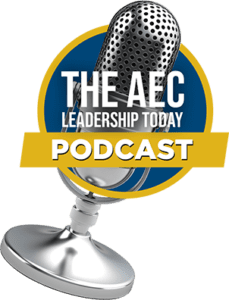 Search for other episodes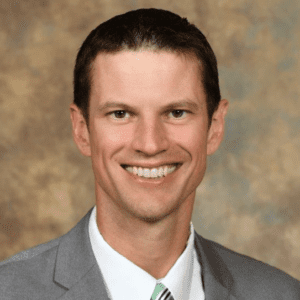 Today's episode of the AEC Leadership Today podcast features Mike Glen. Mike is a former professional engineer who became a vice-president at the Lindner Center of HOPE. Mike is an educator and advocate for greater mental health awareness at work, helping leaders start the conversation to both better serve their people and their business. 
---
Starting the Conversation to Advance Mental Health and Wellness at Work
Change is happening, but it's not fast enough, and if you're a leader, this is a subject you'll want to bring to the forefront of your firm if you haven't already. Not only does talking about mental health make business sense on so many different levels, it's what your employees want, and it's a way that you can directly and proactively help increase engagement, reduce suffering, and even save lives.
---
"I knew that people are struggling with mental health, they need help. They need people to speak for them and advocate for them."

—Mike Glen
---
In this episode, we discuss:
Mike's background and how he got his start working in the field of mental health at the impressive Lindner Center of HOPE in Cincinnati, OH after a successful career as a professional engineer.




How so many people are impacted by mental health in some way or another.  In Mike's work, 90 to 100-percent of those surveyed had in some way been affected by mental illness.




The importance of talking about mental health. There's a real stigma around discussing mental health, which makes it difficult to talk about – which means we never realize just how many people are going through a similar experience.




How talking about physical health and wellness differs from talking about mental health and wellness – and why it hurts for us to not have a "baseline" of knowledge about mental health.




The Lindner Center of HOPE's trailblazing "Start the Conversation" program. Mike walks us through how the program came to be, how organizations take part, and how the program works.  In one case, 82-percent of participants were able to have a conversation with someone about mental health for the first time as a result of the program – which is exactly what this program is looking to help achieve! 

The actual "business case" for greater mental health and wellness. There are real cost savings and productivity gains when we increase awareness and access to help and support.

How we all live each day on a "spectrum" of mental health, and how we can slide back and forth day-to-day and as we work through different seasons and events.

How we can individually work to improve our mental health each day – just like we can do each day to improve our physical health. 

How we can work to improve mental health and wellness each day organizationally while successfully maintaining a high-performance environment and inclusive culture.




The sobering reality that construction is a top industry in terms of suicide rates… and that engineers and architects appear in the top five. 
---
"The [Start the Conversation] program achieves what it's looking to achieve: we're trying to help people start the conversation around mental health."

—Mike Glen
---
Leaders, if you want to improve your workplace and the overall wellness of your team and organization, reach out to Mike and the Lindner Center. The time is now to talk about mental health because there's a need… and meeting the needs of our people is what great leaders do.  
About Mike Glen
Mike Glen, PE, CPSM has been and helped develop the role of Vice President of Business Development/Innovation for the Lindner Center of HOPE. After 22 years in the field of engineering and construction, Mike left his career to focus on his passion for mental health awareness, education, and advocacy with schools, businesses, and government officials.
Mike overcame the loss of his father to suicide at 11 years old to earn a Bachelor's and Master's degree in engineering from the University of Wisconsin and Purdue University, respectively, and be named a Cincinnati Business Courier's Forty Under 40 honoree in 2015. Knowing how much mental illness impacts businesses, Mike now leads conversations around mental health in the workplace and helps employers start this process with the program Start the Conversation.  Start the Conversation is a 4-week journey designed to increase awareness, educate employees, and reduce stigma around mental health. 
An Anderson Township, OH resident the past 9 years, Mike is actively involved with the Anderson community. He recently started and leads the Anderson Mental Health Collaborative. The Collaborative is a group focused on mental health education in Anderson and is comprised of Anderson Township, the Anderson Park District, the Forest Hills School District, the Forest Hills Foundation for Education, the Anderson Chamber of Commerce, and other local stakeholders.
---
Thanks for listening to the AEC Leadership Today Podcast!
I sincerely hope you enjoyed today's episode. Be sure to check out Mike Glen's contact information and the Lindner Center of HOPE website links in the resources section below for more information. If you like what you heard, leave a review on iTunes and share the podcast with your friends and colleagues. Look forward to seeing you in the next episode!  
Resources Mentioned in This Episode
Are you interested in being a guest?
How to help out
Please leave a review on iTunes, Spotify and Stitcher. They really help, so thank you.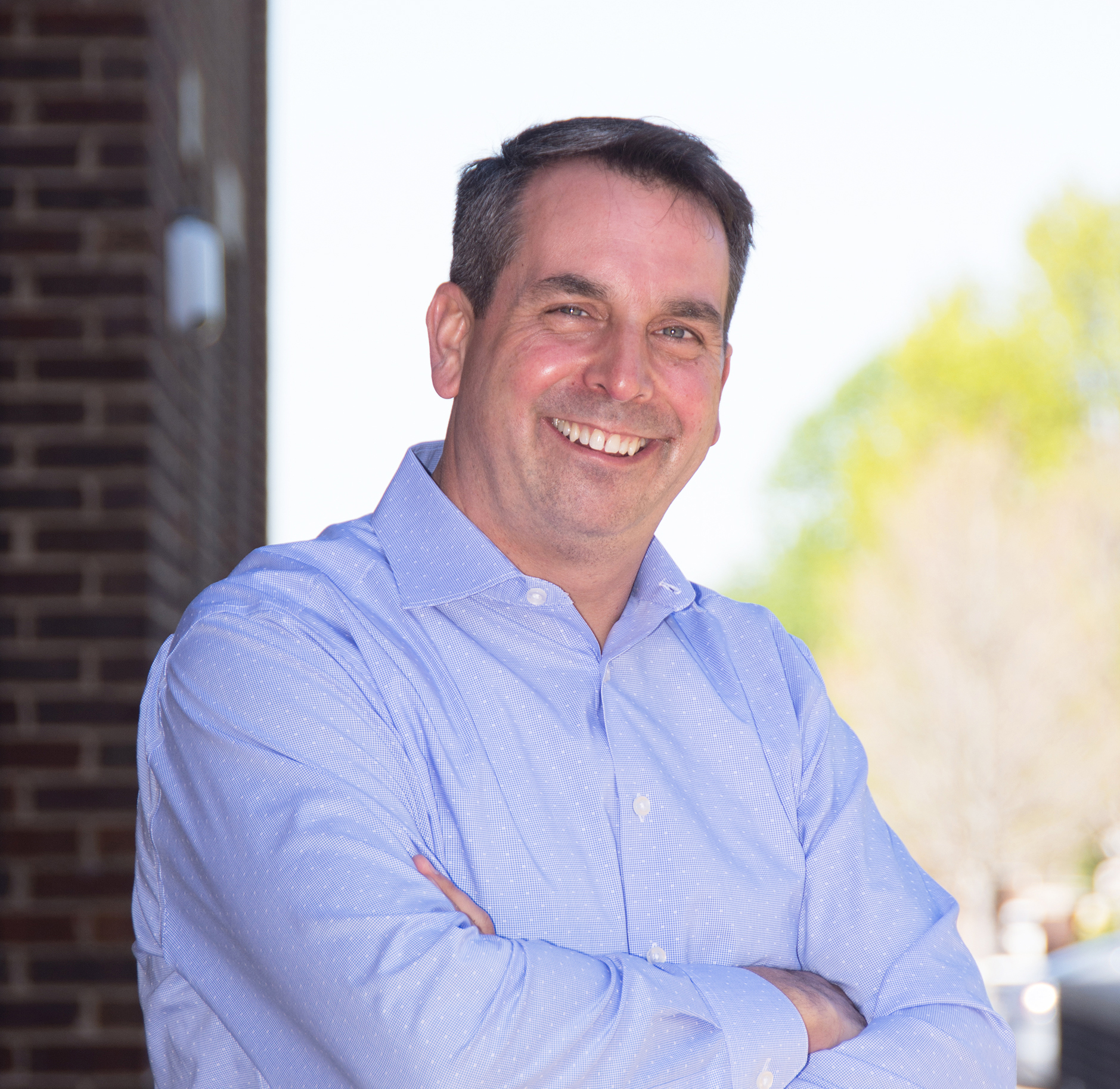 About the Host
Peter C. Atherton, P.E. is an AEC industry insider having spent more than 20 years as a successful professional civil engineer, principal, major owner, and member of the board of directors for high-achieving firms.  Pete is now the President and Founder of ActionsProve, LLC, author of Reversing Burnout. How to Immediately Engage Top Talent and Grow! A Blueprint for Professionals and Business Owners, and the creator of the I.M.P.A.C.T. process. Pete works with AEC firms and leaders to grow and advance their success through modern and new era focused strategic planning and implementation, executive coaching, leadership and management development, performance-based employee engagement, and corporate impact design.
Trace the steps to preventing and reversing burnout in you and your team.
Trace the steps to preventing and reversing burnout in you and your team.
Episode 026: Starting the Conversation to Advance Mental Health and Wellness at Work