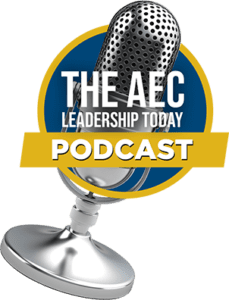 Search for other episodes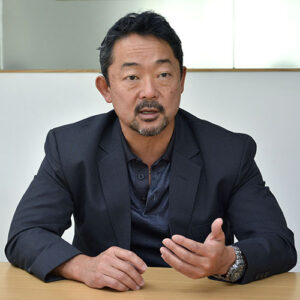 Today's episode of the AEC Leadership Today podcast features Dr. Kit Miyamoto, global CEO of Miyamoto International and president of Miyamoto Global Disaster Relief. Our focus is on how to design business success through an impactful mission and a bona fide social agenda.  
---
Impactful by Design: Mission-Based Success in AEC 
We do incredible work, day-in and day-out as practicing AEC professionals. We also have the critical skills and necessary knowledge to respond during times of crisis and great need to help save lives and build the capacity of those who would otherwise suffer – whether across town or around the world. So many of us today want to be able to do and succeed with both. 
In this episode, Kit shares how he is able to do so. He also shares how it all started, what critical decisions were made, and what it looks like today for him and his team of 250 structural and earthquake resiliency engineers and support specialists. Being a successful business with an impactful mission and strong social agenda didn't just happen; it happened by design and with a sincere desire to make the world a better, safer place. 
---
"We wanted to be impactful. And as engineering companies, we can be very impactful."

—Dr. Kit Miyamoto
---
In this episode, we discuss:
How Kit got his start and why the world is a better, safer place because of a knee injury and a well-designed and successful "Plan B".




How to build a brand that attracts the right talent, and how to shift a firm's focus from local to regional and then international while also shifting its mission from one that's good to one that's greater. 




Why as the CEO you can delegate strategy, but not vision.  It is truly our leadership "who" that generates our organizational "why". 




How Miyamoto International first got into development work. Why sincerity and desire matters, and how important it is to continuously build your awareness, capabilities and connections as you begin any new initiative. 

How our basic knowledge as professionals can literally save lives.  

The impact of the Haitian earthquake of 2010, and Kit's courage to pursue his mission without a contract and with no promise of a monetary payoff. 

The difference between "coming to stay" and "coming to go". There's a big difference between relief, rehabilitation, and development work. You can't just show up and then leave once the work is done if you seek lasting change. For Miyamoto International, it's just as important to develop local engineering capacity and systems wherever they go. 

How Miyamoto's business model and mission is

both

separated and intertwined. 

Why Miyamoto International created the separate 501(c)3 non-profit organization, Miyamoto Global Disaster Relief. There is

always

a segment of society that is never served by public or private for-profit sector investment.  Miyamoto Global Disaster Relief is designed to generate funding for

that

segment so that no one is left behind.  

Why our service work as professionals with a technical agenda and approach often yields greater community buy-in and results.

Why both knowledge and context matters. Countries and cultures are different, and the human and community impact and response is different for earthquakes than it is for hurricanes or other types of disasters.

Miyamoto International's commitment to local communities here in the U.S. and the success of their "A Night of a Thousand Drawings" initiative in terms of employee and community engagement – in one case raising money to help create and develop a music program in an inner-city school in Los Angeles. 

Kit's advice for other leaders and organizations seeking greater impact. Authenticity in mission and purpose is critical for any social agenda. Although it's true that purpose-driven companies make more money, it

cannot

be your motive if you want to succeed.

Kit's excitement about Miyamoto Global Disaster Relief's current projects including an ongoing irrigation project in Ethiopia and how you can get involved to help critical relief efforts around the world.




 
"Once you have a desire, things will happen naturally, but you have to be sincere about it. It has to be about something much more than making money. It has to be something much, much bigger than that."

—Dr. Kit Miyamoto
---
Kit has proven that mission-based businesses can succeed in AEC. The key is that the leader and the leadership team must to be authentic and committed; if they are not truly into the mission, they won't be able to achieve long-term success. 
About Dr. Kit Miyamoto
Dr. Kit Miyamoto, Global CEO of Miyamoto International, built a structural engineering and disaster risk reduction firm from a five-person Sacramento company into 25 locations in five continents with one purpose: make the world a better, safer place. A purpose-driven mission drives growth of the company by attracting equally purpose-driven individuals. 
Miyamoto has won the Engineering News and Record "Best Global Project" award an unprecedented three consecutive times. Major media such as ABC, CBS, CNN, LA Times, NY Times and Rolling Stone profiled him. He is featured in the "Designing for Disaster" exhibit at the National Building Museum.
He currently travels around the world to make the world a better, safer place. 
---
Thanks for listening to the AEC Leadership Today Podcast!
I sincerely hope you enjoyed today's episode. Be sure to check out Dr. Kit Miyamoto's contact information and the website links in the resources section below for more information. If you like what you heard, leave a review on iTunes and share the podcast with your friends and colleagues. Look forward to seeing you in the next episode!  
Resources Mentioned in This Episode
Are you interested in being a guest?
How to help out
Please leave a review on iTunes, Spotify and Stitcher. They really help, so thank you.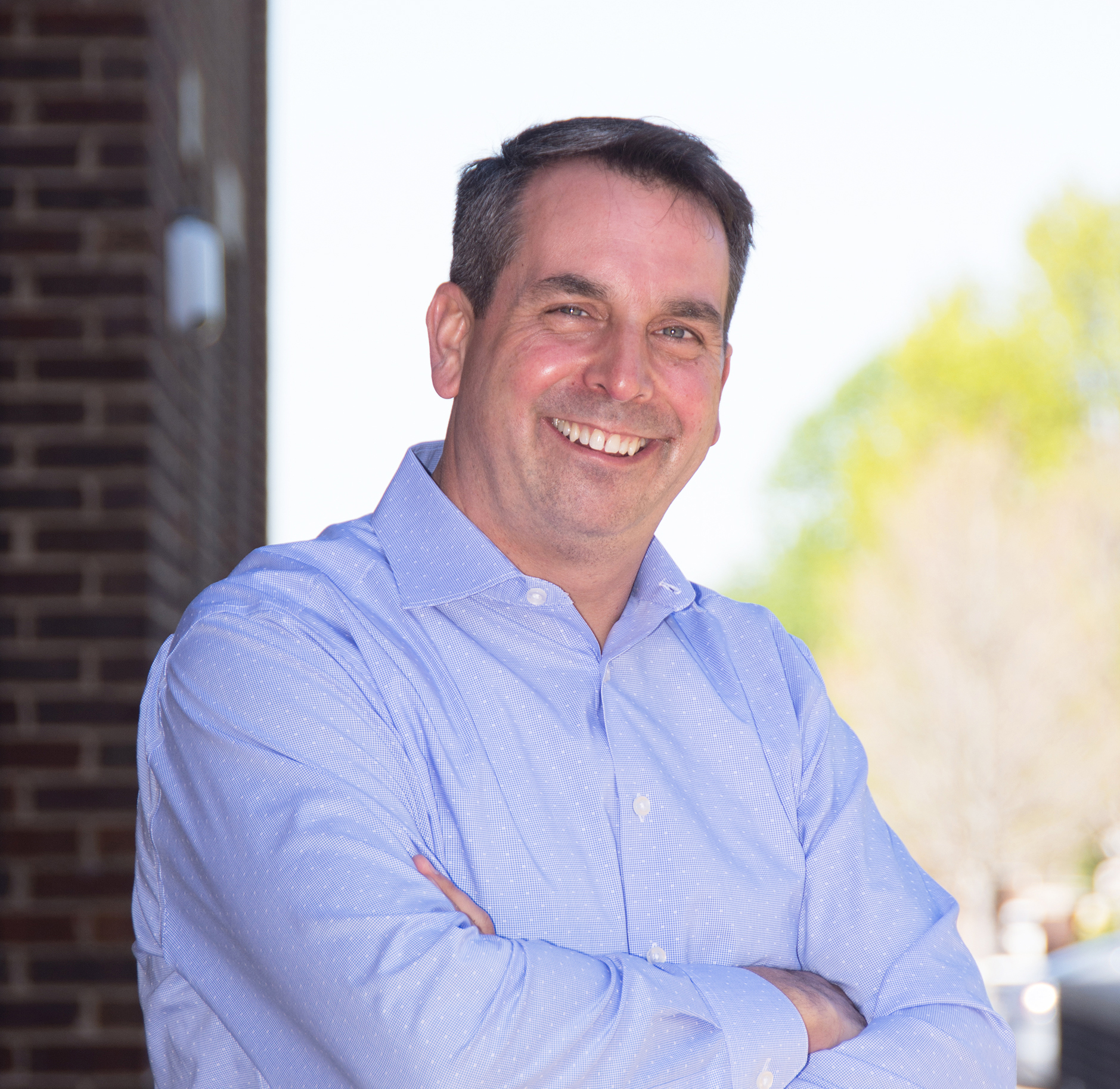 About the Host
Peter C. Atherton, P.E. is an AEC industry insider having spent more than 20 years as a successful professional civil engineer, principal, major owner, and member of the board of directors for high-achieving firms.  Pete is now the President and Founder of ActionsProve, LLC, author of Reversing Burnout. How to Immediately Engage Top Talent and Grow! A Blueprint for Professionals and Business Owners, and the creator of the I.M.P.A.C.T. process. Pete works with AEC firms and leaders to grow and advance their success through modern and new era focused strategic planning and implementation, executive coaching, leadership and management development, performance-based employee engagement, and corporate impact design.
Trace the steps to preventing and reversing burnout in you and your team.
Trace the steps to preventing and reversing burnout in you and your team.
Episode 025: Impactful by Design: Mission-Based Success in AEC