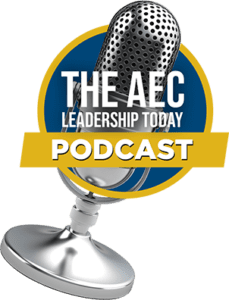 Search for other episodes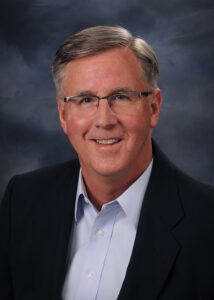 Today's episode of the AEC Leadership Today podcast features Reid Tolley. Reid is president of Talent Matters, LLC and a Certified Master Coach. Reid has lived and worked around the world for well-known organizations as an HR practitioner, and has developed a practice bringing behavioral assessments to AEC firms and leaders. 
The Power of Behavioral Assessments for Growth and Development
In this episode, we focus on a specific tool called the Harrison Assessment that can be and is being used for professional development, hiring, onboarding, and succession planning. Thanks to Reid, I've been through the Harrison Assessment and wish I had years ago as a day-to-day practitioner. Like so many of our other episodes, we cover a lot of ground in order to help you and your team more effectively grow and prosper.  
---
"I'm a career human resources executive. I've actually worked and lived all over the world doing human resources work."

—Reid Tolley
---
In this episode, we discuss:
How Reid got involved with the AEC industry and how he got familiar with the Harrison Assessment in the first place. The Harrison Assessment has been around since 1985 and is used across the world and across industries in organizations large and small.  

How the Harrison Assessment differs from other assessments such as Meyers-Briggs, DiSC, StrengthFinders, and the Predictive Index. Reid shares that all have value but that we need to use the best tools at the best times. The Harrison Assessment is a "behavioral" assessment versus say Meyers-Briggs, DiSC, and StrengthFinders which are more personality-based. The Predictive Index is behavioral too, but Reid explains that with 175 traits measured and specific job titles to compare to, the Harrison Assessment is better positioned to predict specific job success. 

The distinction between someone's personality and ability to perform on the job.  Successful project managers have different roles and behaviors needed for success when compared to principals. With the right understanding and willingness to adjust, a single person with a specific personality can be successful in both roles but needs to change to do so.

How and why the Harrison Assessment is being used in the AEC industry today for development, hiring, onboarding, and succession planning.

The process to take the Harrison Assessment and what its different reports look like. It all starts with a 20- to 25-minute online work preferences questionnaire.

How the Harrison Assessment can bring to light behaviors that have become invisible to us and help us change to achieve greater success. We can both build on our strengths and change our current tendencies to become more effective at what we do and want to do.

What "performance enjoyment theory" is, how it plays out in our lives, and how the Harrison Assessment takes it into account to help us and our teams get better.

What "paradoxical behaviors" are and how powerful they can be in predicting our success. Paradoxical behaviors are behavioral traits that seem opposite but really complement each other. Reid gives examples of these and shares common "imbalances" that effect AEC leaders and teams and how that can be balanced for greater success, particularly in terms of business success and strategic planning.

Why executive coaching is important, what a good coach does, and how to find the best one for you.



---
"A good coach does a couple things. One is help you identify assumptions and beliefs you may have…"

—Reid Tolley
---
Reid does a great job breaking down the Harrison Assessment and how it can benefit us and our teams.  He also shares how he has become a huge fan and proponent of the AEC over the past 5 years and, as you'll hear, he's also become a significant contributor to the industry too.  
About Reid Tolley
Reid J. Tolley, SPHR, is the president of Talent Matters LLC, and a Certified Master Coach. 
Reid is an accomplished global Organization Development and Talent Director with significant HR Generalist experiences. Reid has a track record of working effectively throughout China, Asia Pacific, Latin America, and North America. Areas of expertise include:
Effective and ethical use of assessment tools for critical talent decisions and high impact development

Providing thought leadership in aligning strategy and organization

Organization Development and Change Process

Coaching leaders on personal effectiveness, leading complex change, and making significant job transitions

Leadership Development

Associate Development

Facilitating Strategic and Change Planning Workshops
He has served in key leadership roles in plant startups, acquisitions, and several major business turnarounds. 
Reid's varied experiences have resulted in strong convictions regarding essential employee relations practices, creating a truly engaged and high performing organization, and the critical part managers must play in creating an environment that unleashes human potential.
---
Thanks for listening to the AEC Leadership Today Podcast!
I sincerely hope you enjoyed today's episode. Be sure to check out Reid's contact information and links in the resources section below for more information. And, if you like what you heard, please leave a review on iTunes and share the podcast with your friends and colleagues. Look forward to seeing you in the next episode!  
Resources Mentioned in This Episode
Are you interested in being a guest?
How to help out
Please leave a review on iTunes, Spotify and Stitcher. They really help, so thank you.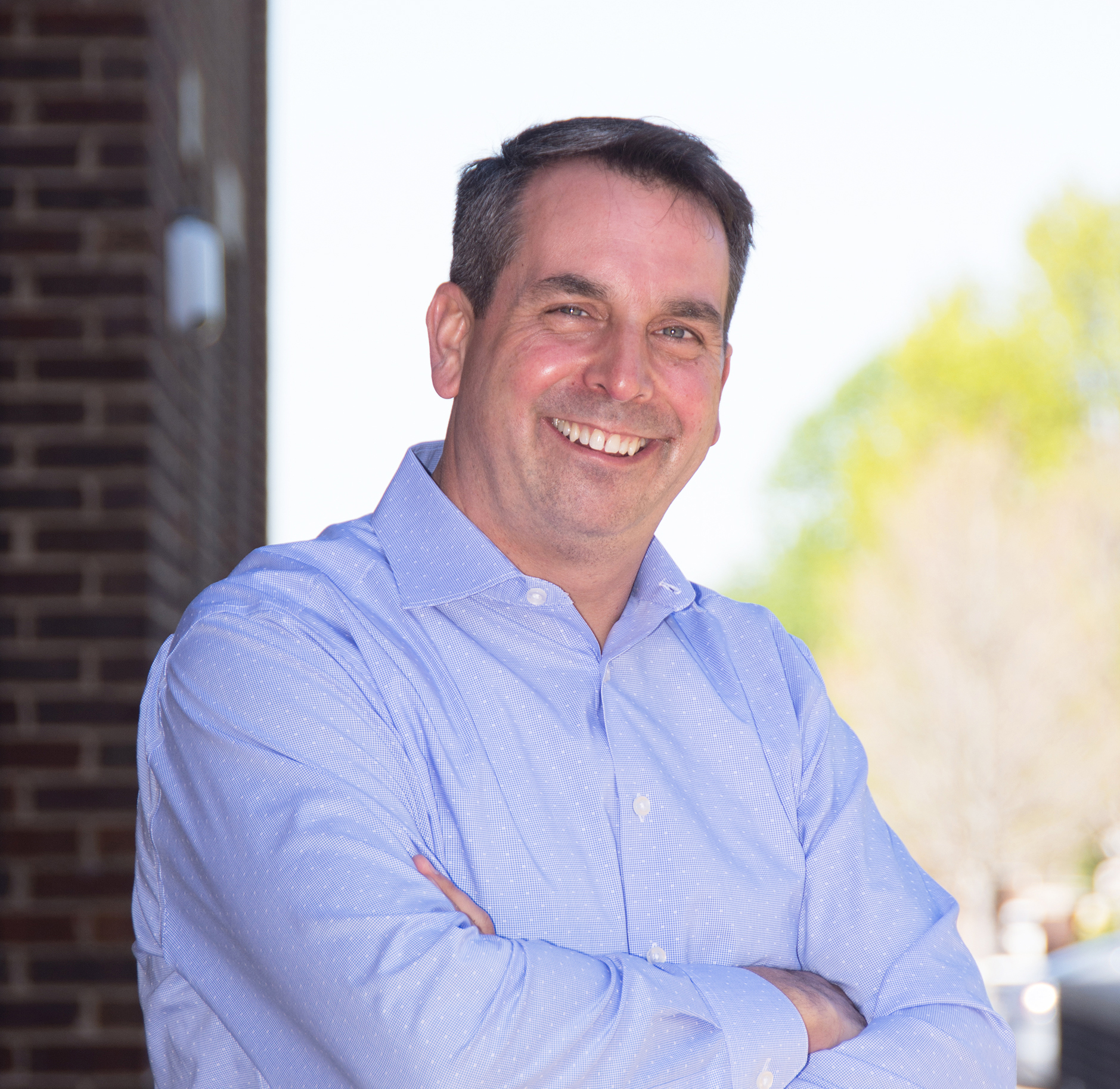 About the Host
Peter C. Atherton, P.E. is an AEC industry insider having spent more than 20 years as a successful professional civil engineer, principal, major owner, and member of the board of directors for high-achieving firms.  Pete is now the President and Founder of ActionsProve, LLC, author of Reversing Burnout. How to Immediately Engage Top Talent and Grow! A Blueprint for Professionals and Business Owners, and the creator of the I.M.P.A.C.T. process. Pete works with AEC firms and leaders to grow and advance their success through modern and new era focused strategic planning and implementation, executive coaching, leadership and management development, performance-based employee engagement, and corporate impact design.
Trace the steps to preventing and reversing burnout in you and your team.
Trace the steps to preventing and reversing burnout in you and your team.
Episode 020: The Power of Behavioral Assessments for Growth and Development