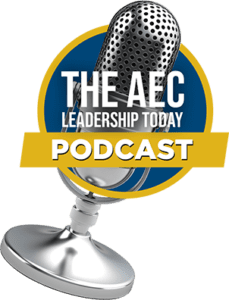 Search for other episodes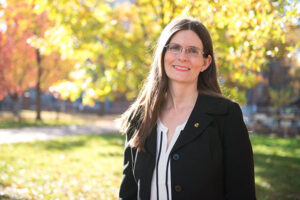 Today's episode of the AEC Leadership Today podcast features Carol Martsolf, vice president and director of training for Urban Engineers. She has been leading the charge for Urban Engineers' training and development program for over a decade. If you're a leader looking to develop an effective training and development program for your firm, this episode is for you.
How do you design an effective firm-wide training and development program?
In this episode, Carol shares how the Urban Training Institute got started, its evolution, and what it looks like today.  Along the way, Carol shares valuable information and insights on the strategies, resources, and mechanics that go in to designing an effective firm-wide training and development program to help attract, develop, and retain great talent, as well as standout in the marketplace and with clients. 
---
"Don't wait until you are 100% certain about something to move forward."

—Carol Martsolf
---
In this episode, we discuss:
Carol's transition from a design engineer and project manager to a training leader. 

How the opportunity to develop the training program presented itself through an application to the "leadership circle" and how Carol said "yes".  At the time, she did not know a lot about training and adult education, but she felt she could use her diverse background and love of learning to add value to the company and her colleagues. 

What her first class looked like in 2007. It was entitled "Critical Path Method CPM Scheduling" and she identified the topic through a needs analysis. She then found two internal experts in scheduling to train the course, and she worked closely with them to determine the learning outcomes. 

Why the decision was made to become accredited, what agency was selected to do so through, and how long it took. Carol is now the chair for the IACET Council on Standards and Development and is working on a more streamlined approach to the application process.

The difference between CEUs and PDHs and when and where they are applicable. A Professional Development Hour (PDH) is one hour of learning, whereas the CEUs (Continuing Education Unit) are 10 hours of learning. 

How the Urban Training Institute has evolved by allowing and encouraging participation from both inside and outside of the firm.  Carol also shares how the program has evolved from strictly "training" to being more involved in "development" and, in particular, teaching "essential skills" needed for workplace success today. 

How Urban's training is delivered. Carol talks about how they offer on-demand recorded classes through their learning portal. They also offer live in-person and real-time remote training through a state-of-the-art training room. This is a far cry from the early days with classes taught over conference calls in conference rooms.

How course registration and completion is tracked. Carol reveals the portal they use to appropriately track attendance, completed quizzes, and so on, and then how participants can create their own summaries and certificates. 
---
"Most importantly you should not be afraid to invest in learning and development."

—Carol C. Martsolf
---
Carol is a great example of a professional who is willing to take risks to share new ideas and say yes to new opportunities. She has also worked extremely hard and grown in her knowledge and, with support throughout the organization, has helped create an asset that continues to help employees, clients, and other professionals grow and improve. 
---
About Carol Martsolf
Carol C. Martsolf, PE, PMP, CPLP, LEED AP is the Vice President and Director of Training at Urban Engineers. Carol has 25 years of experience, beginning her professional career as a civil engineer designing roadways and spaces for people to enjoy. Finding a passion for helping others, Carol switched gears into Training and Development 12 years ago. She founded the Urban Training Institute, an award-winning program, designed to help people in the A/E/C community thrive in their field and in their work environment.
The Training Institute offers courses for continuing education, professional development, leadership development, project management, and safety. With its growing success, Carol is now able to offer consulting services to help organizations determine resources and approaches to successfully support employees learning needs.
Carol is a professional engineer, a project management professional, and has recently been certified in training as a Certified Professional in Learning and Performance. These credentials allow her to best support professionals in the A/E/C community to learn and grow.
---
Thanks for listening to the AEC Leadership Today Podcast!
I sincerely hope you enjoyed today's episode. Be sure to check out Carol's contact links in the resources section below for more information. And, if you like what you heard, please leave a review on iTunes and share the podcast with your friends and colleagues. Look forward to seeing you in the next episode!  
Resources Mentioned in This Episode
Are you interested in being a guest?
How to help out
Please leave a review on iTunes, Spotify and Stitcher. They really help, so thank you.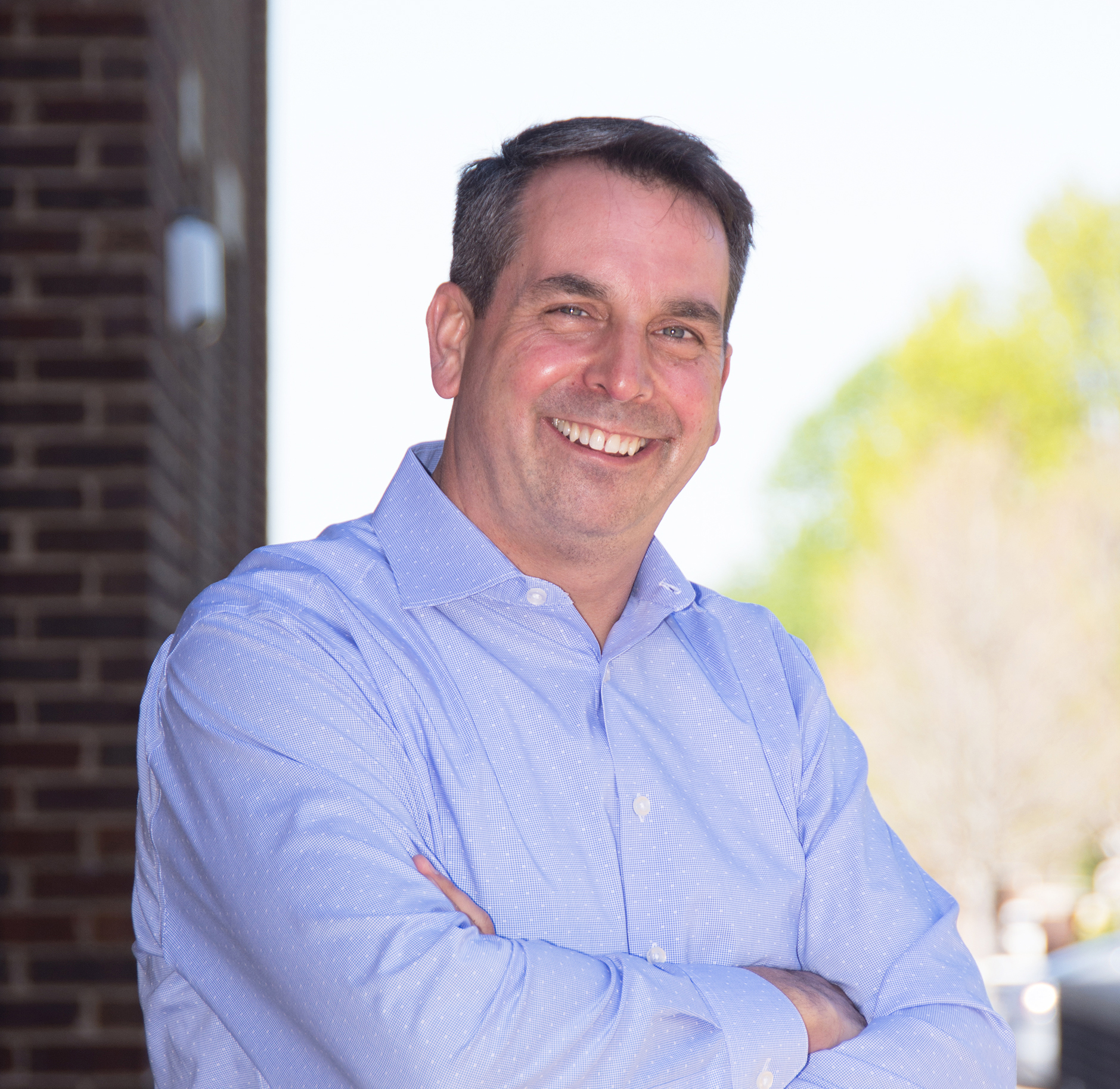 About the Host
Peter C. Atherton, P.E. is an AEC industry insider having spent more than 20 years as a successful professional civil engineer, principal, major owner, and member of the board of directors for high-achieving firms.  Pete is now the President and Founder of ActionsProve, LLC, author of Reversing Burnout. How to Immediately Engage Top Talent and Grow! A Blueprint for Professionals and Business Owners, and the creator of the I.M.P.A.C.T. process. Pete works with AEC firms and leaders to grow and advance their success through modern and new era focused strategic planning and implementation, executive coaching, leadership and management development, performance-based employee engagement, and corporate impact design.
Trace the steps to preventing and reversing burnout in you and your team.
Trace the steps to preventing and reversing burnout in you and your team.
Episode 019: How to Design an Effective Firm-Wide Training & Development Program