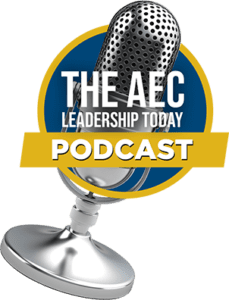 Search for other episodes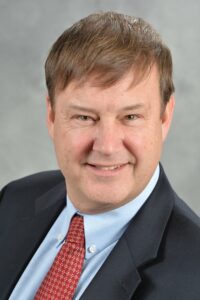 Today's episode of the AEC Leadership Today podcast features Doug Reed, management consultant, former AE principal, and author. Doug is the president of FosterGrowth and specializes in strategic planning and strategy execution.
Strategic Planning That Works
Doug wasn't always a management consultant, and he didn't always have a passion for strategic planning. He began his career as a civil engineer wanting to solve infrastructure problems and had no interest in management. However, he found his passion in business and helping technical professionals realize their potential by learning and applying business skills.
---
What really excites me is seeing people who are largely technical people… realize that they really could learn and apply business science skills to help control their own outcomes, their own career, and achieve things they didn't think was even possible before.

– Doug Reed
---
In this episode, we discuss:
Why strategic planning is important. While keeping your head down and doing work is important, the world is changing, and if you don't pay attention to what's happening around you, you can end up surprised and being reactive instead of proactive. New tools are developed and changed often, and you need to stay as up-to-date as you can to be successful. Doug recommends conducting a full strategic plan at least once every five years.
Who should be at the table for the strategic planning process. This answer will change depending on your organization, but you need the senior leaders in the company. It's also important to identify and utilize your influencers, or the people in the company that others respect. Something important to note is that someone's title doesn't automatically make them an influencer.
How to neutralize some of the "people" aspects of the process. Some people might tend more toward cynicism; others might be intimidated to share feedback to senior staff members. There are ways to mitigate this, such as giving avenues for anonymous feedback, creating small group discussions, switching participants of those small groups, and so on. You can also separate the senior members from the others and see what discussions arise once the CEO is out of the room.
Whether or not there are differences across generations. There's a lot of talk about the differences between the various generations in an organization, but truth be told, there aren't that many differences! In Doug's experience, he's been able to engage Millennials, Gen Xers, and Baby Boomers at the same time. Also, the different perspectives that the different generations have can be really valuable during discussions.
How succession planning fits into the strategic plan. The bottom line is, strategic plans are NOT about succession planning or exits. However, a benefit of the execution phase of a strategic plan is that the successors become clear as those who really stood out and shone during the execution phase.
---
The CEO has to always make it known that advancing that [strategic] plan IS the number one priority of the firm."

– Doug Reed
---
Doug and I could spend hours and hours talking about the nuances of strategic planning and strategy execution, and you'll certainly find much more in the episode itself than what I could include in this summary. Be sure to give the full episode a listen for more!
About Doug Reed, Strategy Execution Consultant
Doug Reed is a former Environmental Services and A/E principal and professional engineer who climbed his way from the cubicle to the boardroom at some of the nation's most prestigious engineering firms. Doug became adept at exciting and engaging staff to exceed their own expectations as the critical ingredient to business success. He now brings this energy to connect with and motivate his audience.
A decade ago, Doug founded FosterGrowth, a management consultancy that guides and leads architectural, engineering, and environmental professionals with strategy execution as the end game. Business learning is his foundation of smart strategies that generate an aligned and energized movement. His approach is applicable to all critical business elements whether it is sales, client relationships, project management, strategic planning, acquisitions, or long term visioning.
In his newly published book, Lead a Movement: An Insider's Guide to Powerful Strategy Execution, Doug observes that the most common unresolved business failure is a good strategy that's never been properly executed. Doug describes how strategy execution can produce growth with certainty, not chance. Safe, yet robust growth is realized, along with enviable profitability that compromises neither vision nor integrity—and, in fact, enhances both.
You can find more about Doug on his website, contact him via email at [email protected], or connect with him on LinkedIn.
Thanks for listening to the AEC Leadership Today Podcast!
I sincerely hope you enjoyed today's episode. Be sure to check out Doug Reed's website and the resources below for more information. If you like what you heard, leave a review on iTunes and share the podcast with a friend. See you in the next episode!
Resources Mentioned in This Episode
Are you interested in being a guest?
How to help out
Please leave a review on iTunes, Spotify and Stitcher. They really help, so thank you.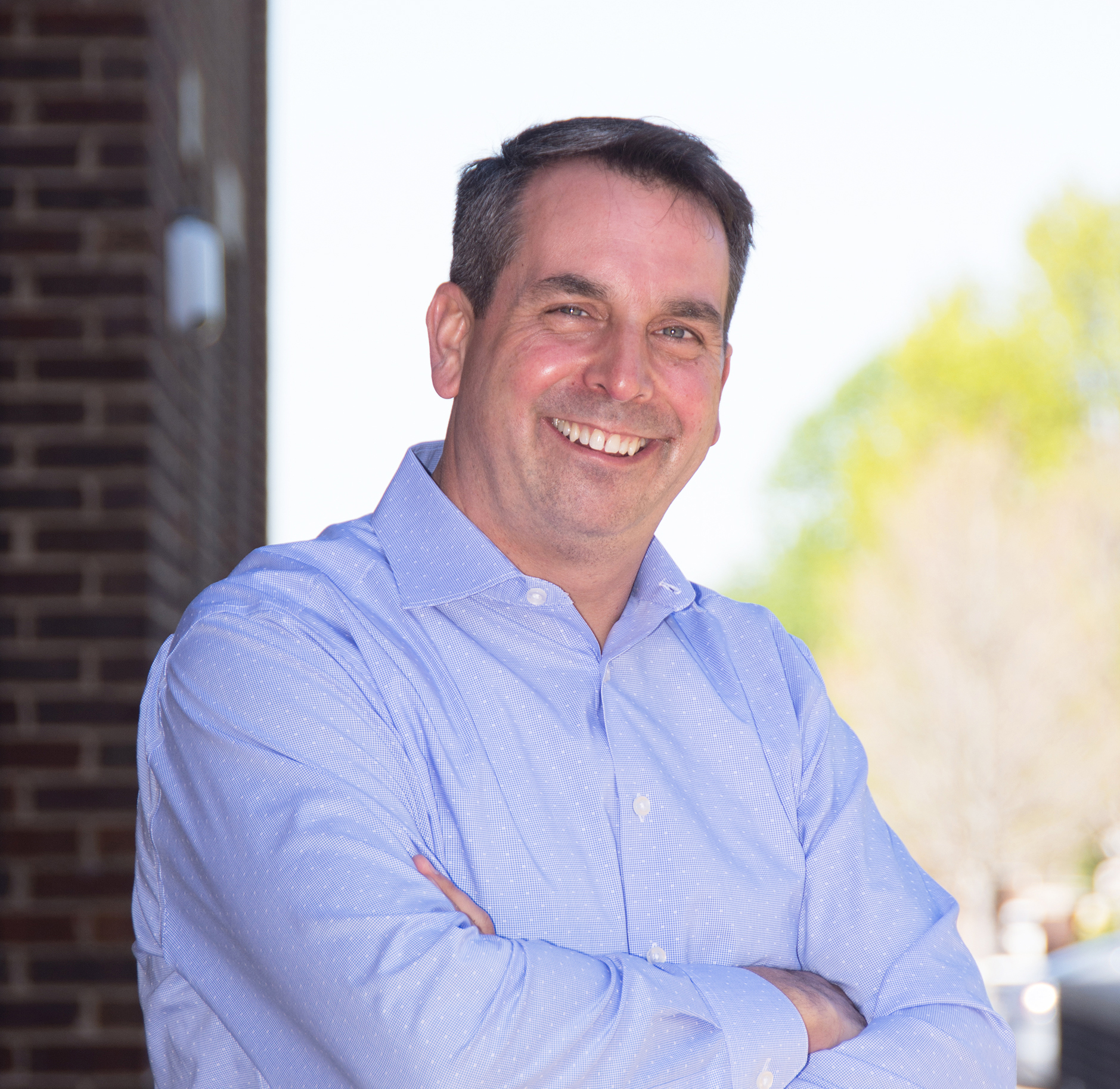 About the Host
Peter C. Atherton, P.E. is an AEC industry insider having spent more than 20 years as a successful professional civil engineer, principal, major owner, and member of the board of directors for high-achieving firms.  Pete is now the President and Founder of ActionsProve, LLC, author of Reversing Burnout. How to Immediately Engage Top Talent and Grow! A Blueprint for Professionals and Business Owners, and the creator of the I.M.P.A.C.T. process. Pete works with AEC firms and leaders to grow and advance their success through modern and new era focused strategic planning and implementation, executive coaching, leadership and management development, performance-based employee engagement, and corporate impact design.
Trace the steps to preventing and reversing burnout in you and your team.
Trace the steps to preventing and reversing burnout in you and your team.
Episode 002: Strategic Planning That Works With Doug Reed